Scarlet Scalp Acne Treatment at Wave Plastic Surgery
Scarlet RF is a brand-new technology that is capable of treating a large variety of skin health issues. Scarlet delivers visible results and improves skin tone, elasticity and texture after only one treatment with little to no downtime.
Subscribe to Receive Exclusive Email Specials
Scarlet RF is where fractional radiofrequency technology and microneedle therapy meet for the first time. The amazing benefits of each of these technologies is widely known, and when used together, creates a treatment that packs a powerful punch. Scarlet RF treats a host of skin issues by stimulating the production of collagen and strengthening underlying dermal tissue.
Scarlet RF Before and After From Wave Plastic Surgery
Youthful skin is firm and supple, thanks to the rapid production of collagen. As we age, however, the amount of collagen our body produces diminishes more and more, starting around the age of 25. A decrease in the production of collagen causes many types of skin afflictions. However, these issues can be treated, reversed and prevented with Scarlet SF. A series of treatments is recommended based on the issue you'd like to target, however you will see improvements in your skin in only one session!
Scarlet RF Pre-Treatment:
Scarlet RF Post-Treatment:
Related Services You May Be Interested In
By utilizing the finest, and in many cases rare ingredients, Valmont Cosmetics has created a range of products that are skin changing – and, perhaps life changing!


ZO® Products offers a complex combination of powerful over the counter products meant to bring you the healthiest skin possible.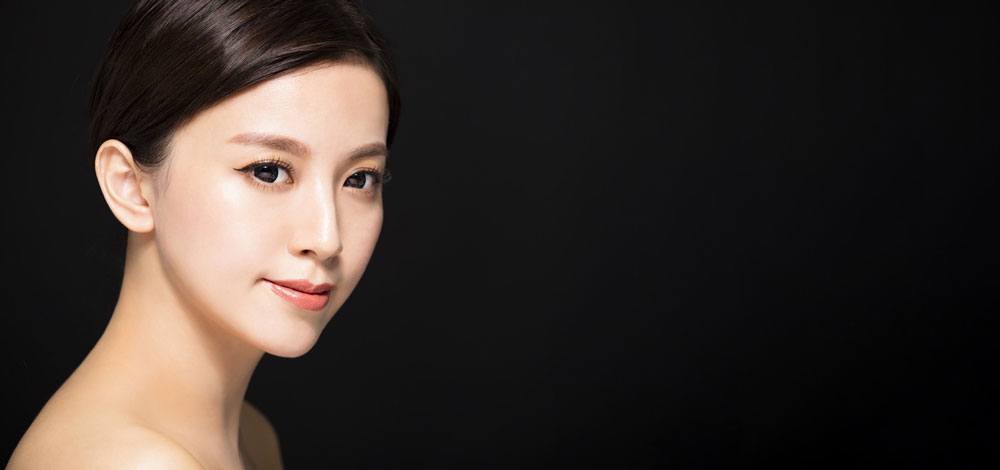 Unlike some other facial treatments that limit the scope in what they provide, the HydraFacial offers a complete treatment that includes a cleanse, exfoliation, and hydration of the skin.
While there are a number of facials out there, none of them even come close to a HydraFacial. Patients describe their HydraFacial experience as transformative, relaxing, and soothing. Honestly, once you've tried HydraFacial, it will be tough to go back to traditional facials.
Combining the power of radio frequency energy and microneedling, Morphues8 is able to deliver impressive results without the scars, downtime, and incisions typically found with surgery. The microneedling promotes collagen production by creating tiny punctures in the skin. This turns on the healing response from your body ramping up collagen production.