JUVÉDERM Vollure in LA, SF and Orange County
The main use of JUVÉDERM VOLLURE™ XC is to fill in facial lines and wrinkles and to smooth "smile lines" (nasolabial folds)
Juvederm Vollure anti-aging treatment that can fill in moderate to severe wrinkles and lines that appear on the face due to aging. Some patients elect to use cosmetic injectables such as Juvederm Vollure™ XC as a facelift alternative.
Subscribe to Receive Exclusive Email Specials
Why Wave Patients Are Loving Juvederm Vollure
Juvederm Vollure™ XC can provide beautiful results on its own, though many patients choose to combine this dermal filler with an additional cosmetic injectable for more comprehensive anti-aging facial rejuvenation.
AMERICA'S TOP 50 ALLERGAN PROVIDER
Wave Plastic Surgery has been named to Allergan's "Top 50" practices in America for 2015. This elite distinction for Wave Plastic Surgery follows their earning Black Diamond status only several years in Southern California. Being named to the "Top 50" as a big branched clinic is a unique achievement and testimony his skill as an experienced and innovative injector group. "Top 50" certification demonstrates Wave Plastic Surgery's leadership in the field of medical aesthetics and his commitment to the highest level of patient care using Allergan's science-based portfolio of facial aesthetic products: Botox Cosmetic®, Voluma®, Juvederm® injectable gels, and Latisse® eyelash enhancement.
Allergan Partner Privileges (APP) is a unique program in which aesthetic physicians can demonstrate their commitment to excellence and innovation in facials aesthetics and also earn rebates on products based upon the volume of Allergan products that they use. Based on the volume of Allergan products a physician uses, he or she is awarded status levels starting at Silver and progressing through Gold, Platinum, Platinum-Plus, Diamond, and finally to Black Diamond. Black Diamond status is awarded to only the top 1% of Allergan's injectors nationwide.
In 2013, Allergan established a new premier status tier called "Top 50" that goes above and beyond even the Black Diamond level. These are the 50 largest volume Allergan aesthetic providers in the nation, a truly elite designation in the competitive world of injectable facial aesthetics. Being top-ranked with Allergan means Wave Plastic Surgery can pass on the rebates he receives to their patients, providing top quality, personalized patient care at truly affordable rates.
BENEFITS OF JUVEDERM VOLLURE:
WHAT TO EXPECT AFTER JUVEDERM VOLLURE TREATMENT?
Results may be initially accompanied by mild, temporary redness, tenderness, or bruising. These symptoms typically fade within one to two weeks. Once your final results have settled in (usually within two weeks), the effects of Vollure will last for a long time—usually 12 to 18 months
BEGIN YOUR JUVÉDERM Vollure XC TREATMENT TODAY
Curious if Juvederm Vollure is the right treatment for you? Juvederm is a wonderful solution.
Call (888) 674-3001 to schedule your consultation and learn more about Juvederm Vollure!
Juvederm Vollure Pre-Treatment:
Juvederm Vollure Post-Treatment:
With CoolSculpting in Los Angeles, you can dramatically reduce the appearance of midsection bulges, without treatment.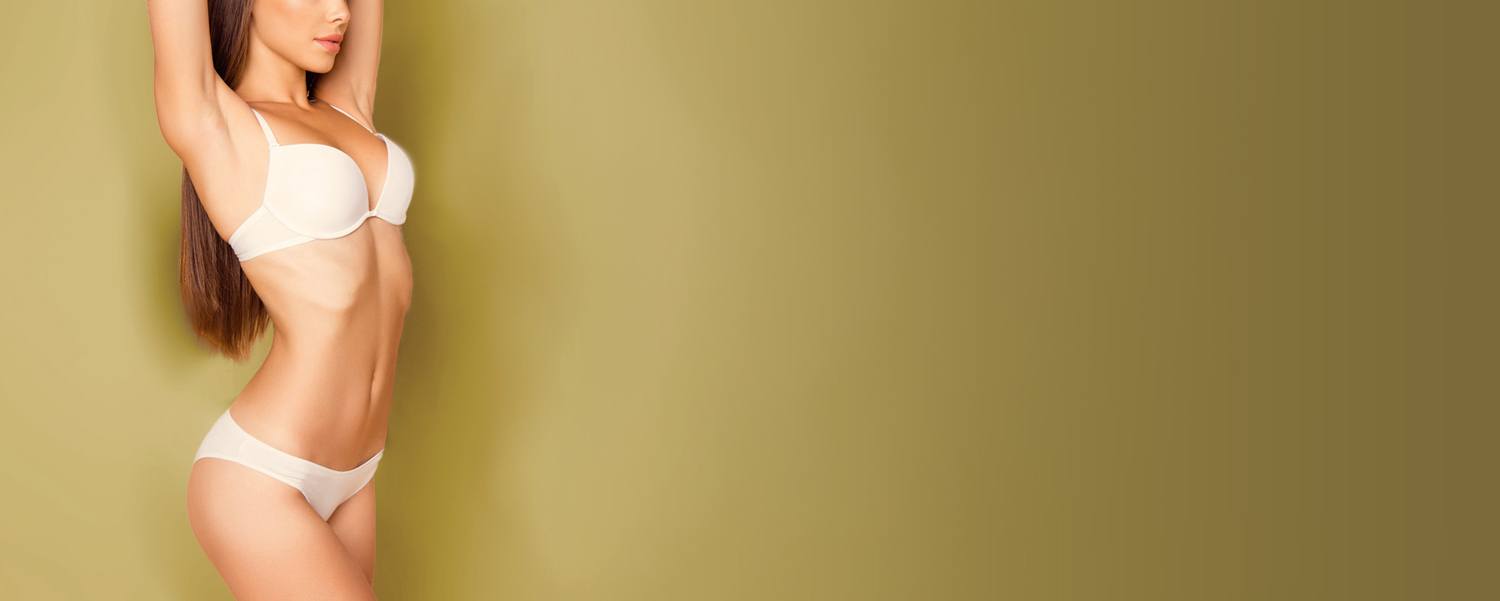 These treatments harness the power of radio frequency technology to melt fat, tighten the skin, and stimulate collagen production.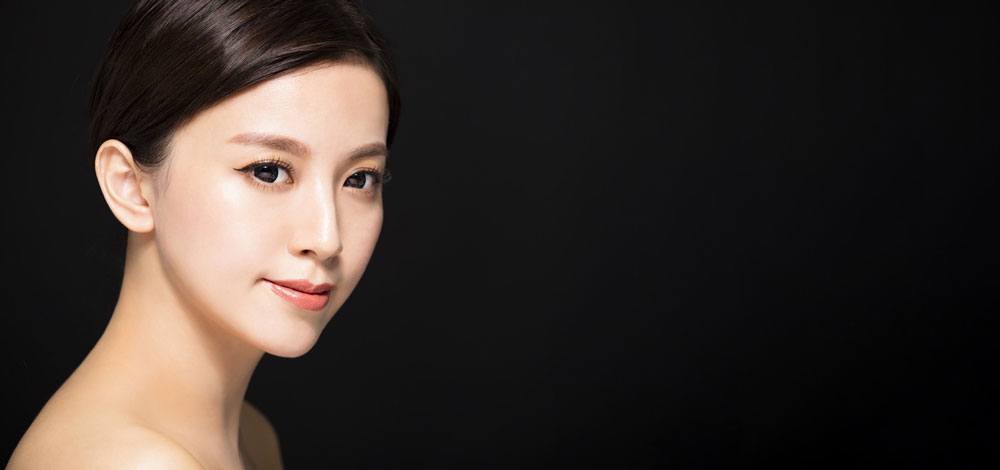 One of the most common procedures that we perform at WAVE in our Los Angeles plastic surgery center. Patients of all ages and ethnic backgrounds may be good candidates for traditional upper eyelid surgery, but the technique and approach will be different for each patient. It is very important to have a plastic surgery consultation to determine the best technique for you. Our plastic surgeons at Wave Plastic Surgery are specialists in Asian double eyelid surgery. 
The Wave Lift is a procedure exclusively developed and designed by Wave Plastic Surgery to address the early signs of age in the midface/lower face region without a formal face lift scar and recovery. It has been our experience, that with the exception of the face lift procedure (which is the gold standard), there have been numerous procedures and machines that promised a truly rejuvenated results that have all ended with disappointments…