Skinceuticals Advanced Skincare Prevention, Protection and Correction
Like Wave, Skinceuticals philosophy centers all things anti-aging. With three main pillars: PREVENT. PROTECT. CORRECT. These principles work synergistically to provide the healthiest skin possible, and optimal anti-aging results.
SkinCeuticals PRODUCTS AT WAVE PLASTIC SURGERY
PHLORETIN CF® WITH FERULIC ACID
Contact the Wave Plastic Surgery for more information about our SkinCeuticals Products or to schedule a complimentary skin assessment.
Call Us at 888-674-3001 or Get A Consulatation below:
Subscribe to Receive Exclusive Email Specials
Our Most Popular Products
By utilizing the finest, and in many cases rare ingredients, Valmont Cosmetics has created a range of products that are skin changing – and, perhaps life changing!


ZO® Products offers a complex combination of powerful over the counter products meant to bring you the healthiest skin possible.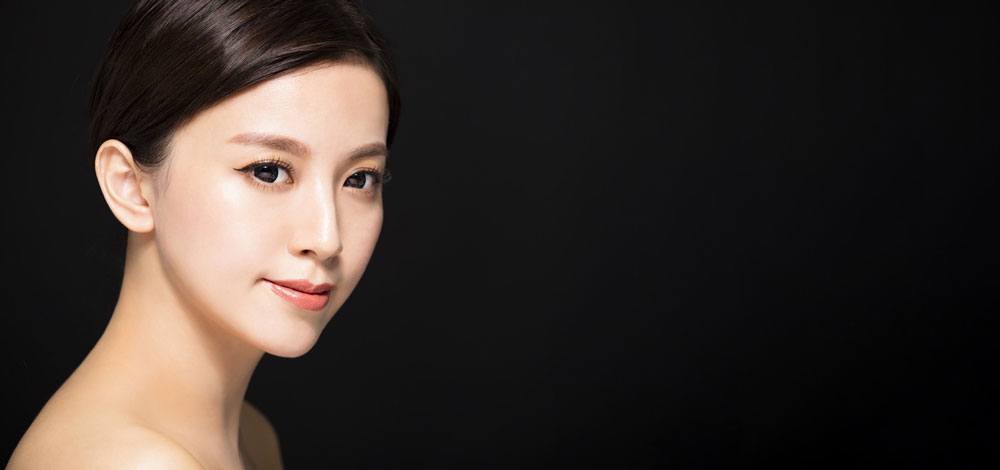 Unlike some other facial treatments that limit the scope in what they provide, the HydraFacial offers a complete treatment that includes a cleanse, exfoliation, and hydration of the skin.