The WAVE holistic approach to youthfulness
WAVE Plastic Surgery announces the WAVE Hormone Therapy Program
For nearly 20 years, WAVE Plastic Surgery has helped our clients enhance their appearance on the outside. Looking fresh and youthful is even better when you feel that way on the inside too. That's why we're introducing the WAVE Hormone Therapy Program. We want to help you be the ideal version of you. The program is designed to keep your body and mind in balance to enjoy focused energy, clear thinking, and all of life's pleasures.
Personalized treatment inside and out
WAVE Plastic Surgery announces the WAVE Hormone Therapy Program
Our attentive team ensures you receive the highest standard of patient safety, ethics, and care on your journey to improved health and youthfulness. Feel pampered as we develop and oversee your individualized treatment plan to relieve symptoms, renew energy, restore enthusiasm, and achieve your health goals. You care about experiencing a real transformation and we provide the results.
The WAVE Hormone Therapy Program medical team members are experts in age reversal, regenerative medicine, and the prevention of metabolic disorders. Using a team approach, they share knowledge and expertise to create your effective customized healing plan.
People often find themselves facing troublesome areas of stored fat due to:
Several different areas can be treated with liposuction, including the:
Once you are comfortably sedated, your board-certified plastic surgeon will carefully make small incisions in your treatment area. We will then insert a cannula (thin, hollow tube) in through the incision so it reaches into the underlying layer of fat. The cannula, which is connected to a surgical vacuum at the other end, is then carefully maneuvered to help break up the fatty deposits and remove them from your body.
The liposuction process must be done carefully and artistically to avoid an unnatural appearance and any unnecessary side effects. Our doctors will continue removing the excess fat until they have achieved your desired results.
Give your body some time to heal after your procedure. You will likely experience some bruising or swelling, but you will notice a much slimmer figure almost immediately. You should be able to return to work after 1-3 weeks depending on the area that was treated and how much fat was removed.
Remember, just because the fat is gone for good doesn't mean new fat won't come back if you adopt an unhealthy lifestyle after your procedure. Your liposuction results can be extremely long-lasting as long as you maintain regular physical activity and make healthy eating choices.
Now that you have your new, slimmer body, you can enjoy activities that you previously dreaded, like taking a trip to the beach or shopping for new clothes.
Call today to schedule your free Chin Augmentationconsultation with one of our senior aesthetic consultants or
CALL US AT 888-674-3001 or Get A Consulatation below:
Subscribe to Receive Exclusive Email Specials
By utilizing the finest, and in many cases rare ingredients, Valmont Cosmetics has created a range of products that are skin changing – and, perhaps life changing!


ZO® Products offers a complex combination of powerful over the counter products meant to bring you the healthiest skin possible.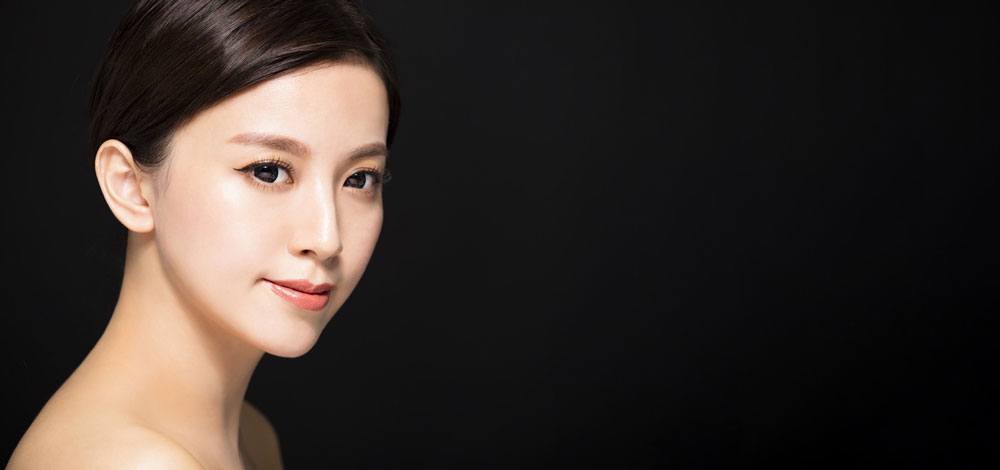 Unlike some other facial treatments that limit the scope in what they provide, the HydraFacial offers a complete treatment that includes a cleanse, exfoliation, and hydration of the skin.
One of the most common procedures that we perform at WAVE in our Los Angeles plastic surgery center. Patients of all ages and ethnic backgrounds may be good candidates for traditional upper eyelid surgery, but the technique and approach will be different for each patient. It is very important to have a plastic surgery consultation to determine the best technique for you. Our plastic surgeons at Wave Plastic Surgery are specialists in Asian double eyelid surgery. 
The Wave Lift is a procedure exclusively developed and designed by Wave Plastic Surgery to address the early signs of age in the midface/lower face region without a formal face lift scar and recovery. It has been our experience, that with the exception of the face lift procedure (which is the gold standard), there have been numerous procedures and machines that promised a truly rejuvenated results that have all ended with disappointments…