Restylane Defyne in LA, SF and Orange County
Although Restyane Defyne and Refyne are very similar, Defyne is a slightly firmer dermal filler. Defyne is FDA-approved to treat smile lines (nasolabial) as well as lines marionette lines. This dermal filler's unique hyaluronic acid composition is formulated to provide natural-looking volume restoration with results that do not look "unnatural." With Restylane® Defyne, patients can enjoy a smoother, more youthful complexion.
Subscribe to Receive Exclusive Email Specials
Defyne can be used to achieve very customized results, as the gel is very supportive. Many times, Restylane Defyne is indicated for those whose facial folds and wrinkles were a bit too deep to be effectively treated by Refyne or other injectable fillers.
Why Wave patients are loving Restylane® Defyne
What's the recovery from Restylane Defyne like?
There is minimal downtime typically associated with the Restylane® Defyne procedure. However, some patients may experience minor swelling or bruising at the area of treatment. These side effects typically fade within a few days. The results of Restylane® Defyne can often be seen immediately and last up to a year or longer.
Smoother, wrinkle-free skin is only a phone call away …
Curious if Restalyne Defyne is the right treatment for you? Restalyne Defyne is a wonderful solution.
Call (888) 674-3001 to schedule your consultation and learn more about Restalyne Defyne!
Related Services You May Be Interested In
By utilizing the finest, and in many cases rare ingredients, Valmont Cosmetics has created a range of products that are skin changing – and, perhaps life changing!


ZO® Products offers a complex combination of powerful over the counter products meant to bring you the healthiest skin possible.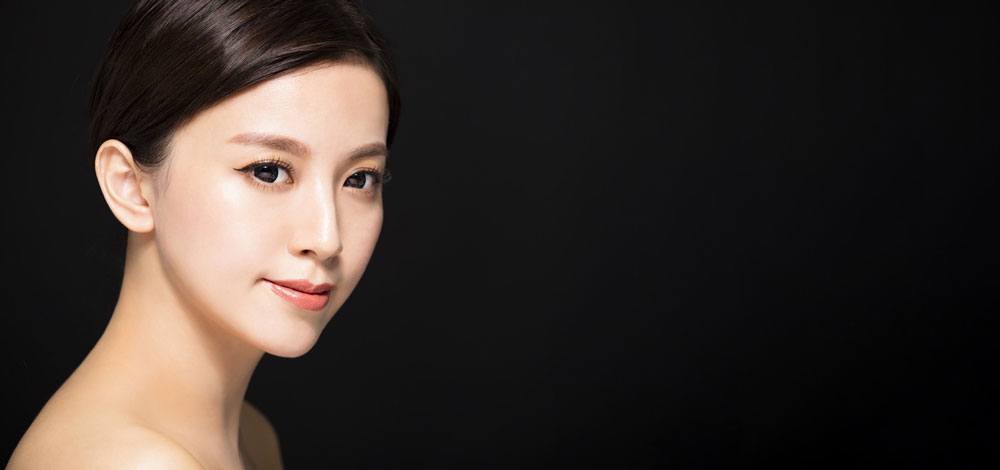 Unlike some other facial treatments that limit the scope in what they provide, the HydraFacial offers a complete treatment that includes a cleanse, exfoliation, and hydration of the skin.
While there are a number of facials out there, none of them even come close to a HydraFacial. Patients describe their HydraFacial experience as transformative, relaxing, and soothing. Honestly, once you've tried HydraFacial, it will be tough to go back to traditional facials.
Combining the power of radio frequency energy and microneedling, Morphues8 is able to deliver impressive results without the scars, downtime, and incisions typically found with surgery. The microneedling promotes collagen production by creating tiny punctures in the skin. This turns on the healing response from your body ramping up collagen production.