PREVENT AND CORRECT WITH ZO
Founded by Dr. Obagi, ZO Skin Health was created to deliver innovative skincare solutions that optimize skin health based on the latest advances in skin therapy technologies, unique delivery systems, bioengineered complexes, and formulations. By providing comprehensive skincare programs for physicians and their patients, ZO created a continuum between therapeutic treatments and daily care, allowing patients to experience continuously healthy skin regardless of their age, ethnicity, or unique skin condition.
Getting Skin Ready is the essential first step toward achieving healthy-looking skin. It's a simple system to cleanse, exfoliate, and tone – working synergistically to restore skin to a healthy-looking state and to optimize the effectiveness of any preventive or corrective products.
ZO Products offered at Wave Plastic Surgery
Powerful Antioxidant Serum
This daily powder defense serum is designed to improve the appearance of lines, wrinkles as well as promote overall skin health.  It also helps tighten and firm the skin while protecting it from free radical damage. 
Lightweight Gel For All Skin Types
Zo's Growth Factor Serum is formulated with a combination of plant and enzymatically derived growth factors proven to reduce the appearance of wrinkles and fine lines.  The lightweight gel supports skin rejuvenation while protecting it. 
Calming Moistened Renewal Pads
These moistened pads help minimize surface oil and exfoliate pore-clogging dead skin cells and dirt.  Its dual-action exfoliation technology removes dead skin cells to prevent clogged pores leaving the skin vibrant and healthy. 
Get Your Consultation Today
Give us a call today to schedule a consultation with one of the plastic surgery experts at Wave Plastic Surgery to learn more about the procedure and the thread face lift cost.
Subscribe to Receive Exclusive Email Specials
Our Most Popular Products
By utilizing the finest, and in many cases rare ingredients, Valmont Cosmetics has created a range of products that are skin changing – and, perhaps life changing!

ZO® Products offers a complex combination of powerful over the counter products meant to bring you the healthiest skin possible.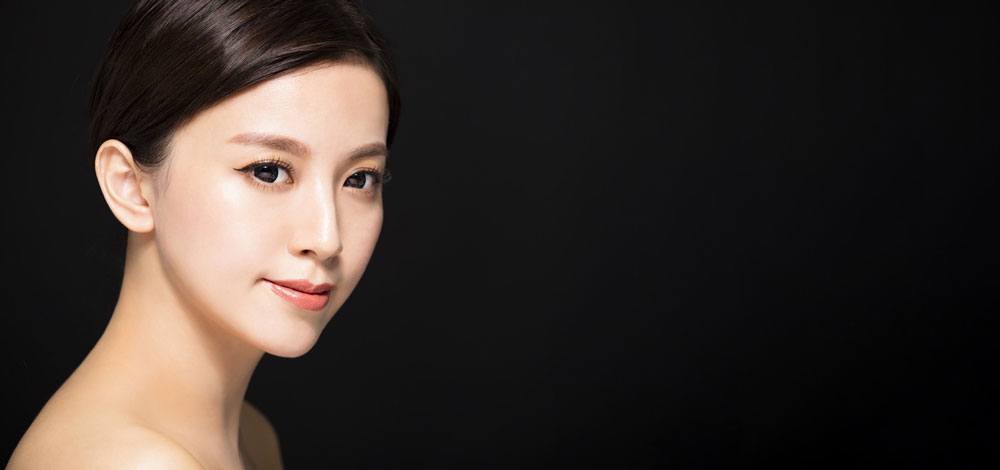 Unlike some other facial treatments that limit the scope in what they provide, the HydraFacial offers a complete treatment that includes a cleanse, exfoliation, and hydration of the skin.