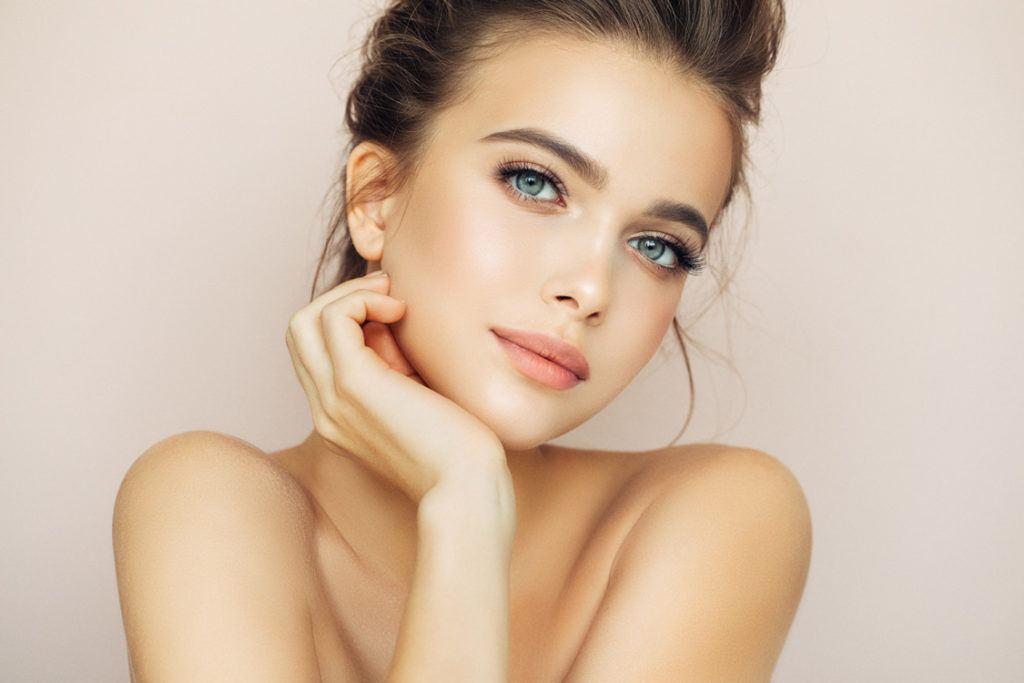 Plastic Surgeons
Globally Renowned
The mission at Wave Plastic Surgery is to offer the highest quality of contemporary aesthetic treatment options available.   We cherish the uniqueness of mind, body, and situation of an individual and so must the treatment be.  The vast diversity of cutting-edge technology and techniques, whether surgical or nonsurgical, are at our disposal to meet everyone's needs. 
Safety and naturalness must always be prioritized, while the degree of improvements, level of invasiveness, amount of recovery time, and personal comfort must be customized for the patient.  Whether you want to look and feel the way you were many years ago or looking for improvements in certain areas, rest assured that our team of experts will inform, guide, and perform the right treatments for you.  
See how our tailored procedures and our experienced team can help you look the age you feel.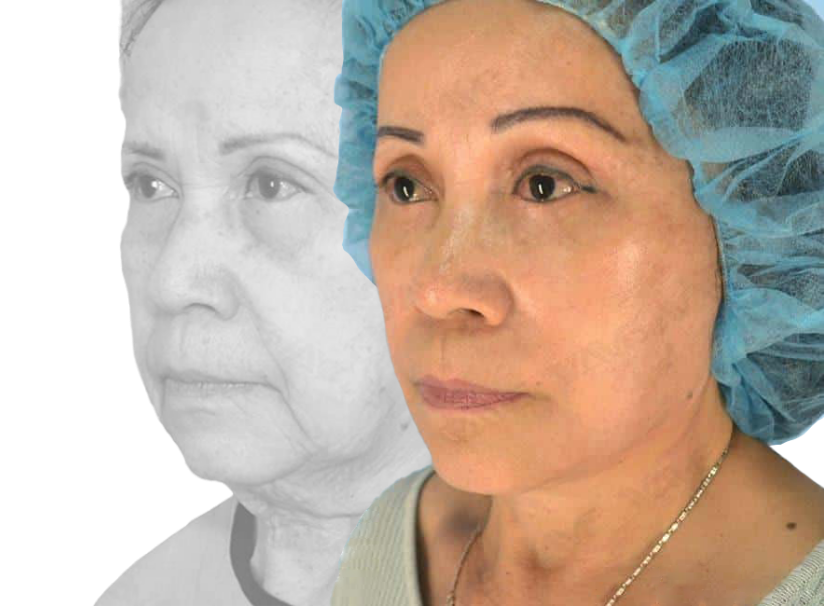 Meet The Wave Plastic Surgeons
The renowned and experienced plastic surgeons at Wave provide distinctive state-of-the-art skills and techniques collected from all over the world. Together, they crystalize our ability to provide the most complete state-of-the-art treatments in the safest manner. Our plastic surgeons have studied at some of the most famous institutions such as Harvard, Yale, Stanford, Duke, University of Chicago, and University of California San Francisco.
We are fully accredited by the Accreditation Association for Ambulatory Health Care (AAAHC). Our 5 Plastic Surgery Centers in Los Angeles, Costa Mesa, Rowland Heights, Arcadia, and San Francisco are known for their high standards of patient safety, compassionate care, and impeccable results.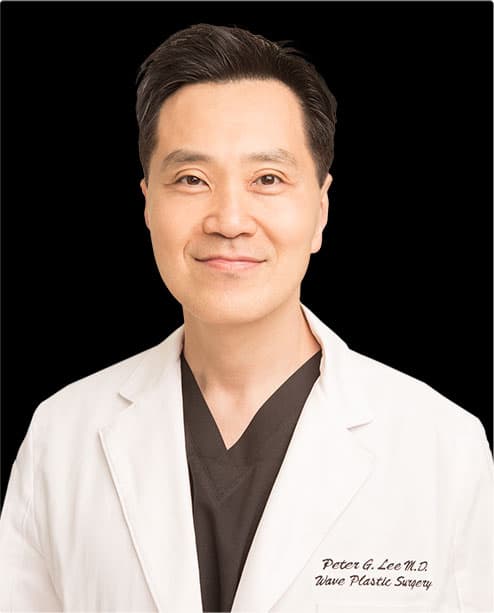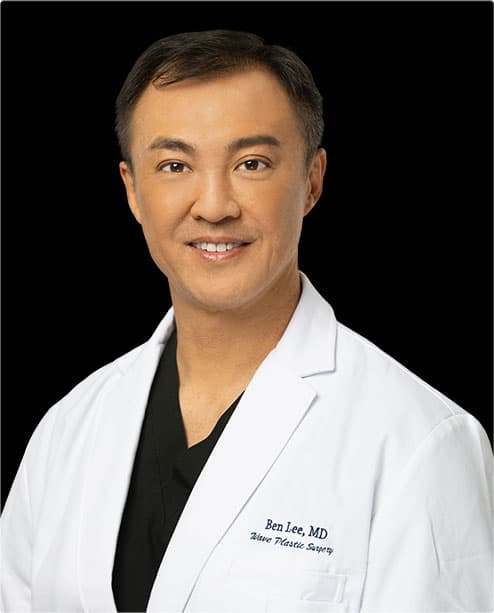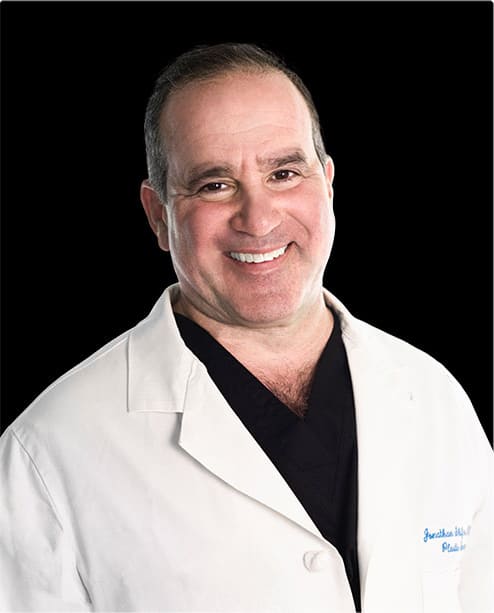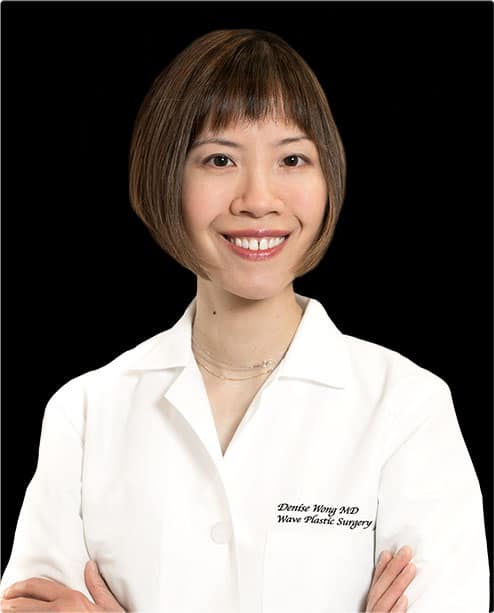 From face to body to breast procedures, our goal at WAVE Plastic Surgery is to allow our patients to feel like the best version of themselves no matter their age, gender, or ethnicity.
At WAVE, you can expect top-quality experience, compassionate care, great satisfaction and some of the best plastic surgery in Los Angeles, Orange County, and San Francisco have to offer. Once you've become a WAVE patient, you become a part of the WAVE family. Your transformative journey starts and ends with us. 
See more of our Surgical Procedures.
Wave Plastic Surgery offers an inclusive menu of non-surgical treatment options that will cover all types of anti-aging and skin concerns from wrinkles, hair loss, poor skin texture, large pores, skin discoloration and so much more. For patients who want cosmetic improvements without the downtime of a surgical procedure, the non-surgical options are a great alternative. 
See more of our Non-Surgical Procedures.
Subscribe to Receive Exclusive Email Specials
Our before and after photos can say a thousand words. They can give you a realistic idea of the possible results and offer a preliminary indicator of a surgeon's experience and skill level.
Every month WAVE Plastic Surgery offers Special deals and discounts on treatments and procedures to help you awaken your inner beauty at an affordable price.
Don't forget we offer VIP status!
WANT TO BECOME A VIP?