Radiesse Dermal Fillers in LA, SF and Orange County
Non-Surgical Volumizing Filler
In your youth, collagen is what kept your face looking healthy, taut and young. Over the years, your skin's supply of collagen begins to break down. As this happens, your face loses volume and elasticity, resulting in an aged appearance comprised of lines, wrinkles and sagging skin. Radiesse is a remarkably effective volumizing filler that can turn the years of aging into the younger face of your past.
Subscribe to Receive Exclusive Email Specials
Radiesse is a Calcium Hydroxylapatite (CaHA) based dermal filler that is injected beneath the skin. Using a gel containing CaHA microspheres, Radiesse works to stimulate your skin's natural collagen production to provide you with continued improvement even after the initial volumizing effect. As the CaHA microspheres are metabolized by your body all that is left is a new supply of collagen in your skin.
People often find themselves facing troublesome areas of stored fat due to:
Radiesse can also be used for non-surgical hand rejuvenation to reduce the appearance of bony, aged hands. After all, you can work on refreshing every other part of your body, but your hands may still be an area giving away your age.
We will discuss your options when you come in for your consultation and determine the right treatment plan for you
HOW LONG WILL IT TAKE TO RECOVER FROM RADIESSE?
Radiesse will give you instant results with little to no downtime. With each Radiesse treatment lasting just about a half hour, you can easily fit it in during your lunch break or as a part of your daily errands. You will notice an immediate change in the look of your face the first time you look in the mirror and your results will only continue to improve as your skin begins creating new collagen.
Many of our patients have experienced results lasting for a year or more. Your face will appear several years younger, as if the last few years of aging had never happened.
Curious if Radiesse is the right treatment for you? Radiesse is a wonderful solution.
Call (888) 674-3001 to schedule your consultation and learn more about Radiesse!
Related Services You May Be Interested In
By utilizing the finest, and in many cases rare ingredients, Valmont Cosmetics has created a range of products that are skin changing – and, perhaps life changing!


ZO® Products offers a complex combination of powerful over the counter products meant to bring you the healthiest skin possible.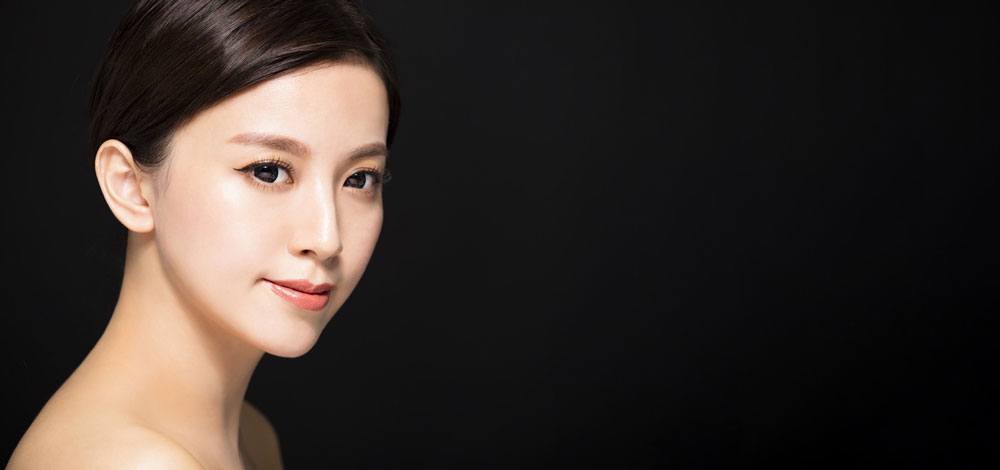 Unlike some other facial treatments that limit the scope in what they provide, the HydraFacial offers a complete treatment that includes a cleanse, exfoliation, and hydration of the skin.
One of the most common procedures that we perform at WAVE in our Los Angeles plastic surgery center. Patients of all ages and ethnic backgrounds may be good candidates for traditional upper eyelid surgery, but the technique and approach will be different for each patient. It is very important to have a plastic surgery consultation to determine the best technique for you. Our plastic surgeons at Wave Plastic Surgery are specialists in Asian double eyelid surgery. 
The Wave Lift is a procedure exclusively developed and designed by Wave Plastic Surgery to address the early signs of age in the midface/lower face region without a formal face lift scar and recovery. It has been our experience, that with the exception of the face lift procedure (which is the gold standard), there have been numerous procedures and machines that promised a truly rejuvenated results that have all ended with disappointments…