THE NEW PARADIGM IN SKINCARE SKINBETTER SCIENCE
skinbetter science® devotes itself to using science to develop and create their award-winning products.  Made up of a diverse team, skinbetter science® believes remarkable results are achieved through purposeful product innovation and skincare chemistry.  They employ accomplished science to create genuine connections with their patients and achieve real-life results.  At WAVE Plastic Surgery, we are proud to be an authorized provider of skinbetter science®.     
SKINBETTER SCIENCE PRODUCTS OFFERED AT WAVE PLASTIC SURGERY
Rejuvenating Overnight Cream
A blend of antioxidants  that help neutralize free radicals, AlphaRet is the latest innovation in retinoid renewal.  It delivers remarkable results, with little-to-no irritation compared to other retinoids and retinoid-based products. 
Trio Rebalancing Moisture Treatment
Trio Rebalancing Moisture treatment is a high-performance, triple-action formula that helps to hydrate a comprised barrier and bring back moisture to the skin.  It simultaneously supports healthier-looking skin while improving smoothness.   
Daily Antioxidant Protection
Keep your skin protected with our Alto Defense Serum™.  A scientifically-advanced, award-winning antioxidant technology works to improve the appearance of uneven skin tone and redness. 
Get Your PRIVATE SKINCARE CONSULTATION
Give us a call today to schedule your Personal Private Skincare consultation with one of our plastic surgeons at Wave Plastic Surgery.
Subscribe to Receive Exclusive Email Specials
Our Most Popular Products
By utilizing the finest, and in many cases rare ingredients, Valmont Cosmetics has created a range of products that are skin changing – and, perhaps life changing!


ZO® Products offers a complex combination of powerful over the counter products meant to bring you the healthiest skin possible.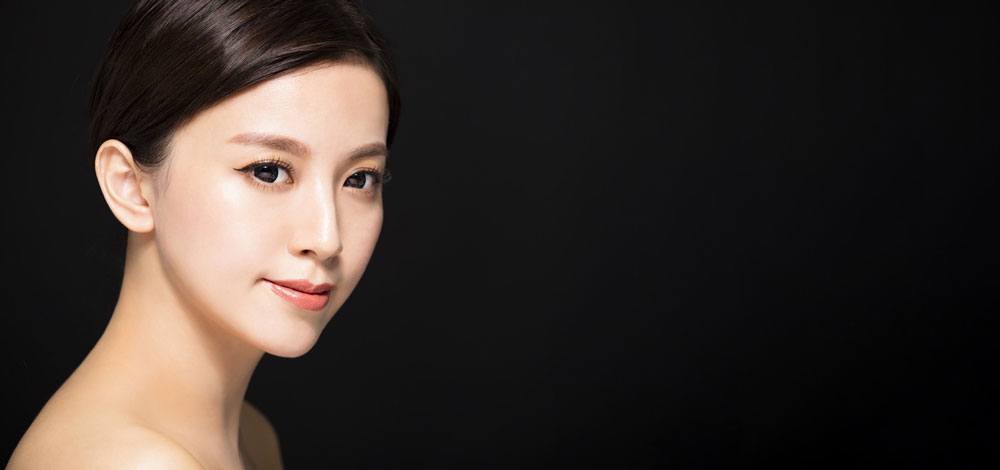 Unlike some other facial treatments that limit the scope in what they provide, the HydraFacial offers a complete treatment that includes a cleanse, exfoliation, and hydration of the skin.
One of the most common procedures that we perform at WAVE in our Los Angeles plastic surgery center. Patients of all ages and ethnic backgrounds may be good candidates for traditional upper eyelid surgery, but the technique and approach will be different for each patient. It is very important to have a plastic surgery consultation to determine the best technique for you. Our plastic surgeons at Wave Plastic Surgery are specialists in Asian double eyelid surgery. 
The Wave Lift is a procedure exclusively developed and designed by Wave Plastic Surgery to address the early signs of age in the midface/lower face region without a formal face lift scar and recovery. It has been our experience, that with the exception of the face lift procedure (which is the gold standard), there have been numerous procedures and machines that promised a truly rejuvenated results that have all ended with disappointments…