NESCENS Cosmeceuticals Adding Life to Life
Nescens' mission is to offer a comprehensive and medically founded response so that you may age in good health and preserve your future quality of life.
NESCENS PRODUCTS OFFERED AT WAVE
Metabolic Activator Toner
Anti-Aging Moisturizing and Soothing Face Toner
A twice-a-day product suitable for men and women, best used before applying other correcting care products to aid in absorption and maximize benefit. It may also be used alone to tighten pores and tone the skin.
Molecular Regeneration Emulsion Day
An everyday morning skin cleanser suitable for men and women, best used on clean skin after priming and serum products. Used alone to restore cell function and prevent the hardening of collagen and elastin fibers in the face.
Soothing Gel Emulsion - Eye contour
A morning-and-night product suitable for men and women, best used on clean and dry skin around the eyes. Encourages the rejuvenation of keratinocytes and fibroblasts in the skin for a youthful look.
Get Your Consultation Today
Give us a call today to schedule a consultation with one of the plastic surgery experts at Wave Plastic Surgery.
Subscribe to Receive Exclusive Email Specials
Our Most Popular Products
By utilizing the finest, and in many cases rare ingredients, Valmont Cosmetics has created a range of products that are skin changing – and, perhaps life changing!

ZO® Products offers a complex combination of powerful over the counter products meant to bring you the healthiest skin possible.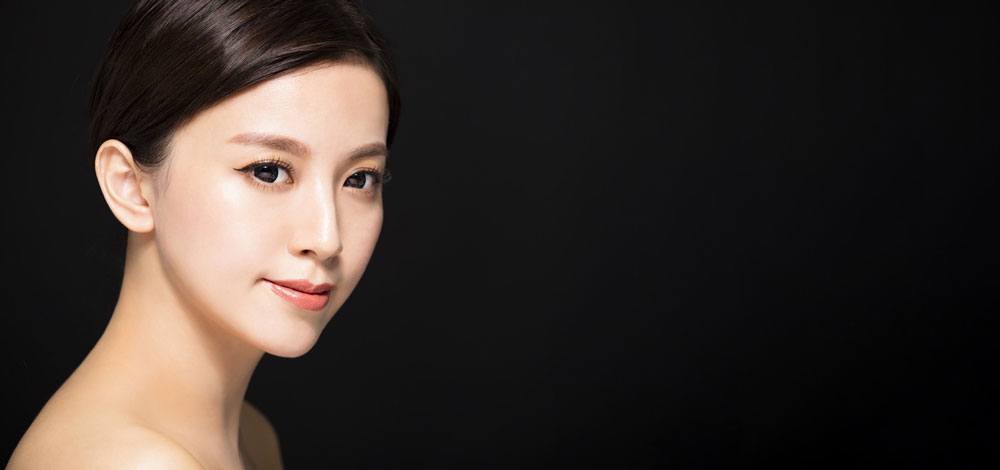 Unlike some other facial treatments that limit the scope in what they provide, the HydraFacial offers a complete treatment that includes a cleanse, exfoliation, and hydration of the skin.