LONGER LUSCIOUS LASHES WITH LATISSE
LATISSE® is an FDA-Approved treatment to grow eyelashes for people with inadequate or not enough lashes.  
LATISSE PRODUCTS OFFERED AT WAVE PLASTIC SURGERY
Benefits of Luscious Lashes
Latisse is the first of its kind, being the only lash growth solution available for prescription. With regular application of Latisse on the lash line of the upper eyelid, Latisse can encourage the growth of longer, darker, and thicker eyelashes.  
Get Your Consultation Today
Give us a call today to schedule a consultation with one of the plastic surgery experts at Wave Plastic Surgery to learn more about the procedure and the thread face lift cost.
Subscribe to Receive Exclusive Email Specials
Our Most Popular Products
By utilizing the finest, and in many cases rare ingredients, Valmont Cosmetics has created a range of products that are skin changing – and, perhaps life changing!

ZO® Products offers a complex combination of powerful over the counter products meant to bring you the healthiest skin possible.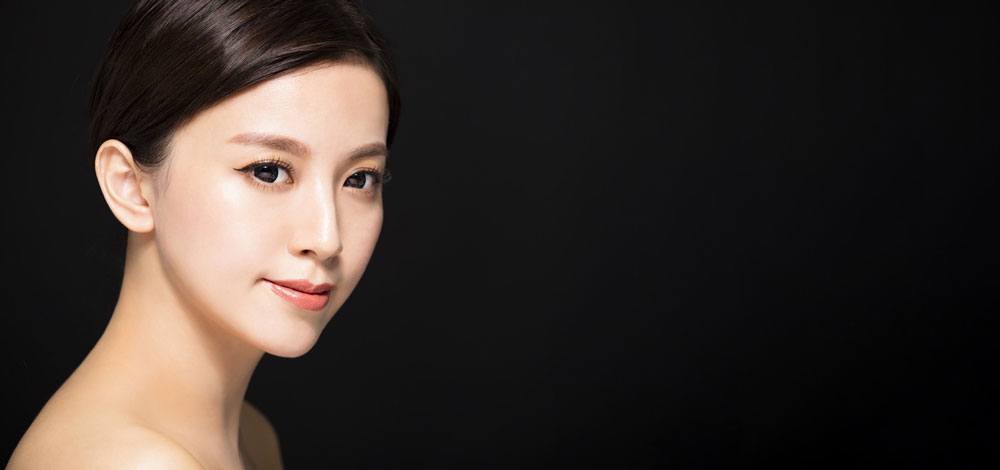 Unlike some other facial treatments that limit the scope in what they provide, the HydraFacial offers a complete treatment that includes a cleanse, exfoliation, and hydration of the skin.