WAVE's Optimized Thread Lift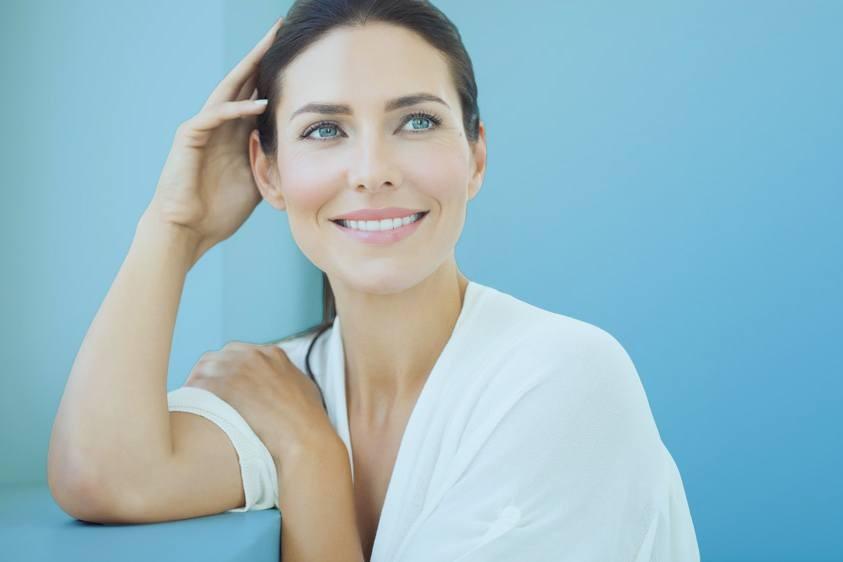 WAVE's Optimized
Thread Lift
Flash Lifts in Los Angeles, Orange County and San Francisco
The signs of aging happen to everyone, and the face is often one of the first places to show this… Looking younger is easier than you might think, thanks to an innovative procedure called the Flash Lift.
Flash Lift allows patients to receive many benefits of a facelift without the surgery.
The Benefits of a Flash Lift
Unlike a facelift, the Flash Lift offers the following:
Subscribe to Receive Exclusive Email Specials
WAVE is able to achieve these amazing facial rejuvenation results in the Flash Lift by using technologically advanced threads made of polydioxanone (also known as PDO). These threads are expertly placed in the skin which provides a natural-looking, tightening and lifting effect on the face.
The PDO threads we use are some of the best and most powerful threads available. Because each patient is a little bit different, we are able to select the right combination of threads to give patients the most ideal and customized results. As time passes, the PDO threads will dissolve and stimulate collagen production.
Ideal candidates for Flash Lift
While the Flash Lift delivers impressive results, it isn't the right solution for everyone. Ideal candidates for Flash Lift are generally younger and don't have serious signs of aging like deep lines or folds. Patients with greater signs of aging are usually better suited with a more traditional facelift.
However, patients that have only lighter signs of aging and are looking for an effective solution to look younger, Flash Lift is a wise choice. We understand how busy life can be and the Flash Lift is a fast procedure (about 30 minutes) that has virtually no downtime. This means you'll look great without all the recovery time typically found with surgery.
Flash Lift Pre-Treatment:
Flash Lift Post-Treatment:
Get Your Consultation Today
Give us a call today to schedule a consultation with one of the plastic surgery experts at Wave Plastic Surgery.
Our Flash Lift Specialist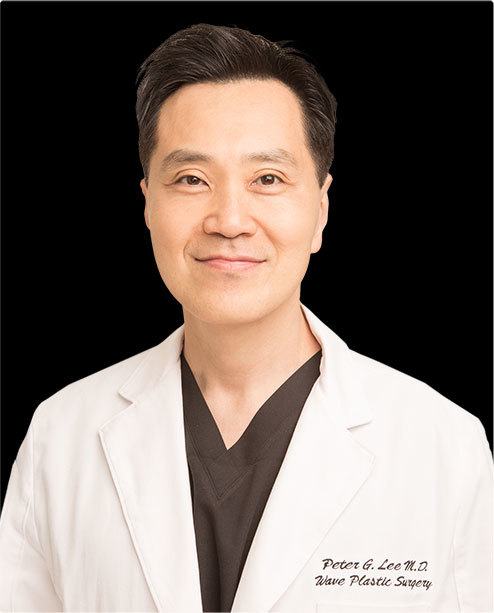 Dr. Peter is CEO and Chief Surgeon of WAVE Plastic Surgery Center with over 20 years of plastic surgery experience, overlooking 30K+ successful plastic surgery cases. He has mentored master surgeons around the world in state-of-the-art techniques, and has been inducted into the RealSelf 100 & 500 Hall of Fame.
His many accolades and shining results are evidence of Peter's expertise.
Related Services You May Be Interested In
Advancements in ultrasound technology allow us to lift and tighten your face for a younger look without the need for surgery. Ultherapy is a new, non-surgical procedure that is called a non-invasive facelift.
Volume refreshing dermal fillers like Juvéderm allow you to shed years from your appearance, sculpting defined facial structures and bringing in youthful volume without the need for invasive surgery.
Restore volume and target wrinkles with non-surgical fillers and injectables.  Neuromodulators like Botox, Jeuveau, and Dysport can transform your appearance in incredible ways by smoothing fine lines and wrinkles.
Sculptra is a revolutionary facial injectable designed to stimulate your body's own reparative and regenerative processes to restore volume, softness, and elasticity to the face.