PiQo4 in LA, SF and Orange County
PiQo4 is one of the many innovative skin treatments that are offered at WAVE. Taking advantage of the latest advances in technology, PiQo4 can deliver impressive results and can be used throughout the body.
Patients at WAVE have been seeing incredible results from their PiQo4 treatments. In fact, PiQo4 has helped patients with:
PiQo4 uses acoustic sound waves to quite literally shatter pigment. The best way to understand this is to think about pigment like large rocks.
The PiQo4 starts by breaking down the large rocks into pebbles and then those pebbles into sand. This is all achieved through the short and long pulses delivered through the PiQo4 treatment.
Unlike some other skin treatments, PiQo4 is able to deliver the treatment with targeted precision which makes it incredibly effective.
Subscribe to Receive Exclusive Email Specials
What is a PiQo4 Treatment like?
The treatment with PiQo4 starts with a consultation with WAVE's expert team. We want to make sure this is the right treatment for the results that you are looking to achieve.
If PiQo4 is the right treatment for you, we'll schedule your appointment for a treatment.
In order to ensure you get the best results from your procedure, you should prepare your skin in advance. This means use medical grade skincare that contains hydroquinone, retinol or Retin-A.
We typically recommend that patients stop this medical grade skincare treatment 48-72 hours before their treatment.
After that, the actual treatment is fairly straight forward. You'll be treated by one of WAVE's expert staff who will ensure you are comfortable and will help you achieve optimal results.
Want to see an actual patient experience? Check out the video below:
Curious if PiQo4 is the right treatment for you? Whether you are looking to remove a tattoo, treat pigmentation or melasma, or rejuvenate your skin PiQo4 is a wonderful solution.
Call (888) 674-3001 to schedule your consultation and learn more about PiQo4!
Related Services You May Be Interested In
By utilizing the finest, and in many cases rare ingredients, Valmont Cosmetics has created a range of products that are skin changing – and, perhaps life changing!


ZO® Products offers a complex combination of powerful over the counter products meant to bring you the healthiest skin possible.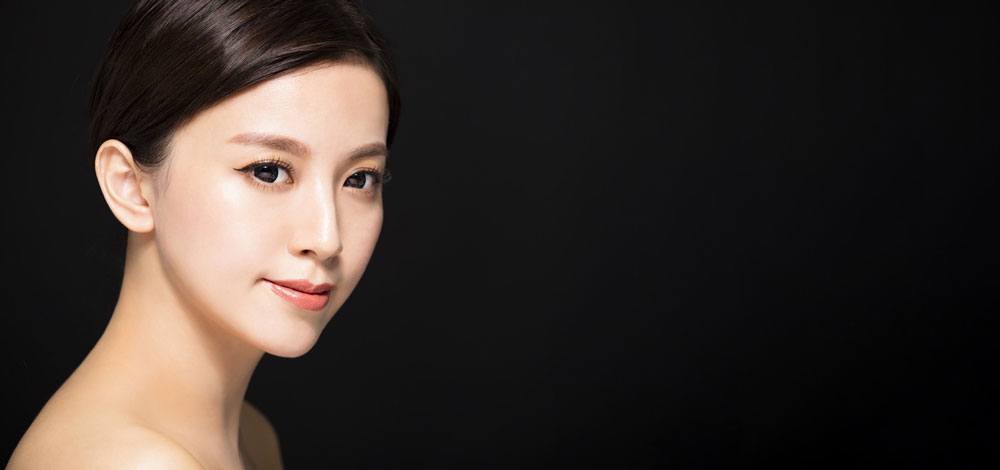 Unlike some other facial treatments that limit the scope in what they provide, the HydraFacial offers a complete treatment that includes a cleanse, exfoliation, and hydration of the skin.
While there are a number of facials out there, none of them even come close to a HydraFacial. Patients describe their HydraFacial experience as transformative, relaxing, and soothing. Honestly, once you've tried HydraFacial, it will be tough to go back to traditional facials.
Combining the power of radio frequency energy and microneedling, Morphues8 is able to deliver impressive results without the scars, downtime, and incisions typically found with surgery. The microneedling promotes collagen production by creating tiny punctures in the skin. This turns on the healing response from your body ramping up collagen production.