Injectable Treatments in LA, SF and Orange County
If you want to refresh your look, restore volume and target wrinkles but you're not ready for facial plastic surgery non-surgical injectables like Botox can transform your appearance in incredible ways by smoothing fine lines and wrinkles. Volume restoration with dermal fillers like Juvéderm allows you to shed years from your appearance, sculpting defined facial features and restoring youthful volume without the need for invasive surgery.
ALS is a noninvasive alternative to liposuction for small to medium size pockets of subcutaneous fat.
If you're starting to notice more fine lines and wrinkles creeping across your complexion, it might be time you start considering getting Dysport
Do you see those frown lines when you look in the mirror? These lines are very common and quite easy to treat with neuromodulators like Jeuveau.
Is a great option for those who are looking to achieve a more youthful appearance or want to contour and sculpt areas of the face.
Formulated to provide natural-looking volume restoration with results that do not look "unnatural."
Xeomin is very similar to BOTOX in that it works by relaxing the muscles that contribute to deep lines and wrinkles, creating a smoother and more youthful facial appearance.
Subscribe to Receive Exclusive Email Specials
Our Top 3 Product Solutions
By utilizing the finest, and in many cases rare ingredients, Valmont Cosmetics has created a range of products that are skin changing – and, perhaps life changing!


ZO® Products offers a complex combination of powerful over the counter products meant to bring you the healthiest skin possible.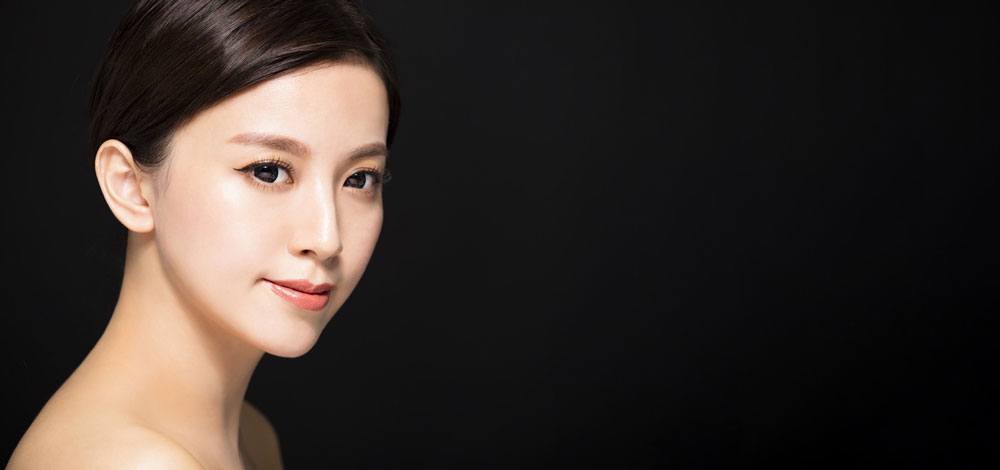 Unlike some other facial treatments that limit the scope in what they provide, the HydraFacial offers a complete treatment that includes a cleanse, exfoliation, and hydration of the skin.
When you smile, frown, or anything in between, your facial muscles are pulling and folding your skin in order to show your expressions. As these facial contractions occur more and more as you age, lines and wrinkles begin developing on the surface of your skin where it has been constantly folded and pushed. The way Botox works is by relaxing these underlying muscles to soften your expressions and improve the appearance of the signs of aging.
Scarlet RF is a brand-new technology that is capable of treating a large variety of skin health issues. Scarlet delivers visible results and improves skin tone, elasticity and texture after only one treatment with little to no downtime.