Injectable Treatments in Los Angeles, Orange County and San Francisco
If you want to refresh your look, restore volume and target wrinkles but you're not ready for facial plastic surgery non-surgical injectables like Botox can transform your appearance in incredible ways by smoothing fine lines and wrinkles. Volume restoration with dermal fillers like Juvéderm allows you to shed years from your appearance, sculpting defined facial features and restoring youthful volume without the need for invasive surgery.
Get Your Consultation Today
Give us a call today to schedule a consultation with one of the plastic surgery experts at Wave Plastic Surgery.
Subscribe to Receive Exclusive Email Specials
Our Top 3 Product Solutions
By utilizing the finest, and in many cases rare ingredients, Valmont Cosmetics has created a range of products that are skin changing – and, perhaps life changing!

ZO® Products offers a complex combination of powerful over the counter products meant to bring you the healthiest skin possible.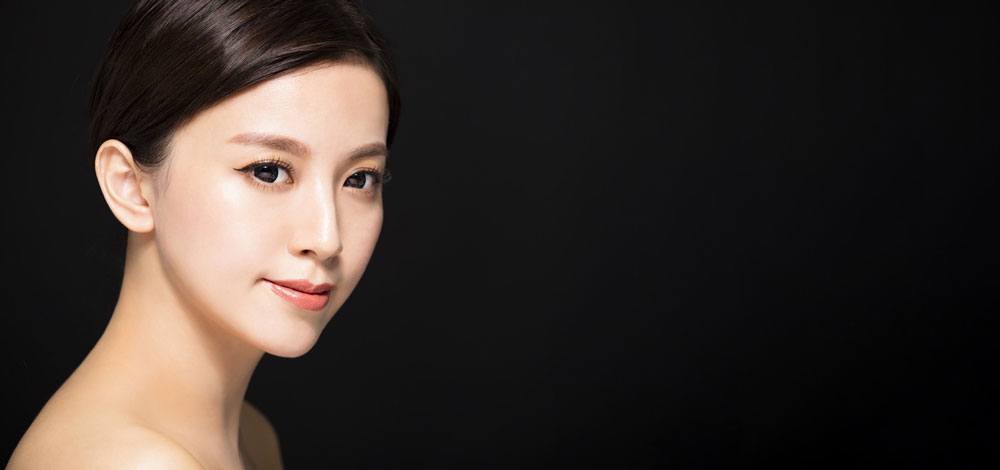 Unlike some other facial treatments that limit the scope in what they provide, the HydraFacial offers a complete treatment that includes a cleanse, exfoliation, and hydration of the skin.