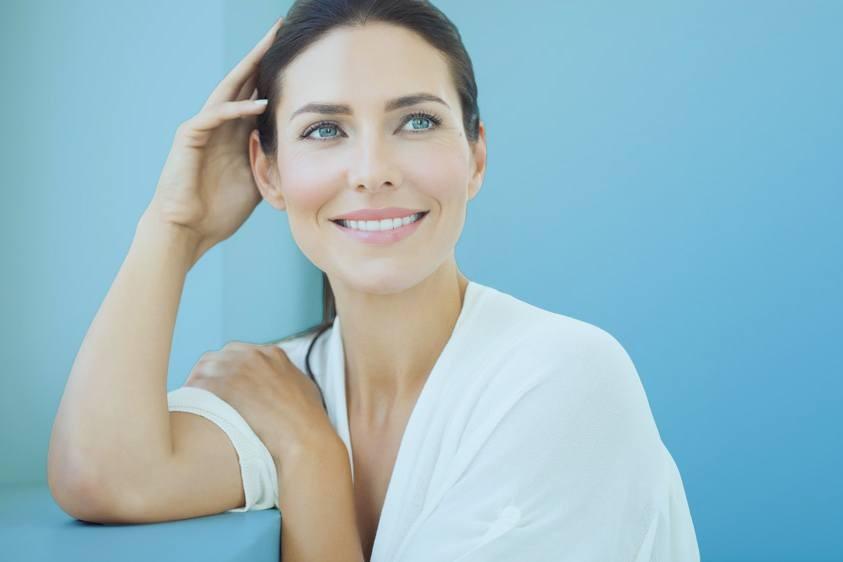 Eye Procedures in Los Angeles, Orange County and San Francisco
The eyes are often the most prominent feature on a person's face. Many people believe that the eyes are the window to the soul. Because of this, people can make certain assumptions about you based on the appearance of your eyes. If your eyes aren't sending the right signals or you don't feel like they properly represent you, there are a variety of cosmetic surgery procedures that can be used to correct the issue.
The skin around the eyes is incredibly delicate. This means that it can be one of the first places on your face to show the early signs of age. Sagging skin that can gather around the upper eyelid and bags that form beneath the eyes can make you look tired, stressed out, or even angry.
The world-renowned Cosmetic Surgeons at WAVE Plastic Surgery are skilled in working with the intricacies of the anatomy of the eye and the surrounding area. They can perform a specialized eye procedure using the latest non-invasive, minimally invasive, and surgical techniques.
The following procedures at Wave Plastic Surgery can help you to achieve your ideal appearance.
Most eye procedures fall into the category of either Upper or Lower Eyelid Surgery.  Depending on the issue or issues that you wish to address, one of our plastic surgeons can recommend a single or combination of procedures to help you achieve your aesthetic goals.
Our eyes are often the first feature that draws attention when we interact with others. Having bright, smooth, even, well-defined eyes are considered a sign of beauty and youth. With aging, the eyelid skin becomes loose and uneven, making the eyes appear tired and aged.  Lower eyelid surgery can help reduce bags beneath the eyelid, wrinkles, dark circles, and hollow tear troughs.
Upper Eyelid surgery can be beneficial for men and women who are want to improve the appearance of their upper eyelids. Blepharoplasty can be performed for those wishing to achieve a more youthful look or to make their eyes seem bigger or wider.  After Upper Eyelid surgery the look of aged and sagging skin will be gone and in its place, a younger, brighter appearance.
Aging eye procedures focus primarily on combatting the signs of aging evident in areas in and around the eyes.  Issues like holding of the upper eyelid, bags under the eyes, crows feet wrinkles, and ptosis are all signs of aging that can be corrected through these aging eye procedures. 
Patients seeking a more refreshed, rejuvenated, and natural facial appearance may benefit from an upper blepharoplasty procedure. Having poorly defined, loosely shaped eyelids can make one appear tired and older than you may feel.  An upper blepharoplasty can help improve the natural contour of the upper eyelids, making your facial appearance overall more youthful and rested.
Lower eyelid surgery or lower blepharoplasty is a cosmetic procedure that removes excess skin and fat, and in some cases, repositions fat around the eye, to create a natural, refreshed, and rested appearance. At Wave Plastic Surgery, our plastic surgeons use the most advanced techniques to effectively rejuvenate your eyes and restore a youthful and energized appearance.
Many people of East Asian Descent have specific eye anatomy that makes Asian eye procedures a unique and specialized discipline.  As opposed to Caucasians, who typically have Occidental eyes, Asian eyes can be an upper eyelid crease and given a wider or longer appearance through specialized techniques.
Asian double eyelid surgery is one of the most common procedures that we perform at Wave plastic surgery. The goal of this specialized upper Blepharoplasty procedure is not to make the eyes appear more youthful, but to accentuate the eyes by giving them a wider, more open appearance.  The goal of Asian double eyelid surgery is to create an upper eyelid crease in patients who have a monolid or single upper eyelid.
The anatomy of the Asian upper eyelid makes Asian Blepharoplasty a highly specialized surgery that demands significant mastery of surgical skills. Our surgeons are knowledgeable in the most advanced microplastic techniques and use the utmost precision and attention to detail to create an upper eyelid crease that is clearly defined, symmetric, and aesthetically pleasing.
Complementary Eye Procedures
There are a variety of complementary procedures that can be performed in concert with many of the procedures above to create a more dramatic result.  Procedures like lateral canthoplasty and medial epicanthoplasty can be used to increase the height and width of the eyes.
Lateral Canthoplasty is a surgical technique to adjust the shape of the outer corner of the eyes. Some patients have a very round eye-opening or downward turn of the outer eye who want to achieve a more attractive eye shape. This procedure can help increase the size of the eye by changing the outer angle of the eye and lengthening the eye in a horizontal dimension.
Epicanthoplasty, also known as lateral or medial epicanthoplasty, is a type of eye surgery that lengthens the inner parts of your eye in order to make your eyes bigger. Typically, this surgery is performed on those of Asian descent, but it can be utilized by men or women of any ethnicity who want eyes that appear brighter, bigger, and more alert.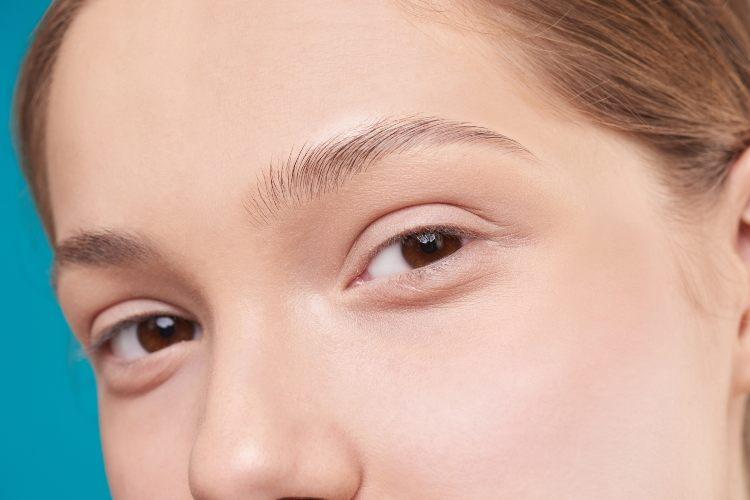 Isn't skin the most fantastic organ? It serves so many purposes, not the least of which is protection. The same goes for our eyelids. They …
It's an uncomfortable truth that our physical looks do matter in some ways. If we aren't confident in our appearance, both our personal and professional …
Do you know what type of eyelid you have? There are two different types of eyelids; the mono eyelid and the double eyelid. Mono eyelids …
Get Your Consultation Today
Give us a call today to schedule a consultation with one of the plastic surgery experts at Wave Plastic Surgery.
Subscribe to Receive Exclusive Email Specials