Fractora in LA, SF and Orange County
Fractora (also known as FraxRF at WAVE) our newest targeted bipolar radiofrequency energy
delivery system that targets the dermis to treat fine wrinkles, acne scars, and small contour
defects. Along with the increase in collagen production comes a more natural but at the same
time noticeable improvement in your overall look. FraxRF provides a non-ablative way to
resurface without the same downtime, discomfort, redness, and weeping associated with
traditional CO2 lasers. The radiofrequency can be delivered in different depths to provide a
customized treatment for your skin type and condition.
The ideal candidates for Fractora are men or women who are generally in good health who are
suffering from wrinkles around their eyes and mouth, vertical or horizontal lines on their neck,
sagging skin around their jawline, acne scars, vascular lesions, skin irregularities, and loose lax
skin anywhere on the body.
Curious if Fractora is the right treatment for you? Fractora is a wonderful solution.
Call (888) 674-3001 to schedule your consultation and learn more about Fractora!
Subscribe to Receive Exclusive Email Specials
Related Services You May Be Interested In
By utilizing the finest, and in many cases rare ingredients, Valmont Cosmetics has created a range of products that are skin changing – and, perhaps life changing!


ZO® Products offers a complex combination of powerful over the counter products meant to bring you the healthiest skin possible.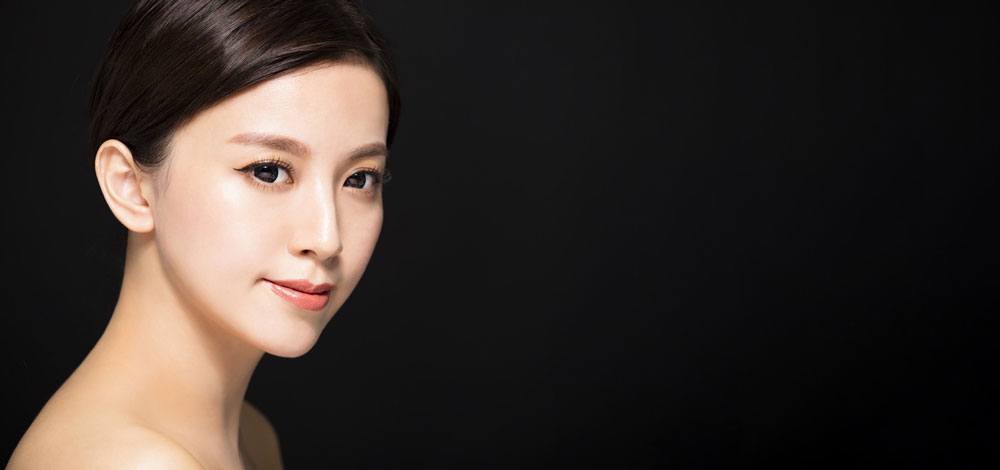 Unlike some other facial treatments that limit the scope in what they provide, the HydraFacial offers a complete treatment that includes a cleanse, exfoliation, and hydration of the skin.
While there are a number of facials out there, none of them even come close to a HydraFacial. Patients describe their HydraFacial experience as transformative, relaxing, and soothing. Honestly, once you've tried HydraFacial, it will be tough to go back to traditional facials.
Combining the power of radio frequency energy and microneedling, Morphues8 is able to deliver impressive results without the scars, downtime, and incisions typically found with surgery. The microneedling promotes collagen production by creating tiny punctures in the skin. This turns on the healing response from your body ramping up collagen production.