Globally Renowned Anti-Aging Experts
Breast Reconstruction in Los Angeles, Orange County and San Francisco
Fighting and beating breast cancer is a life-changing victory. However, many women simply want to get back to their old lives from before they were diagnosed with the disease. Undergoing a mastectomy can help women put an end to their battle with breast cancer, but unfortunately the procedure often leaves them feeling wounded or damaged. With breast reconstruction, women who have lost one or both breasts to a mastectomy can finally move forward and regain their feminine figures.
Your battle with breast cancer is over – now it is time for you to take back your life.
How is Breast Reconstruction Performed?
There are a two main techniques for breast reconstruction:
A flap technique is performed by taking some of your own donor tissue to construct a new breast mound. Flaps can be taken from either your abdomen, back, or buttock, and consist of fat, skin, and muscle depending on which flap technique is being used. Depending on your situation, the flap may be sufficient enough for reconstructing the breast mound, or you may choose to have your flap technique combined with breast implants for added shape and breast volume.
The tissue expansion procedure is performed over the course of about 4-6 months. Following your mastectomy, a special silicone expander is placed beneath your breast tissue to gradually stretch the skin. Over the course of your procedure, your expander will be filled to continue stretching your skin until there is enough room for your desired implant to be placed. Although the process takes more time, recovery is often easier than that of a flap reconstruction.
You can have your breast reconstruction procedure performed immediately after your mastectomy, or you may choose to wait until your body has healed. There are various methods of breast cancer reconstruction. The best option for you will depend on when you want to have your procedure done as well as your anatomy.
We will make sure to answer all of your questions during your consultation. Our doctors are board-certified plastic surgeons with plenty of experience in speaking with patients and understanding their expectations.
Get Your Consultation Today
Give us a call today to schedule a consultation with one of the plastic surgery experts at Wave Plastic Surgery.
Subscribe to Receive Exclusive Email Specials
Our Breast Augmentation Specialists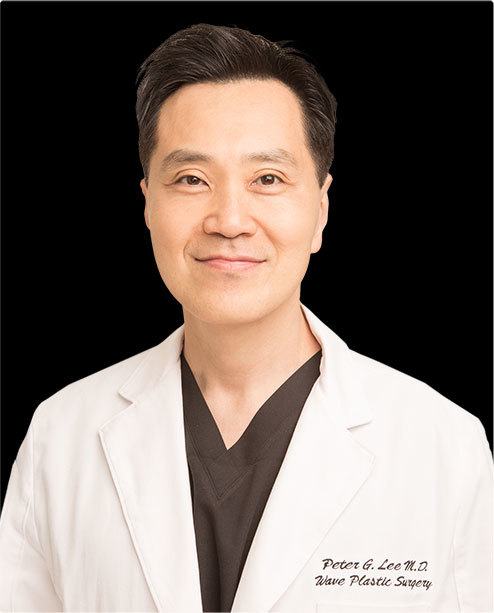 Dr. Peter is CEO and Chief Surgeon of WAVE Plastic Surgery Center with over 20 years of plastic surgery experience, overlooking 30K+ successful plastic surgery cases. He has mentored master surgeons around the world in state-of-the-art techniques, and has been inducted into the RealSelf 100 & 500 Hall of Fame.
His many accolades and shining results are evidence of Peter's expertise.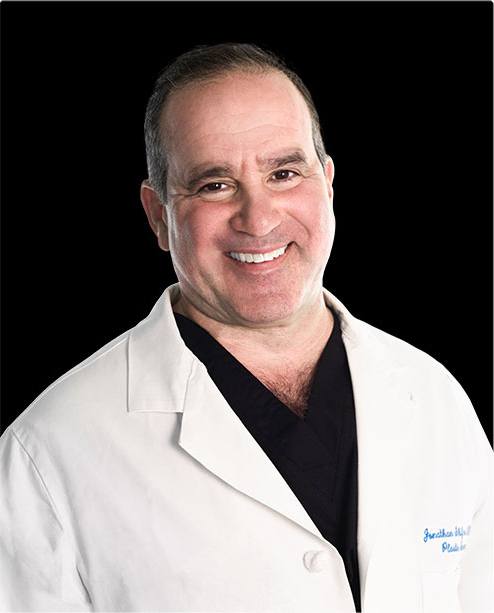 The foundations of Dr. Jonathan Shifren's practice are beauty, quality and value. He treats each patient as a member of his own family.
He believes that superior surgery is a process, not an operation. It actually begins with an initial consultation, where surgical options are tailored to the patient's individual anatomy and goals. In the operating room, our shared vision comes to life through precise execution and meticulous technique. Surgery is not over when the operation is completed.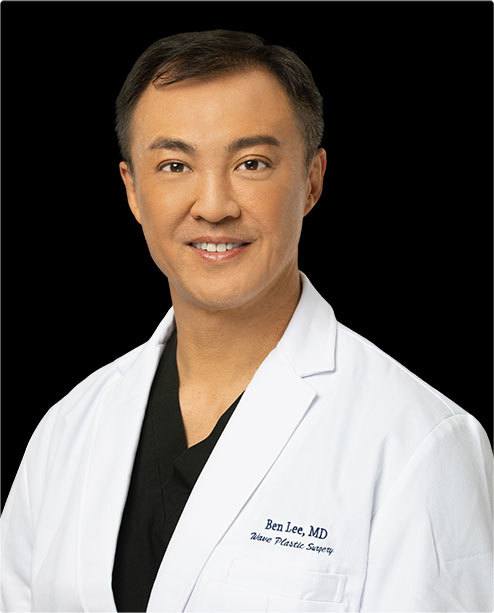 Throughout 20+ years in aesthetic plastic surgery, Dr. Ben Lee has always been passionate about using his skills to impart a lasting, positive impact on the lives of his patients.
"Time and time again, I have witnessed dramatic improvements in a patient's confidence and well-being after a relatively minor cosmetic or reconstructive procedure. As a surgeon, that brings me great joy." — Dr. Ben Lee
Related Services You May Be Interested In
Rid of stubborn fat wherever it may be — face, hips, abdomen, thighs, or buttocks. Get immediate, lasting results and lose those pounds you've been struggling with.
Lose that stretched-out excess skin hanging off your belly, whether it was from pregnancy or weight gain. Restore a firmer look and feel that exercise can't fix alone.
What if we told you you can freeze away your pesky fat? CoolSculpting is an advanced non-invasive fat reduction procedure that gradually slims you down over time.
Enhance and reshape your behind, moving excess fat from unwanted areas to your buttocks. The result is a natural-looking, round, and firm booty.