Lumecca in LA, SF and Orange County
The Lumecca system uses focused intense pulsed light (IPL) to treat pigments in the skin through photothermolysis. Lumecca works great for treating both dark and red pigments of the face, like Photoshopping your face. Unlike other modalities, Lumecca's settings allow the user to optimize for both fair and dark skin patients common to Asian patients. Incorporate Lumecca to your skin regimen to keep your skin optimized and clear.
Subscribe to Receive Exclusive Email Specials
Curious if Lumecca is the right treatment for you? Whether you are looking to remove a tattoo, treat pigmentation or melasma, or rejuvenate your skin PiQo4 is a wonderful solution. Call 
(888) 674-3001
 to schedule your consultation and learn more about PiQo4!
Related Services You May Be Interested In
By utilizing the finest, and in many cases rare ingredients, Valmont Cosmetics has created a range of products that are skin changing – and, perhaps life changing!


ZO® Products offers a complex combination of powerful over the counter products meant to bring you the healthiest skin possible.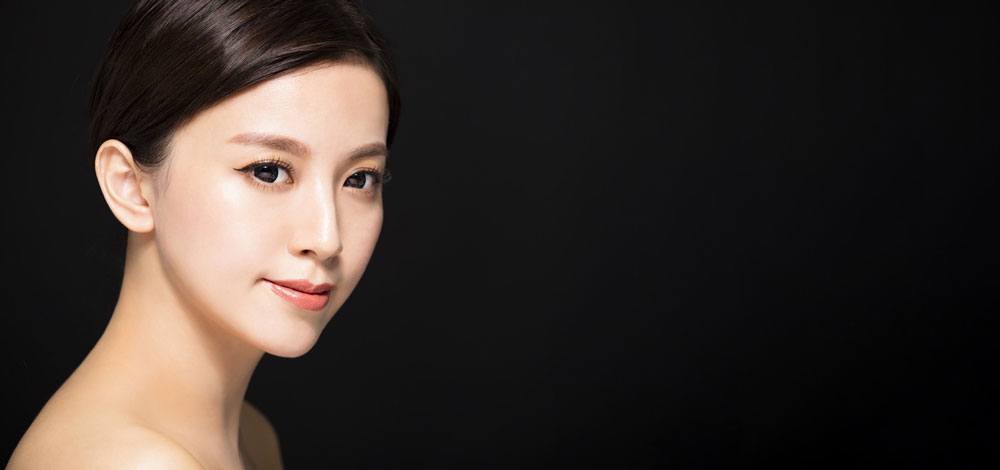 Unlike some other facial treatments that limit the scope in what they provide, the HydraFacial offers a complete treatment that includes a cleanse, exfoliation, and hydration of the skin.
While there are a number of facials out there, none of them even come close to a HydraFacial. Patients describe their HydraFacial experience as transformative, relaxing, and soothing. Honestly, once you've tried HydraFacial, it will be tough to go back to traditional facials.
Combining the power of radio frequency energy and microneedling, Morphues8 is able to deliver impressive results without the scars, downtime, and incisions typically found with surgery. The microneedling promotes collagen production by creating tiny punctures in the skin. This turns on the healing response from your body ramping up collagen production.