Juvederm Ultra Plus XC is an injectable treatment that can help plump and add fullness to the lips and smooth moderate to severe nasolabial folds (smile lines).
The Flash Lift is a non-surgical procedure that uses PDO dissolvable threads that are injected into the dermis to stimulate collagen and lift underlying tissue. This procedure provides you comparable results to a facelift but without any incisions, scars, or downtime.
Achieve healthy glowing, supple skin with top of the line medical-grade skincare products hand-picked by our expert team.
Ultherapy is the only non-invasive procedure FDA-cleared to lift skin on the neck, under the chin, and on the eyebrow. Ultherapy can help you achieve a fresher look from your brow to your chest! When it comes to aesthetic treatments Ultherapy offers many benefits, including:
A non-invasive alternative to surgical face-lifts, no downtime
No disruption to the surface of your skin
Delivers ultrasound waves at specific depths, even below the dermis
Targets the same issues below the skin addressed by plastic surgeons during facelifts
Dr. Denise Wong has traveled across the world to provide insight, educate, and train fellow surgeons on the latest, intricate techniques for Asian Upper Eyelid Surgery. Reduce the appearance of aging, droopy eyelids, and rejuvenate your look today with an expert.
Weight Loss Program ENHANCE includes:
1 month of Sexenda Injections
3 IV Weight Loss Therapy sessions
Two 2-week Phentermine medication
2 complimentary CoolSculpting sessions
Weight Loss Program EVOLVE incudes:
3 months of Sexenda Injections
6 IV Weight Loss Therapy sessions
Two 2-week Medi-Essence
Three 2-week Phentermine medication
4 complimentary CoolSculpting session
Wave Plastic Surgery's
Monthly Special Deals?
We offer monthly changing special discounts and deals.
Get them while you can!
Subscribe to Receive Exclusive Email Specials
Did you know that WAVE's VIPs get additional discounts, first access to new procedures, and exclusive promotions? In fact, we are offering a secret promo just for VIPs this month. VIPs, be sure to call your consultant today to learn more.
With our Surgical and Non-Surgical procedures, you can enhance your inner beauty.
We have monthly specials on certain procedures for your plastic surgery needs. Get ahold of us and let us know whats on your mind.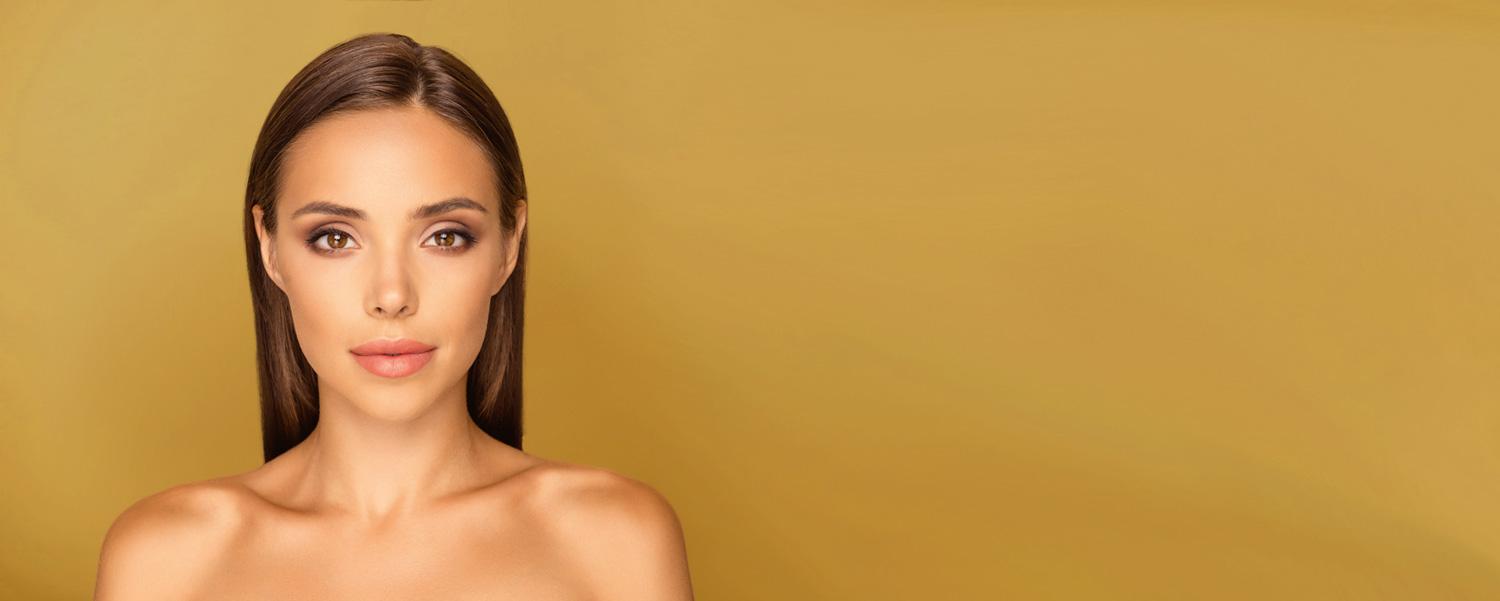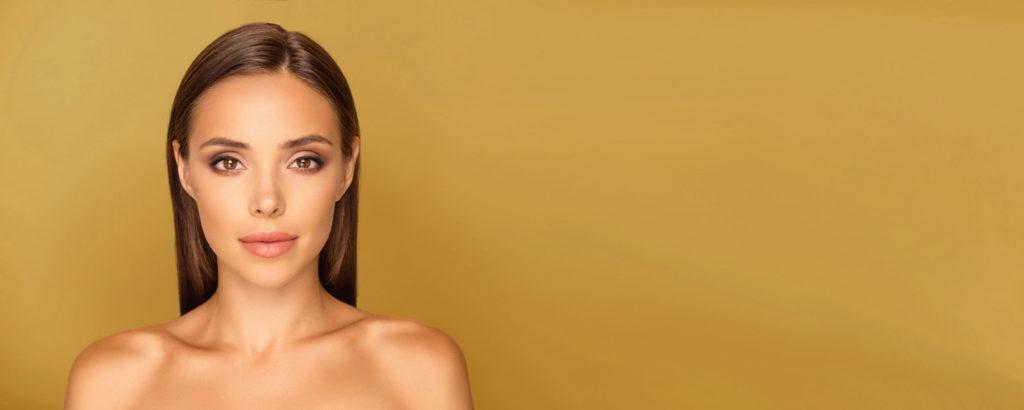 ASIAN DOUBLE-EYELID
SURGERY
"Asian Double-Eyelid Surgery is about accentuation and enhancement to bring out the aesthetic of the eyes".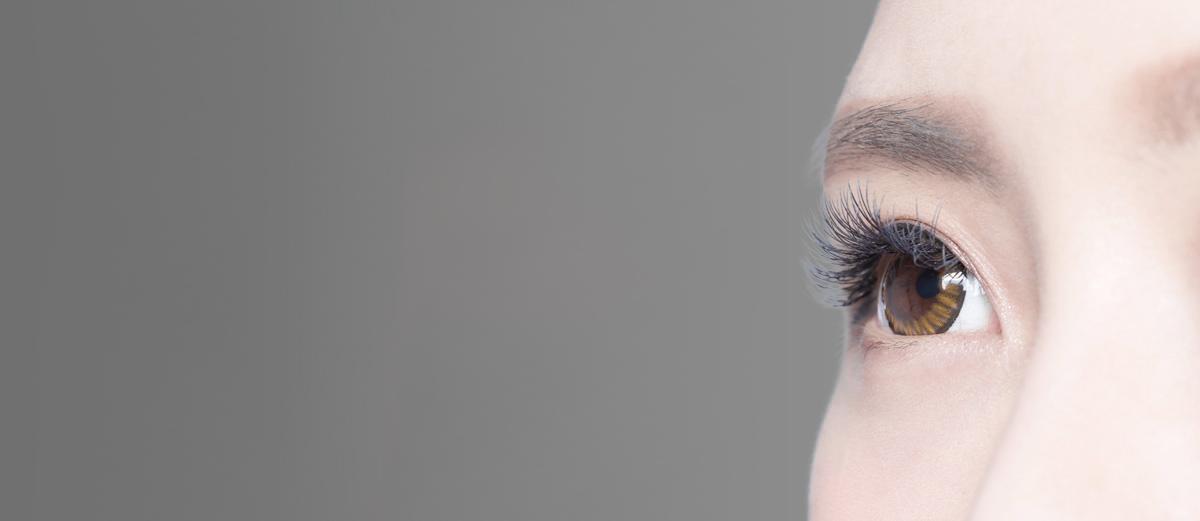 When you smile, frown, or anything in between, your facial muscles are pulling and folding your skin in order to show your expressions. As these facial contractions occur more and more as you age, lines and wrinkles begin developing on the surface of your skin where it has been constantly folded and pushed. The way Botox works is by relaxing these underlying muscles to soften your expressions and improve the appearance of the signs of aging.
Scarlet RF is a brand-new technology that is capable of treating a large variety of skin health issues. Scarlet delivers visible results and improves skin tone, elasticity and texture after only one treatment with little to no downtime.