From Wave Plastic Surgery
EXPLORE 24-MONTH 0% APR PAYMENT PLAN AT WAVE
WAVE Offers Financing through PatientFi.  PatientFi partners with healthcare providers to change the way patients pay for out-of-pocket treatments and procedures. And when we remove the cost barrier, we replace it with a friendly monthly payment plan.
With PatientFi, paying over time isn't a last resort. It's the reason patients can get excited about saying yes to the treatments and procedures they want.
Buy Flash Lift, Get Full Face Ultherapy & 50-unit Jeuveau Free
Flash Lift is a specialized thread lift procedure exclusively available at Wave Plastic Surgery, these PDO threads are expertly placed in the skin providing a natural-looking, tightening, and lifting effect on the face. Ideal candidates for Flash Lift are generally younger and don't have serious signs of aging like deep lines or folds.
 
There is no scarring, no general anesthesia, and amazing results are seen almost instantly with the use of PDO threads that stimulate collagen production within.
30% off ALL surgical procedures with Dr. Ben Lee!
Get ready to turn back the hands of time and unveil a more youthful, confident you! With a special focus on anti-aging and body contouring procedures, our board-certified surgeon Dr. Ben Lee has 20+ years of experience and expertise to help you achieve your cosmetic goals. Some of his signature procedures include but are not limited to Facelift & Necklift, Tummy Tuck, Liposuction, and Breast Augmentation.
For a limited time, we're offering 30% off for ALL surgical procedures with Dr. Ben Lee! Contact us today to learn more and schedule your consultation – the new you is waiting!
Get ready to transform your eyes and take your beauty to the next level with double eyelid surgery! Our team of skilled, board-certified plastic surgeons are experts at creating natural-looking, youthful double eyelids that will open up your eyes and enhance your overall appearance.
For a limited time, we're offering $1,000 of for upper eyelid surgery with Dr. Ben Lee & Dr. Denise Wong!
Buy 50-Unit, Get 15-Unit Free
Or
Buy 100-Unit, Get 50-Unit Free
Also referred to as #newtox, Jeuveau is a new treatment FDA cleared for lines or wrinkles in appropriate areas. Using a purified form of botulinum toxin (similar to other neuromodulators), Jeuveau works by relaxing the muscles. Not only does this help patients look younger, but it can also be used as a preventative treatment for aging too!
Buy 3-time package of Morpheus8, Get Full Face Ultherapy Free
Patients love the tightening and sculpting effects of Morpheus8! This exciting and innovative, non-surgical treatment uses the power of radiofrequency energy to deliver some amazing results.
Morpheus8 promotes collagen production by lightly injecting into the skin. This turns on the healing response from your body, ramping up collagen production.
Mounjaro Weight Loss - Valentine Special!
Receive $500 rebate when you lose 10lbs or more within 12 weeks
Or
Receive $1,000 rebate when you lose 20lbs or more within 12 weeks
Mounjaro is a first-in-class medicine that demonstrates positive effects in regard to weight loss. It activates both GLP-1 and GIP receptors, which leads to improved blood sugar control, regulates glucagon levels, and helps reduce hunger overall. Mounjaro is administered by injection under the skin once weekly, with the dose adjusted as tolerated to meet blood sugar goals.
Free consultation with Dr. Richmond!
With 37 years of Experience in General Obstetrics/Gynecology and Board-Certified in OB-GYN, Dr. Harvey Richmond is known to be the leading expert in Vaginal Reconstruction!
Receive incredible discounts on Pharmaceutical Grade Skincare Treatments, Medical Spa Treatments, and Non-Surgical Cosmetic Procedures. Plus, you get an exclusive gift on your anniversary!
Wave Plastic Surgery's
Monthly Special Deals?
We offer monthly changing special discounts and deals.
Get them while you can!
Subscribe to Receive Exclusive Email Specials
Did you know that WAVE's VIPs get additional discounts, first access to new procedures, and exclusive promotions? In fact, we are offering a secret promo just for VIPs this month. VIPs, be sure to call your consultant today to learn more.
With our Surgical and Non-Surgical procedures, you can enhance your inner beauty.
We have monthly specials on certain procedures for your plastic surgery needs. Get ahold of us and let us know whats on your mind.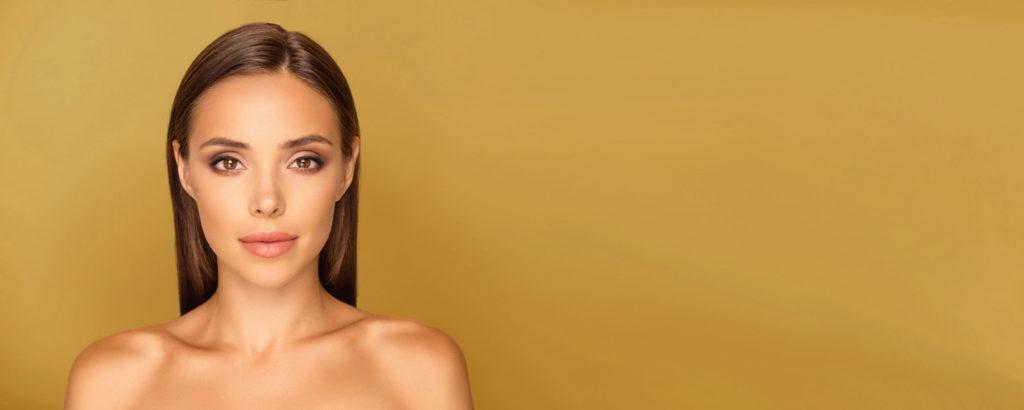 ASIAN DOUBLE-EYELID
SURGERY
"Asian Double-Eyelid Surgery is about accentuation and enhancement to bring out the aesthetic of the eyes".