Benefits of Breast Augmentation:
Increase the size of your breasts
Improve breast size asymmetry
Restore breast volume after weight
CoolSculpting is a fat reduction treatment that addresses visible bulges on the thighs, abdomen and
flanks, bra fat, back fat, underneath the buttocks, upper arms, and under the chin and jawlines.
When stubborn fat just won't budge, CoolSculpting can take it further.
Rejuvenate your skin with a spa treatment and achieve a healthy glow with top of the line medical-grade
skincare products hand-picked by our expert team.
Microneedling is a wonderful procedure that uses small needles to puncture the top layer of skin and
then the skin goes about repairing itself creating natural collagen in the process. Best of all
microneedling can be taken to the next level with add-ons like ICURED or PGF to significantly enhance
the results and restore the skin's youthful glow. Clients love microneedling because it will:
Reduce pore size
Effectively treat stretch marks and acne scars
Gently firm and tighten the skin
Work well on all skin tones
Clients love the way HydroInjection leaves the skin plumped, hydrated, and glowing. Why you'll love HydroInjection…
Brightens and lightens the skin
Heals damaged skin on a cellular level
Fast and easy, non-surgical treatment
Dr. Denise Wong has traveled across the world to provide insight, educate, and train fellow surgeons on the latest, intricate techniques for Asian Upper Eyelid Surgery. Reduce the appearance of aging, droopy eyelids, and rejuvenate your look today with an expert.
Wave Plastic Surgery's
Monthly Special Deals?
We offer monthly changing special discounts and deals.
Get them while you can!
Subscribe to Receive Exclusive Email Specials
Did you know that WAVE's VIPs get additional discounts, first access to new procedures, and exclusive promotions? In fact, we are offering a secret promo just for VIPs this month. VIPs, be sure to call your consultant today to learn more.
With our Surgical and Non-Surgical procedures, you can enhance your inner beauty.
We have monthly specials on certain procedures for your plastic surgery needs. Get ahold of us and let us know whats on your mind.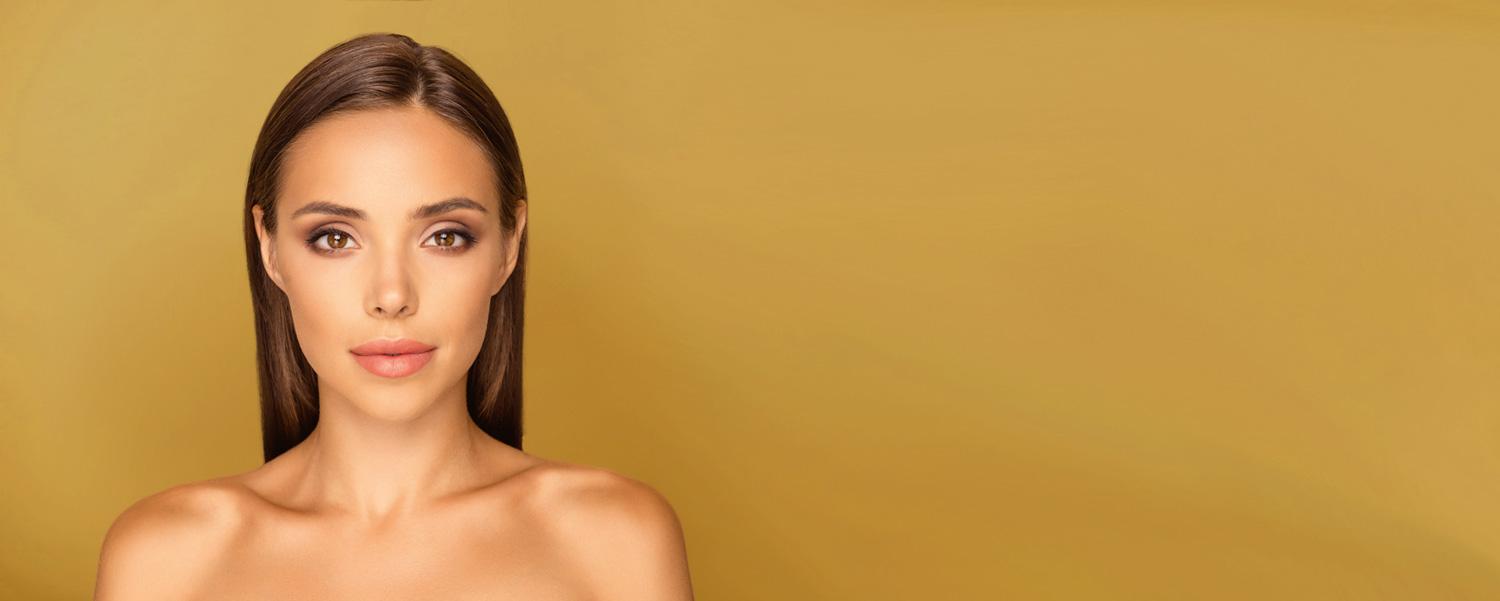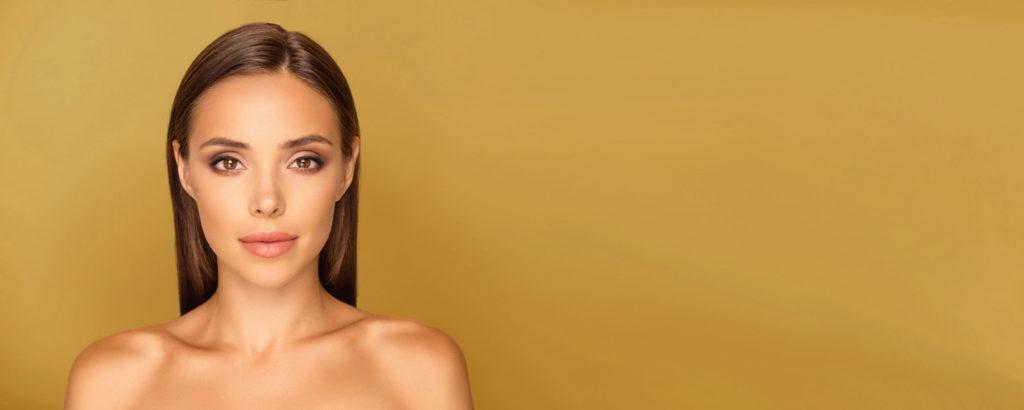 ASIAN DOUBLE-EYELID
SURGERY
"Asian Double-Eyelid Surgery is about accentuation and enhancement to bring out the aesthetic of the eyes".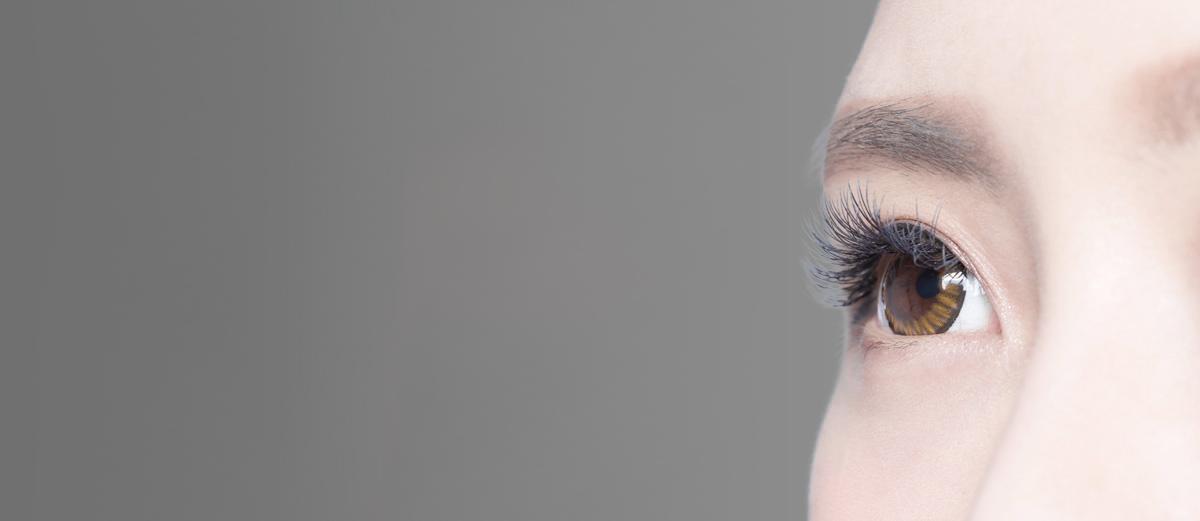 When you smile, frown, or anything in between, your facial muscles are pulling and folding your skin in order to show your expressions. As these facial contractions occur more and more as you age, lines and wrinkles begin developing on the surface of your skin where it has been constantly folded and pushed. The way Botox works is by relaxing these underlying muscles to soften your expressions and improve the appearance of the signs of aging.
Scarlet RF is a brand-new technology that is capable of treating a large variety of skin health issues. Scarlet delivers visible results and improves skin tone, elasticity and texture after only one treatment with little to no downtime.