From Wave Plastic Surgery
Buy Full Face + Neck Ultherapy (1300 lines), Get Full Face + Neck Ultherapy (1100 lines) FREE
Ultherapy is the only non-invasive procedure FDA-cleared to lift skin on the neck, under the chin, and on the eyebrow. Ultherapy can help you achieve a fresher look from your brow to your chest! When it comes to aesthetic treatments Ultherapy offers many benefits, including:  
A non-invasive alternative to surgical face-lifts, no downtime  

No disruption to the surface of your skin  

Delivers ultrasound waves at specific depths, even below the dermis  

Targets the same issues below the skin addressed by plastic surgeons during facelifts 
30% off ALL Surgical Procedures
Buy Filler or Botox, Get Full-Face Ultherapy (valued at $2,250) FREE
Special Gift with Purchase
Over the years, your skin's supply of collagen begins to break down. As this happens, your face loses volume and elasticity, resulting in an aged appearance comprised of lines, wrinkles, and sagging skin. Radiesse is a remarkably effective volumizing filler that can turn the years of aging into the younger face of your past.
Receive incredible discounts on Pharmaceutical Grade Skincare Treatments, Medical Spa Treatments, and Non-Surgical Cosmetic Procedures. Plus, you get an exclusive gift on your anniversary!
Wave Plastic Surgery's
Monthly Special Deals?
We offer monthly changing special discounts and deals.
Get them while you can!
Subscribe to Receive Exclusive Email Specials
Did you know that WAVE's VIPs get additional discounts, first access to new procedures, and exclusive promotions? In fact, we are offering a secret promo just for VIPs this month. VIPs, be sure to call your consultant today to learn more.
With our Surgical and Non-Surgical procedures, you can enhance your inner beauty.
We have monthly specials on certain procedures for your plastic surgery needs. Get ahold of us and let us know whats on your mind.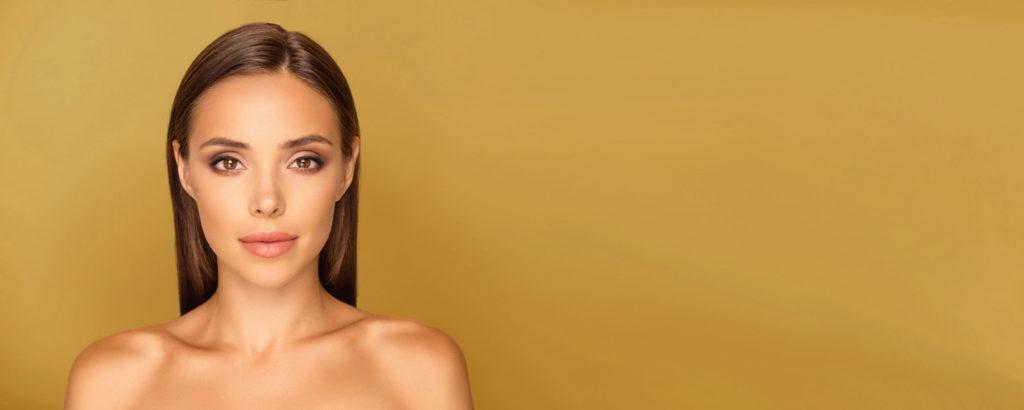 ASIAN DOUBLE-EYELID
SURGERY
"Asian Double-Eyelid Surgery is about accentuation and enhancement to bring out the aesthetic of the eyes".