From Wave Plastic Surgery
EXPLORE 24-MONTH 0% APR PAYMENT PLAN AT WAVE
WAVE Offers Financing through PatientFi.  PatientFi partners with healthcare providers to change the way patients pay for out-of-pocket treatments and procedures. And when we remove the cost barrier, we replace it with a friendly monthly payment plan.
With PatientFi, paying over time isn't a last resort. It's the reason patients can get excited about saying yes to the treatments and procedures they want.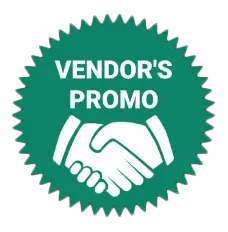 Get Full Face Ultherapy FREE when Purchasing Jeuveau!
Get Full Face Ultherapy Free when you purchase 200-unit of Jeuveau
Or Get 100-unit Free when you purchase 200-unit of Jeuveau
Discover the beauty of Jeuveau! Also referred to as Newtox, is an FDA cleared treatment to smooth fine lines, wrinkles and rejuvenate your appearance overeall. It works by relaxing the muscles and effects of this treatment can last anywhere from 3 to 6 months. Experience the youthfulness of Jeuveau!
BODYTITE/LIPOSUCTION SPECIAL!
50% off each additional area
Diet and exercise are essential to maintaining good health. However, as you get older, it can become harder to keep your body looking the way you want despite your efforts of working out and eating clean.
The following procedures at Wave Plastic Surgery can help you sculpt your ideal body!
Liposuction, which is still one of the most popular fat reduction procedures. It's a transformative cosmetic procedure designed to sculpt and contour your body. Liposuction effectively targets and removes stubborn fat deposits, enhancing the natural curves and proportions you've always envisioned. BodyTite, a highly effective and safe procedure that uses radiofrequency to essentially melt fat through radiofrequency-assisted lipolysis (RFAL) can be also done alone or combined with Liposuction.
Meet Dr. Ben Lee, Board Certified Plastic Surgeon and our leading expert in Body Contouring procedures with over 20 years of experience and over tens of thousands successful cases. Will listen to your wants and needs and come up a treatment plan to safely and successfully give you the body you dream of!
BREAST AUGMENTATION SPECIAL!
$1,500 off + 500 reward points
Rejuvenate your silhouette through our exclusive Breast Augmentation promotion. Our skilled medical team employs cutting-edge techniques to meticulously enhance your contours, ensuring both aesthetic goals and your safety. Our Body Leading Expert Dr. Ben Lee and Beast Augmentation expert Dr. Shifren, are Board Certified with over 20 years of experience with tens of thousands successful cases completed. After a thorough consultation, you will have a better understanding on which implant and size will be perfect for you! This procedure can increase your beast size, improve asymmetry, and restore volume. Check out our Gallery here.
Option 1: $1,000 off
Option 2: 50% off when purchased with liposuction
Using state-of-the-art techniques, a Tummy Tuck can address excess skin, stubborn fat, and weakened muscles, restoring both form and function. This comprehensive approach, guided by our board-certified plastic surgeons, ensures an amazing transformation that transcends appearance alone, providing both visual appeal and functionality overall.
Buy 6-time PiQo4 treatment, Receive 3-time hydroinjection + Compound pre-treatment Free
PiQo4 is one of the many innovative and advanced skin treatments that we offer here at Wave. It uses acoustic sound waves to penetrate pigment. Think about pigment as large rocks, PiQo4 starts by breaking down large rocks into pebbles and then pebbles into sand. This is all achieved through short and long pulses delivered through this treatment.
Buy 3-time Morpheus8, Receive 6-time Red Carpet Facial Free
Combining the power of radio frequency energy and microneedling, Morpheus8 can deliver impressive results with no downtime. This treatment promotes collage production by creating tiny punctures on the skin which then turns on the healing response to boost collagen production. Giving you a tighter, smoother and youthful-looking appearance that patients love!
Buy 1-package of ICured Brilliant Facial, Get 2nd package 50% off
Personalized Liquid Facelift: Sculptra
Sculptra is a revolutionary facial injectable designed to stimulate your body's own reparative and regenerative process to restore volume, softness, and elasticity to the face. The main ingredient in Sculptra is poly-L-lactic acid, a biocompatible synthetic substance that stimulates collagen production overtime. It's very helpful in treating wrinkles along nasolabial fold ( smile lines), wrinkles that frame the mouth ( marionette lines) and overall added volume to the entire face for a more symmetric , balanced and youthful appearance!
Option 1: Buy 3-time Hydroinjection, Receive 3-time Red Carpet Facial Free
Option 2: Buy 3-time Hydroinjection, Receive 1-time Stem Cell Add-on Free
Hydroinjection, a non-invasive technique that involves delivering a customized blend of hydrating serums, vitamins, and antioxidants directly into the skin using a specialized device. By targeting the deeper layers of the dermis, hydroinjection can effectively improve skin texture, tone, and elasticity. It also helps reduce the appearance of fine lines, wrinkles, and acne scars, resulting in a youthful and rejuvenated complexion. With minimal discomfort and downtime, hydroinjection is a popular choice for those seeking radiant, hydrated, and glowing skin!
Receive incredible discounts on Pharmaceutical Grade Skincare Treatments, Medical Spa Treatments, and Non-Surgical Cosmetic Procedures. Plus, you get an exclusive gift on your anniversary!
Wave Plastic Surgery's
Monthly Special Deals?
We offer monthly changing special discounts and deals.
Get them while you can!
Subscribe to Receive Exclusive Email Specials
Did you know that WAVE's VIPs get additional discounts, first access to new procedures, and exclusive promotions? In fact, we are offering a secret promo just for VIPs this month. VIPs, be sure to call your consultant today to learn more.
With our Surgical and Non-Surgical procedures, you can enhance your inner beauty.
We have monthly specials on certain procedures for your plastic surgery needs. Get ahold of us and let us know whats on your mind.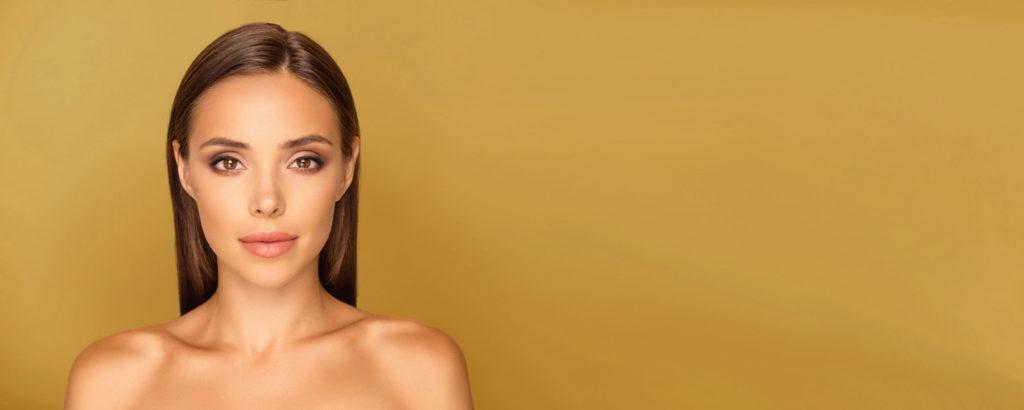 ASIAN DOUBLE-EYELID
SURGERY
"Asian Double-Eyelid Surgery is about accentuation and enhancement to bring out the aesthetic of the eyes".