Liposuction & Smart Lipo is a surgical procedure that helps remove excess fat and contour your body. It can help treat areas including the:
Face
Hips & Love Handles
Abdomen
Thighs
Buttocks
BodyTite is a great solution for individuals who are looking to reduce fat without the saggy, wrinkly skin. It also helps improve skin laxity after weight loss or due to aging. It is a minimally invasive procedure that helps shape, contract, and lift the skin minus the scalpel. It's like having surgical results, but without the long downtime.
A breast augmentation can increase the size of your breasts, improve breast size asymmetry, restore breast volume after weight and more importantly, boost your self-confidence.
Drop the razor and start thinking laser. With laser hair removal, it impacts the root of the problem and removes unwanted body hair for good. This treatment is safe, effective, and compatible for all hair tones and types.
EVOLVE is an innovative non-surgical treatment maximizes patient results and provides the highest quality of aesthetic treatments available. Using multiple technologies in one system, it can remodel multiple body areas to improve the appearance of your skin, enhance the shape and tone of your body, and reduce the appearance of cellulite.
Stimulate your skin's natural collagen production with Radiesse. Radiesse is a Calcium Hydroxylapatite (CaHA) based dermal filler that is injected beneath the skin to help add fullness to the face and minimize fine lines and wrinkles on the face or hands.
Wave Plastic Surgery's
Monthly Special Deals?
We offer monthly changing special discounts and deals.
Get them while you can!
Subscribe to Receive Exclusive Email Specials
Did you know that WAVE's VIPs get additional discounts, first access to new procedures, and exclusive promotions? In fact, we are offering a secret promo just for VIPs this month. VIPs, be sure to call your consultant today to learn more.
With our Surgical and Non-Surgical procedures, you can enhance your inner beauty.
We have monthly specials on certain procedures for your plastic surgery needs. Get ahold of us and let us know whats on your mind.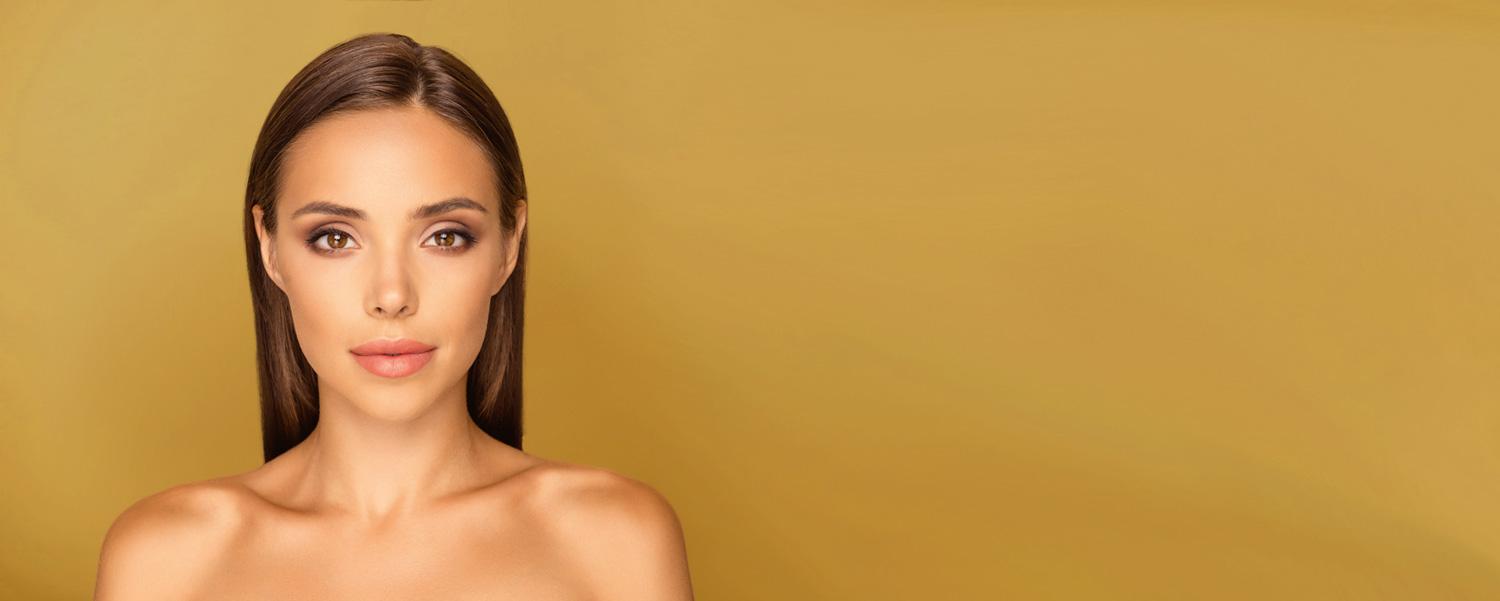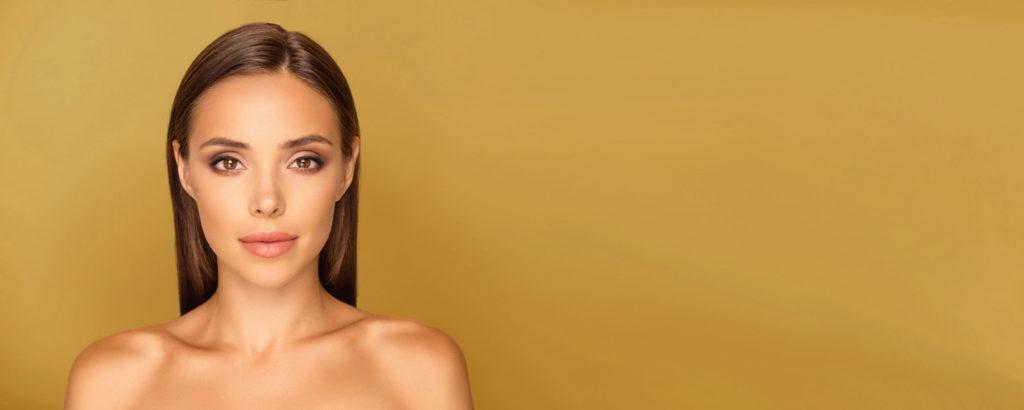 ASIAN DOUBLE-EYELID
SURGERY
"Asian Double-Eyelid Surgery is about accentuation and enhancement to bring out the aesthetic of the eyes".