Benefits of Breast Augmentation:
Increase the size of your breasts
Improve breast size asymmetry
Restore breast volume after weight
Liposuction & Smart Lipo is a surgical procedure that helps remove excess fat and contour your body. It can help treat areas including the:
∙ face
∙ hips & love handles
∙ abdomen
∙ thighs
∙ buttocks
BodyTite is a great solution for individuals who are looking to reduce fat without the saggy, wrinkly skin.
It also helps improve skin laxity after weight loss or due to aging. It is a minimally invasive procedure
that helps shape, contract, and lift the skin minus the scalpel. It's like having surgical results, but without
the long downtime.
Restylane fillers hyaluronic acid fillers that can be used to add fullness and volume to the skin to address nasolabial folds (laugh lines), marionette lines (creases around the corners of the month), and even enhancing the lips. Stimulate your skin's natural collagen production with Radiesse. Radiesse is a Calcium Hydroxylapatite (CaHA) based dermal filler that is injected beneath the skin to help add fullness to the face and minimize fine lines and wrinkles on the face or hands.
Reduce the appearance of aging, droopy eyelids, and rejuvenate your look with an Upper Eyelid Surgery. Upper Eyelid Surgery is one of the most popular facial surgeries performed here at WAVE by our world-renowned plastic surgeons.
Look 10 years younger thanks to a proven solution – The Curelift.  The Curelift is a one-of-a-kind mini face and neck lift. This procedure is exclusively available at WAVE Plastic Surgery and is a highly effective alternative to traditional facelifts. Some of the benefits include:
Long lasting and natural looking results 

Recovery time is reduced dramatically 

Scarring is virtually eliminated
Wave Plastic Surgery's
Monthly Special Deals?
We offer monthly changing special discounts and deals.
Get them while you can!
Subscribe to Receive Exclusive Email Specials
Did you know that WAVE's VIPs get additional discounts, first access to new procedures, and exclusive promotions? In fact, we are offering a secret promo just for VIPs this month. VIPs, be sure to call your consultant today to learn more.
With our Surgical and Non-Surgical procedures, you can enhance your inner beauty.
We have monthly specials on certain procedures for your plastic surgery needs. Get ahold of us and let us know whats on your mind.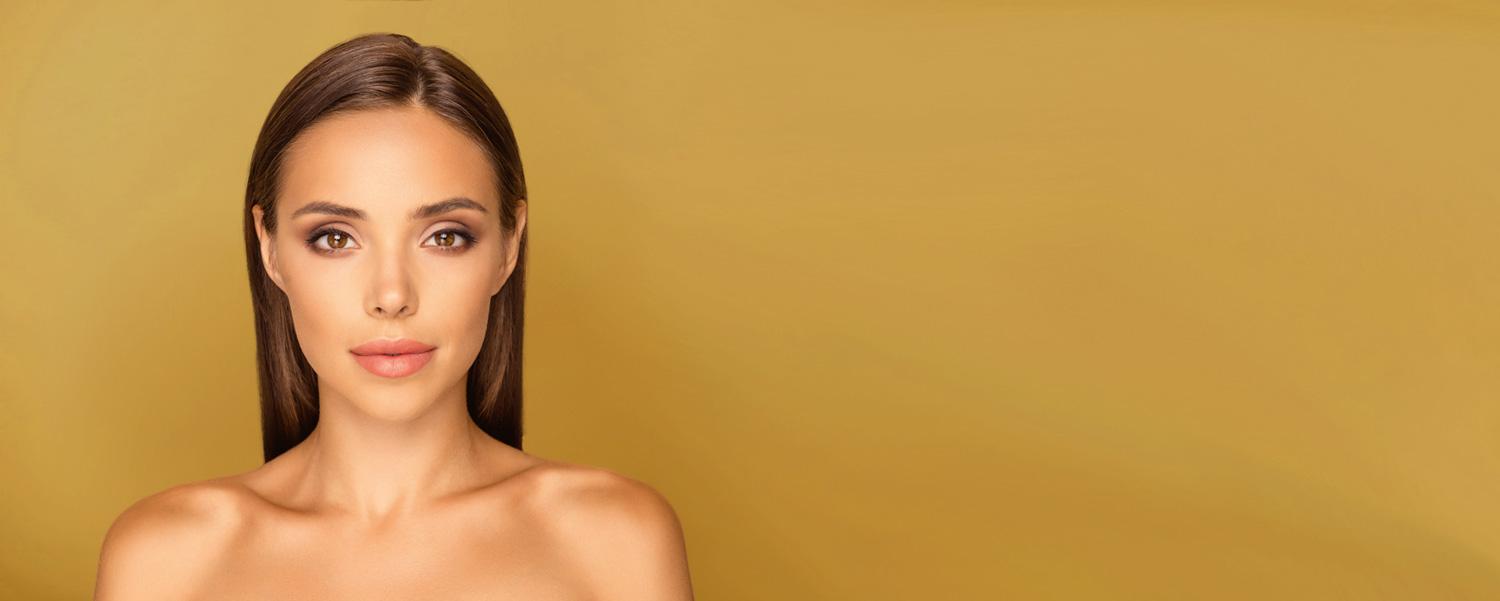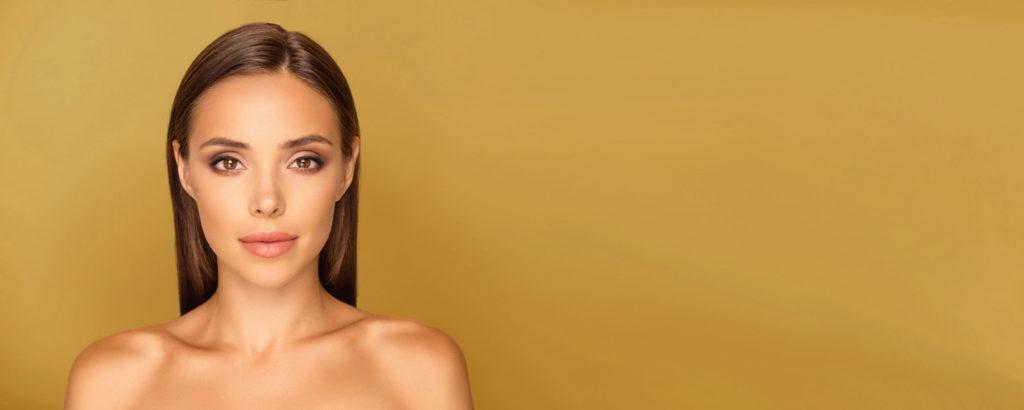 ASIAN DOUBLE-EYELID
SURGERY
"Asian Double-Eyelid Surgery is about accentuation and enhancement to bring out the aesthetic of the eyes".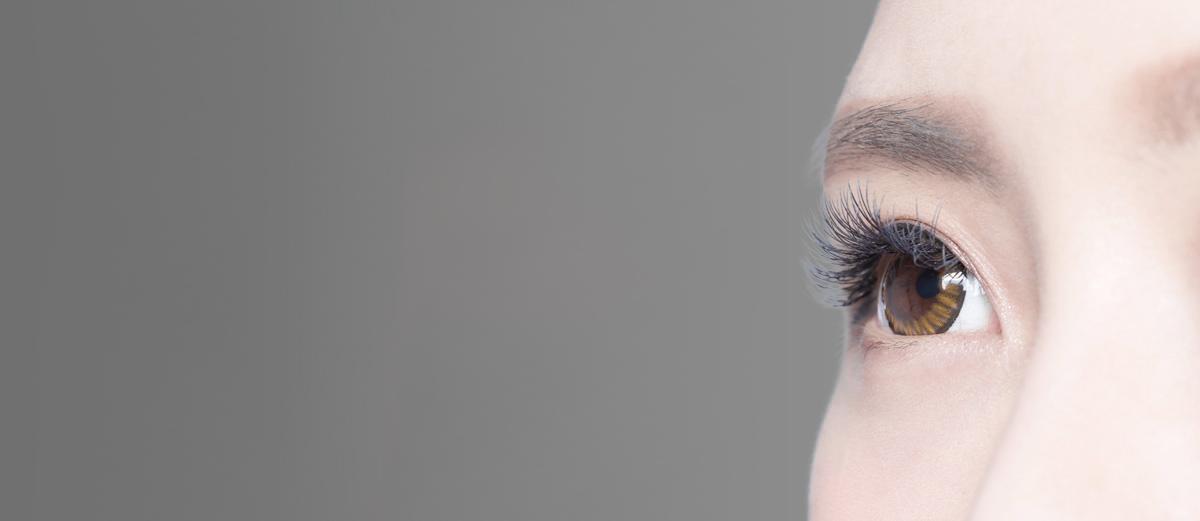 When you smile, frown, or anything in between, your facial muscles are pulling and folding your skin in order to show your expressions. As these facial contractions occur more and more as you age, lines and wrinkles begin developing on the surface of your skin where it has been constantly folded and pushed. The way Botox works is by relaxing these underlying muscles to soften your expressions and improve the appearance of the signs of aging.
Scarlet RF is a brand-new technology that is capable of treating a large variety of skin health issues. Scarlet delivers visible results and improves skin tone, elasticity and texture after only one treatment with little to no downtime.