From Wave Plastic Surgery
CHINESE NEW YEAR SPECIAL GIFT CARD
Treat yourself or a loved one to a WAVE Gift Card! This is your chance to cash in on an incredible deal.
Double Upper Eyelid Surgery
Reduce the appearance of aging, droopy eyelids, and rejuvenate your look with an Upper Eyelid Surgery. Upper Eyelid Surgery is one of the most popular facial surgeries performed here at WAVE by our world-renowned plastic surgeons.
This month, get your eyelid surgery with our Leading Expert in Asian Eyelid Surgery, Dr. Denise Wong!
Restylane® line is specifically designed to act like your body's own naturally occurring hyaluronic acid, restoring volume to your skin.  The line smooths away facial wrinkles and folds, provides subtle lip enhancement, smooths the lines around the mouth, adds lift and volume to the cheeks and helps reverse the signs of volume loss in the back of the hands. 
In addition to eliminating wrinkles around the mouth and plumping lips, Restylane® products can be used to correct other fine lines such as crow's feet, forehead lines, and horizontal necklines. 
The laser that patients can't stop talking about, PiQo4, is a highly effective treatment for pigmentation and tattoo removal! What separates PiQo4 from other laser treatments is the use of acoustic energy which provides a high degree of precision needed for breaking up discolored areas. PiQo 4 is great for: 
Treating sunspots, birthmarks, and freckles

Removing tattoos

Melasma

Acne scars
Laser Hair Removal (Diolaze)
It's time to drop the razor and start thinking laser. Diolaze is an advanced laser hair removal procedure that safely and gently eliminates unwanted hair. It can target unwanted hair in areas such as the bikini, legs, arms, chest, back, shoulders, stomach, neck, chin and sideburns. 
DermYoung is a breakthrough skincare company founded by scientists and dermatologists at Massachusetts General Hospital, Harvard Medical School's largest teaching hospital where most of the world's medical aesthetic technologies are developed.
Built on the latest research on human skin, DermYoung has developed a line unlike any other available today: I-Genesis, a seven-piece collection that addresses most of the skin concerns regardless of age, gender, or skin type.
Wave Plastic Surgery's
Monthly Special Deals?
We offer monthly changing special discounts and deals.
Get them while you can!
Subscribe to Receive Exclusive Email Specials
Did you know that WAVE's VIPs get additional discounts, first access to new procedures, and exclusive promotions? In fact, we are offering a secret promo just for VIPs this month. VIPs, be sure to call your consultant today to learn more.
With our Surgical and Non-Surgical procedures, you can enhance your inner beauty.
We have monthly specials on certain procedures for your plastic surgery needs. Get ahold of us and let us know whats on your mind.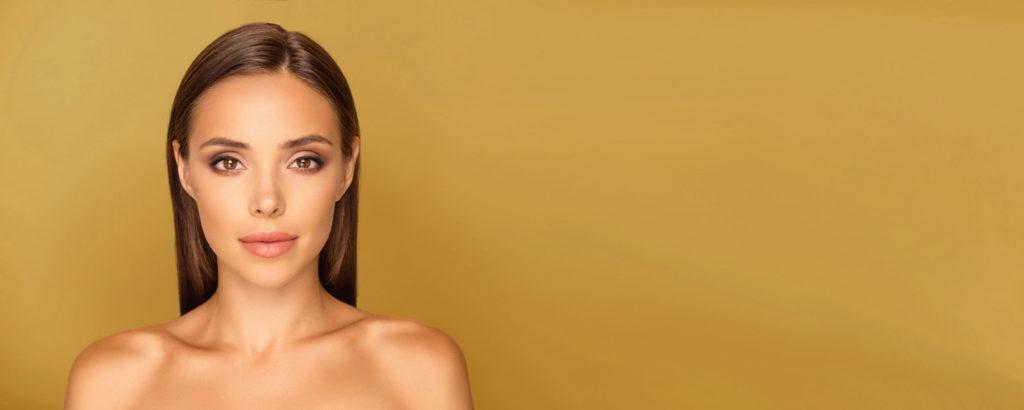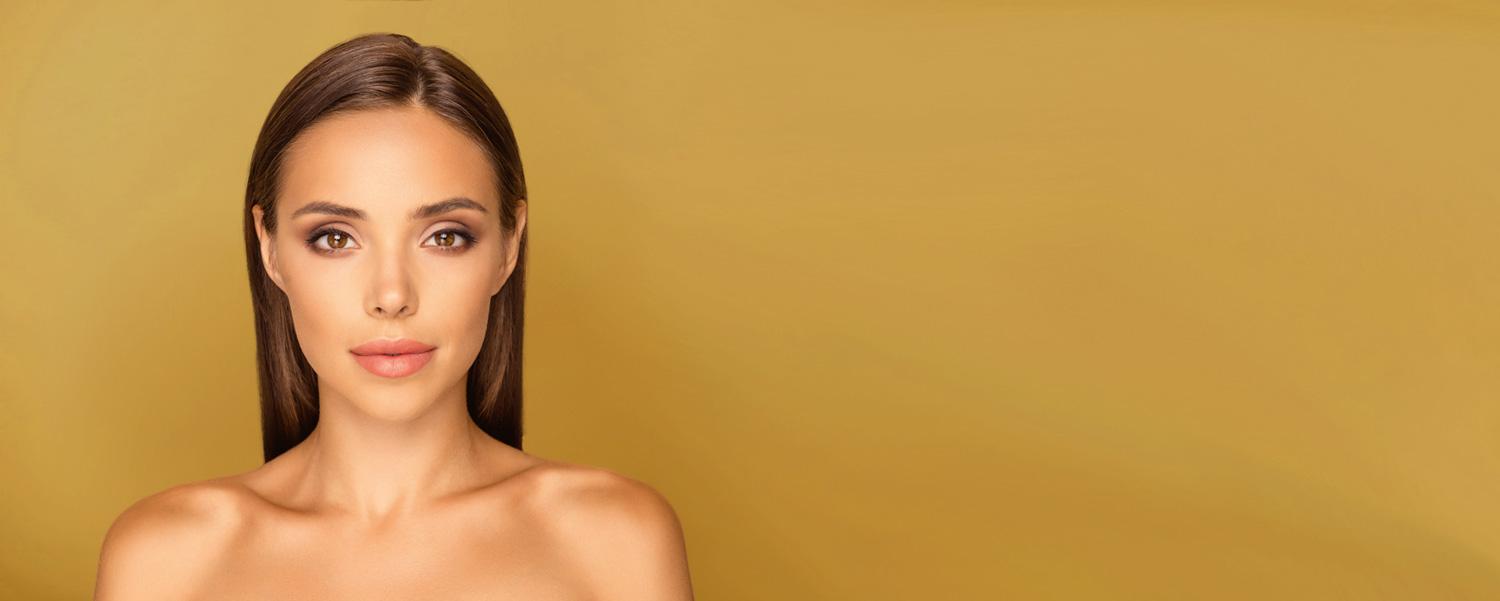 ASIAN DOUBLE-EYELID
SURGERY
"Asian Double-Eyelid Surgery is about accentuation and enhancement to bring out the aesthetic of the eyes".