From Wave Plastic Surgery
20% Off All Injectables with All Doctors
If you have had children or lost a significant amount of weight, you may be dealing with excess skin hanging off your belly. This happens because your skin has been stretched out over a period of time, whether due to pregnancy or weight gain. When the baby is born or the fat is lost, the skin remains in its stretched-out state. A tummy tuck can help eliminate the bulge of excess skin to provide you with the smooth, flat belly that you want.
Liposuction & Smart Lipo are surgical procedures that help remove excess fat and contour your body. They can help treat areas including the:
Face
Hips & Love Handles
Abdomen
Thighs
Buttocks
BodyTite is a great solution for individuals who are looking to reduce fat without the saggy, wrinkly skin that comes with weight loss. It also helps improve skin laxity after weight loss or due to aging. BodyTite is a minimally invasive procedure that helps shape, contract, and lift the skin minus the scalpel. It's like having surgical results, but without the long downtime.
Looking to shine bright this Holiday Season? Aquagold is your answer. This super facial has many benefits including:
Improving skin texture
Reducing fine lines and wrinkles
Hydrating the skin
Stimulating collagen & elastin production
Reducing acne scars and pores
Patients love the way HydroInjection leaves the skin plumped, hydrated, and glowing. Why you'll love HydroInjection…
Brightens and lightens the skin
Heals damaged skin on a cellular level
Is a fast and easy, non-surgical treatment
Wave Plastic Surgery's
Monthly Special Deals?
We offer monthly changing special discounts and deals.
Get them while you can!
Subscribe to Receive Exclusive Email Specials
Did you know that WAVE's VIPs get additional discounts, first access to new procedures, and exclusive promotions? In fact, we are offering a secret promo just for VIPs this month. VIPs, be sure to call your consultant today to learn more.
With our Surgical and Non-Surgical procedures, you can enhance your inner beauty.
We have monthly specials on certain procedures for your plastic surgery needs. Get ahold of us and let us know whats on your mind.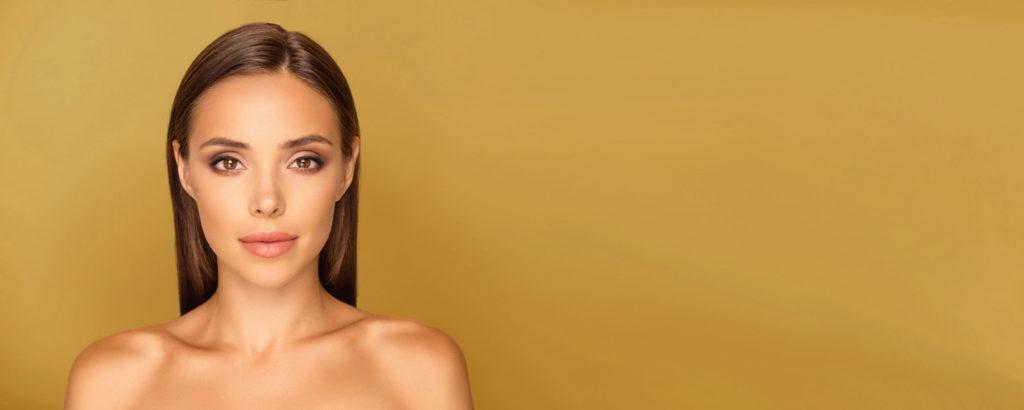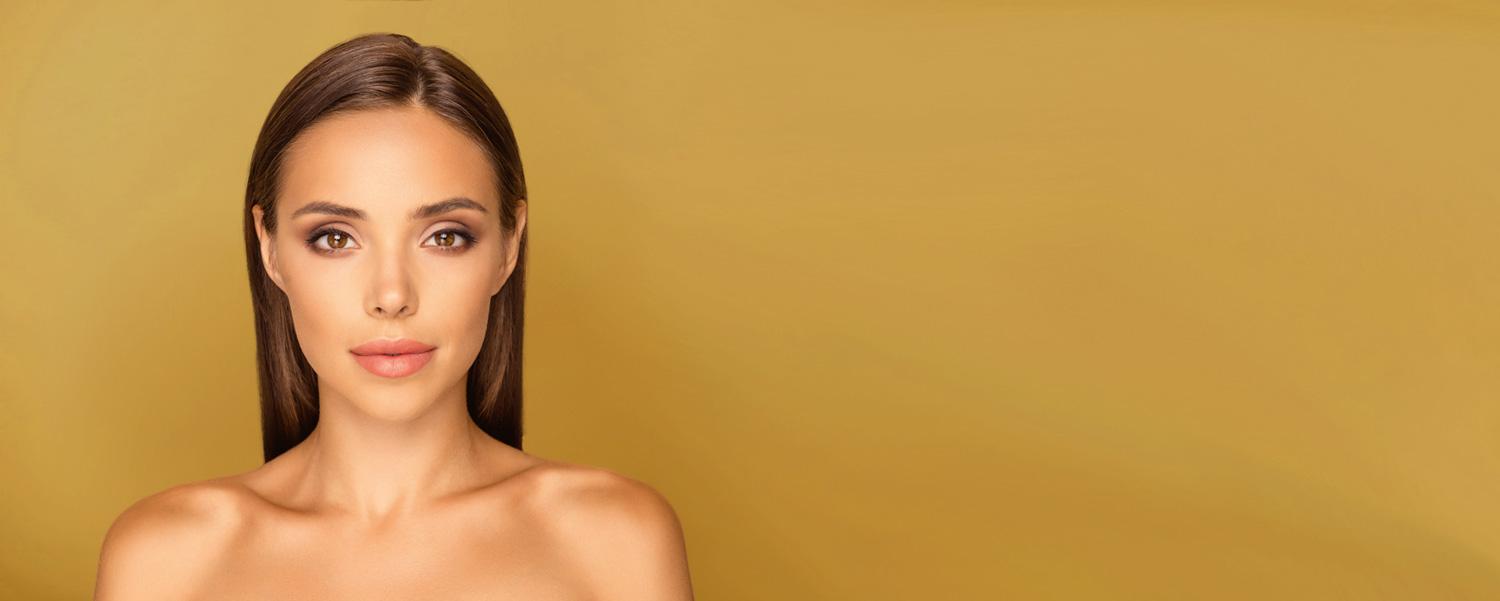 ASIAN DOUBLE-EYELID
SURGERY
"Asian Double-Eyelid Surgery is about accentuation and enhancement to bring out the aesthetic of the eyes".