VALMONT MASTER OF ANTI-AGE TREATMENT
Since 1985, Valmont has been helping women and men master the visible signs of aging, by perpetuating the expertise of Swiss cellular cosmetics with treatments that offer long-lasting results of unparalleled quality.  They derive their ingrdients from Switzerland's pure and protected environment and turn them into quality skin care products. 
Valmont PRODUCTS OFFERED AT WAVE PLASTIC SURGERY
Satin Radiance Foundation
The benefits of the beehive bring you perfect color in an unbeatable foundation that captures light in an impeccable satin finish. This foundation utilizes active ingredients from beehives like hydrating honey, cleaning propolis, and regenerative royal jelly. 
Instant Radiance-Replenishing Mask
An essential skincare product, this cream mask erases signs of fatigue by refreshing the complexion and filling in wrinkles within minutes.  This mask adapts to all skin types and can act as a single-use treatment or daily balancing ritual.  
A daily dose of refreshment that leaves the skin with a vibrant glow, leaving it primed for other Cellcosmet products. This Active Tonic is enriched with Gentle Micro-Exfoliation Complex and Rose Extract that cleanses your skin each day.
Get Your Consultation Today
Give us a call today to schedule a consultation with one of the plastic surgery experts at Wave Plastic Surgery.
Subscribe to Receive Exclusive Email Specials
Our Most Popular Products
By utilizing the finest, and in many cases rare ingredients, Valmont Cosmetics has created a range of products that are skin changing – and, perhaps life changing!

ZO® Products offers a complex combination of powerful over the counter products meant to bring you the healthiest skin possible.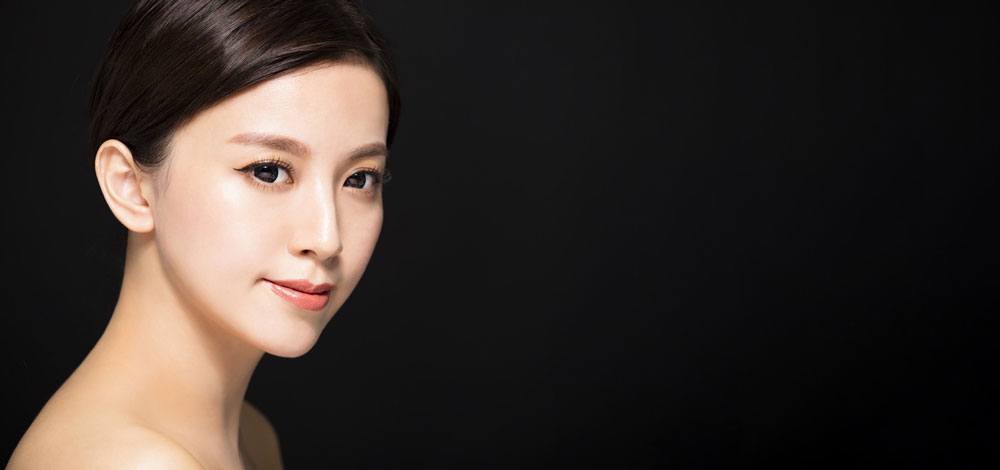 Unlike some other facial treatments that limit the scope in what they provide, the HydraFacial offers a complete treatment that includes a cleanse, exfoliation, and hydration of the skin.