Non-Surgical Skin Tightening in LA, SF and OC
Laser skin tightening is an effective treatment for men and women who wants to have smoother, healthier looking skin. This type of cosmetic treatment helps rid the skin of fine lines and wrinkles, and provide quick, long lasting results that you get without going under the knife. At WAVE, we offer non-invasive radiofrequency dermal heating device for tightening of the face, neck and body.
AccuTite, Facetite, and BodyTite are designed for treating laxity in the skin and provide many of the benefits of surgery without the scars. These treatments harness the power of radio frequency technology to melt fat, tighten the skin, and stimulate collagen production.
Also known as a belt lipectomy, a body lift can help to provide you with a circumferential tightening of loose skin around your body. Sagging skin of the lower back, hips, abdomen, and buttocks can be improved with a body lift procedure.
WAVE has a complete line of radiofrequency skin treatments that patients love. While BodyTite and FaceTite are similar and designed for specific treatment areas, AccuTite was created for increased precision and can be used throughout the body.
WAVE offers a number of radiofrequency skin tightening treatments and FaceTite is ideal for the face. Best of all it is a non-surgical treatment with long-lasting results. While other treatments like BodyTite use this same radiofrequency technology on the body, FaceTite is ideal for areas throughout the face.
Patients love the tightening and sculpting effects from BodyTite! This exciting and innovative, non-surgical treatment uses the power of radiofrequency energy to deliver some amazing results. BodyTite has quickly become a very popular procedure at WAVE.
Subscribe to Receive Exclusive Email Specials
Our Top 3 Non-Surgical Solutions
With CoolSculpting in Los Angeles, you can dramatically reduce the appearance of midsection bulges, without treatment.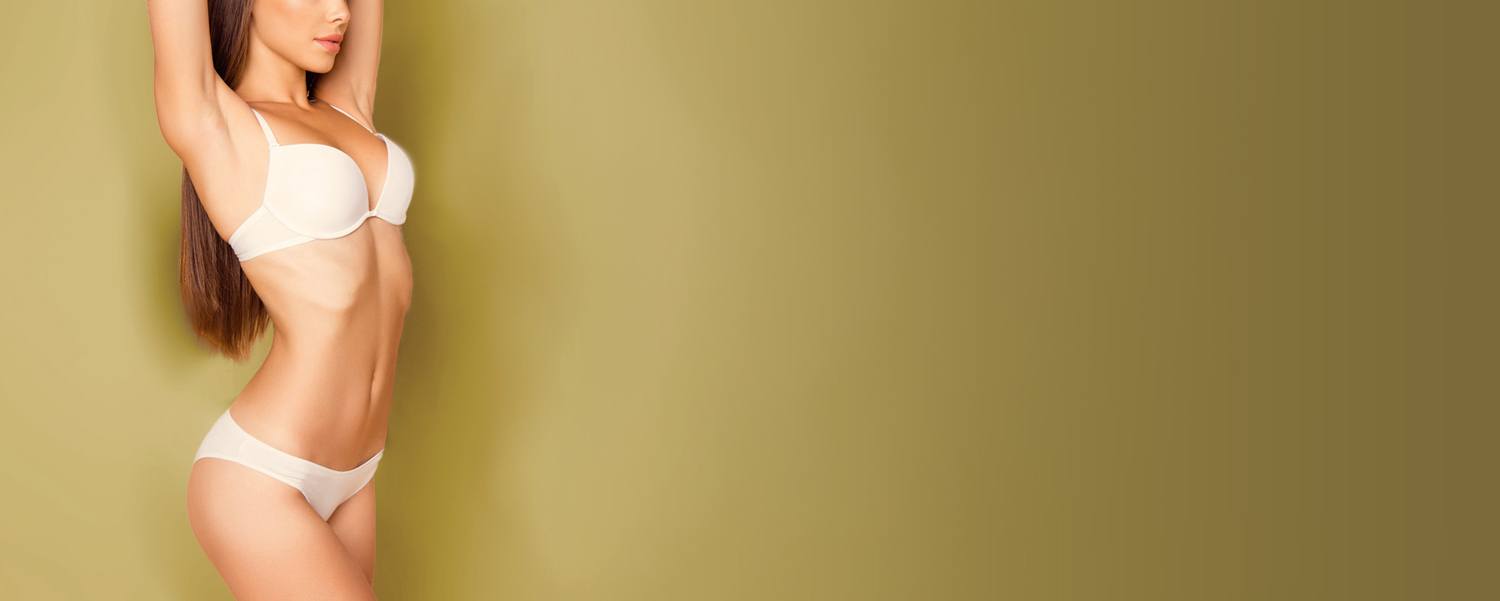 These treatments harness the power of radio frequency technology to melt fat, tighten the skin, and stimulate collagen production.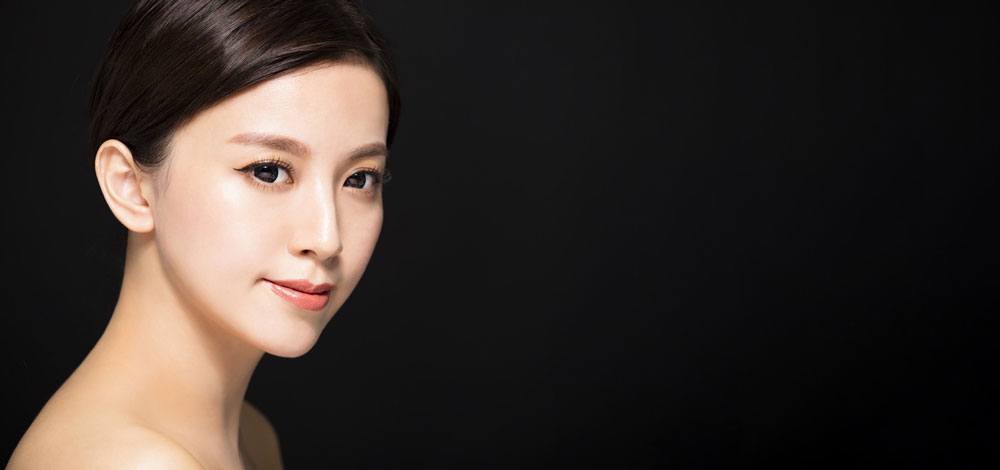 While there are a number of facials out there, none of them even come close to a HydraFacial. Patients describe their HydraFacial experience as transformative, relaxing, and soothing. Honestly, once you've tried HydraFacial, it will be tough to go back to traditional facials.
Combining the power of radio frequency energy and microneedling, Morphues8 is able to deliver impressive results without the scars, downtime, and incisions typically found with surgery. The microneedling promotes collagen production by creating tiny punctures in the skin. This turns on the healing response from your body ramping up collagen production.