Hydroinjection in LA, SF and Orange County
Hyaluronic acid (HA) is a naturally-occurring polysaccharide found in the extracellular matrix of the skin. It has the unique ability to absorb up to 1000 times its weight in water, thus keeping the skin hydrated, and imparting to it a look and feel of softness, smoothness and health. Our ability to produce HA declines with age, and as it does, our skin increasingly exhibits signs of dryness, fine lines, deeper wrinkles, and sagginess.
The ability of HA to efficiently absorb water, and expand in volume as it does so, has led to its increasing popularity as a dermal filler for spot injections in different areas of the face. More recently, there has also been some scientific evidence that HA may also serve to stimulate collagen production, in addition to directly restoring volume itself.
Wave Plastic Surgery & Aesthetic Laser Center has harnessed the power of HA to smooth and hydrate the skin of the entire face, as well as amplify the production of collagen in the dermis, with its new PGF Hydroinjection treatment. The PGF Hydroinjection system allows precise micro droplets of HA to be delivered to the dermal layer of the skin in a thorough full face treatment.
In order to supplement the stimulation of collagen production, the HA is mixed with PGF purified from a small sample of the patient's own blood. PGF is rich in growth factors that promote increased production of collagen and elastin by the fibroblasts in the facial skin.
The result is a complete treatment, with no downtime, that leaves the facial skin looking plump, soft and rejuvenated for months. The procedure can be safely repeated every three months to maintain the skin's youthful glow.
Subscribe to Receive Exclusive Email Specials
Curious if Hydroinjection is the right treatment for you? Hydroinjection is a wonderful solution.
Call (888) 674-3001 to schedule your consultation and learn more about Hydroinjection!
Hydroinjection Pre-Treatment:
Hydroinjection Post-Treatment:
Related Services You May Be Interested In
By utilizing the finest, and in many cases rare ingredients, Valmont Cosmetics has created a range of products that are skin changing – and, perhaps life changing!


ZO® Products offers a complex combination of powerful over the counter products meant to bring you the healthiest skin possible.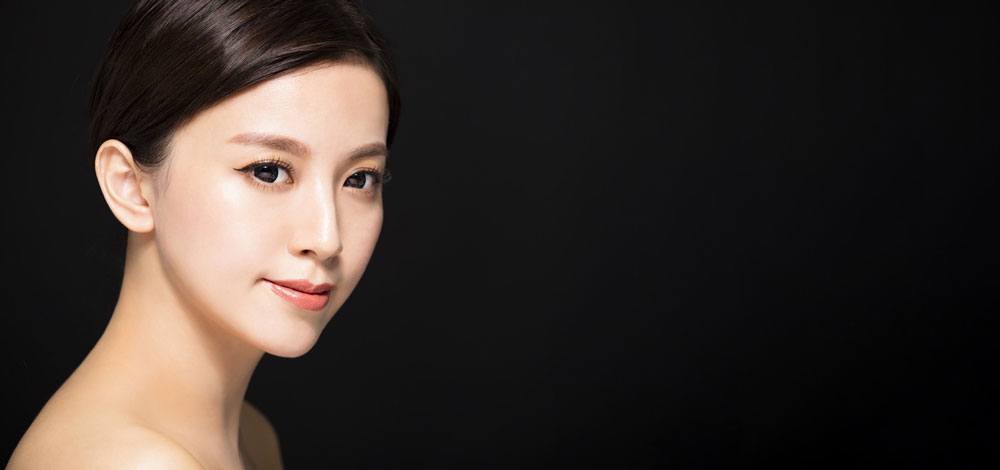 Unlike some other facial treatments that limit the scope in what they provide, the HydraFacial offers a complete treatment that includes a cleanse, exfoliation, and hydration of the skin.
While there are a number of facials out there, none of them even come close to a HydraFacial. Patients describe their HydraFacial experience as transformative, relaxing, and soothing. Honestly, once you've tried HydraFacial, it will be tough to go back to traditional facials.
Combining the power of radio frequency energy and microneedling, Morphues8 is able to deliver impressive results without the scars, downtime, and incisions typically found with surgery. The microneedling promotes collagen production by creating tiny punctures in the skin. This turns on the healing response from your body ramping up collagen production.