Globally Renowned Anti-Aging Experts
Non-Surgical Body Contouring, Fat Freezing and Coolsculpting in LA, SF and Orange County
What if we told you that you can freeze away your problem fat – that those areas you shyly cover up at the beach can disappear without having to undergo surgery or even be injected with anything? It's a real procedure here at Wave Plastic Surgery. With CoolSculpting in Los Angeles, you can dramatically reduce the appearance of those pesky bulges around your midsection without any downtime or invasive treatment.
Subscribe to Receive Exclusive Email Specials
Coolsculpting is the World's #1 Non-invasive Fat Reduction Procedure
CoolSculpting is a non-surgical body contouring procedure that uses an advanced cooling treatment known as Cryolipolysis to target problem fat around the midsection. These fat cells are cooled to a temperature that causes them to crystallize, then are naturally eliminated from your body over the course of a few months.
The results of CoolSculpting are not instant, but you will notice your body slim down gradually over time. Your clothes will begin to fit better and those bulges will start to flatten out. At the end of your treatment, the layer of fat that once sat around your midsection in the form of love handles and bulges will be significantly decreased.
Long-term results can be maintained as long as you continue to exercise regularly and eat right.
IS COOLSCULPTING RIGHT FOR ME?
CoolSculpting in Los Angeles is not intended for the treatment of large amounts of fat. It is best for those who are struggling with moderate areas of stubborn fat around the midsection that have stopped responding to diet and exercise.
It's important to keep in mind the results of your CoolSculpting in Los Angeles treatment will take some time to fully show. If you are looking for a faster solution, alternative body contouring procedures like SmartLipo may be a better option for you.
Because CoolSculpting in Los Angeles is a non-invasive procedure and is fairly quick, treatment is easy to fit into your daily routine and there is no downtime required. You can literally come in during your lunch break and start the process of shedding those extra inches without missing a beat.
GAIN A MORE CONTOURED NECK WITH COOLMINI
Don't let your double chin be the single thing you see! Having a double chin can make people look older than their real age. Say goodbye to your double chin. Say hello to a younger you in the mirror.
START SCULPTING YOUR BODY TODAY!
Give us a call today to schedule your consultation at one of our three locations in Los Angeles, Rowland Heights, Irvine, and Arcadia!
Related Services You May Be Interested In
By utilizing the finest, and in many cases rare ingredients, Valmont Cosmetics has created a range of products that are skin changing – and, perhaps life changing!


ZO® Products offers a complex combination of powerful over the counter products meant to bring you the healthiest skin possible.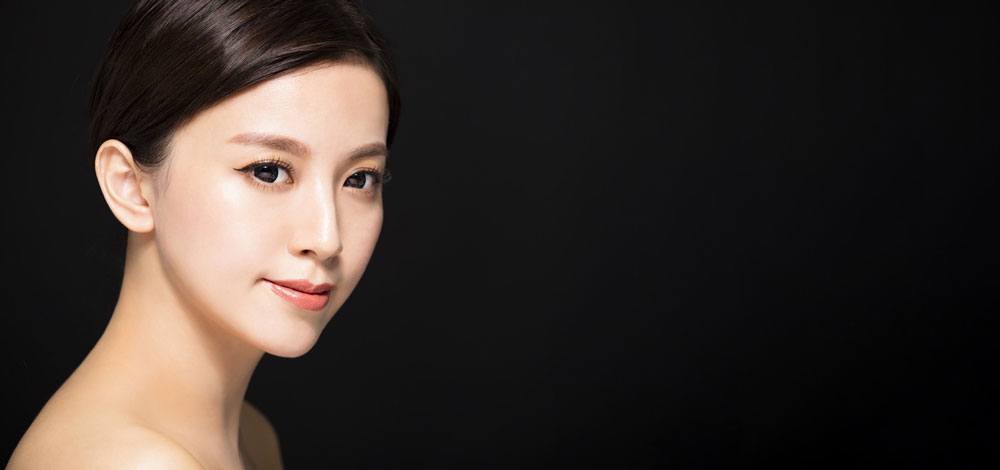 Unlike some other facial treatments that limit the scope in what they provide, the HydraFacial offers a complete treatment that includes a cleanse, exfoliation, and hydration of the skin.
While there are a number of facials out there, none of them even come close to a HydraFacial. Patients describe their HydraFacial experience as transformative, relaxing, and soothing. Honestly, once you've tried HydraFacial, it will be tough to go back to traditional facials.
Combining the power of radio frequency energy and microneedling, Morphues8 is able to deliver impressive results without the scars, downtime, and incisions typically found with surgery. The microneedling promotes collagen production by creating tiny punctures in the skin. This turns on the healing response from your body ramping up collagen production.