About Wave Plastic Surgery
Why Choose Wave Plastic Surgery in LA, OC, And SF
Wave Plastic Surgery & Aesthetic Laser Center provides a luxurious environment for patients desiring outstanding outpatient surgery services in the Los Angeles area. We strive to provide cutting edge and state-of-the-art technology and services for our patients in the field of aesthetic and plastic surgery, which also includes reconstructive surgery, injectables, and laser treatments.
Wave Plastic Surgery Center is a fully accredited facility by the American Association for Accreditation Association for Ambulatory Health Care (AAAHC). We also offer concierge services from transportation to post-op recovery at a recuperation retreat.
Our practice is committed to the highest standard of patient safety, ethics, and medical care. Our Board Certified Plastic Surgeon team focuses on delivering excellent, natural looking surgical results to our patients. We strive to do this in a caring and supportive environment that empowers the patient to be part of The Wave Plastic Surgery team at every step in the planning and execution of their individualized care plan. Building a foundation of trust by treating our patients as special individuals is vital to our success.
Specializing in Asian Plastic Surgery
At Wave Plastic Surgery, we have developed years of experience in providing patients of Asian descent with specialty plastic surgery procedures. Wave is the largest plastic surgery practice in the US specializing in Asian plastic surgery. Our Los Angeles Asian plastic surgery treatments – including Asian eyelid surgery and Asian nose surgery – continue to provide men and women with the beautiful and natural look they desire. Our physicians periodically travel to Asia in order to acquire the latest surgical techniques. Other plastic surgery practices simply treat all patients similarly but we know that each patient is different and must be treated as a unique individual to achieve the best possible results.
Wave Plastic Surgery & Aesthetic Laser Center is the culmination of the vision of Peter Lee, MD, FACS, Ben Lee, MD, FACS, Jonathan Shifren, MD, and Denise Wong, MD, FACS. The foundation of Wave Plastic Surgery is a strong doctor-patient relationship with an emphasis on providing the best possible service before and after surgery, as well as in the operating room. This is the cornerstone of our practice. Our dedication to the highest quality of patient care is matched by our commitment to harness the latest scientific and technological innovations in plastic surgery.
At Wave Plastic Surgery & Aesthetic Laser Center, Plastic Surgeons, Anesthesiologists, Nurses, Aesthetic Consultants, and Patient Care Coordinators work closely as a team. This is not only to incorporate advances in plastic surgery from other parts of the world, but also to refine our own systems and techniques in our quest for ongoing improvement and growth in our state-of-the-art plastic surgery practice. We also perform clinical research so that our own experience and innovations can improve the care of plastic surgery patients across the world. Our dream innovation is cloning and culturing human tissue and using 3-D printing to duplicate what implants do.
At Wave, we take pride when our hard work is recognized. Here are just some of our awards, certificates and features from recent years.
Wave has been featured in several websites, celebrity / influencer social media posts, magazines and newspapers. Click here to read more!
Call today to schedule your free consultation with one of our senior aesthetic consultants or CALL US AT 888-674-3001 or Get A Consulatation below:
Subscribe to Receive Exclusive Email Specials
With CoolSculpting in Los Angeles, you can dramatically reduce the appearance of midsection bulges, without treatment.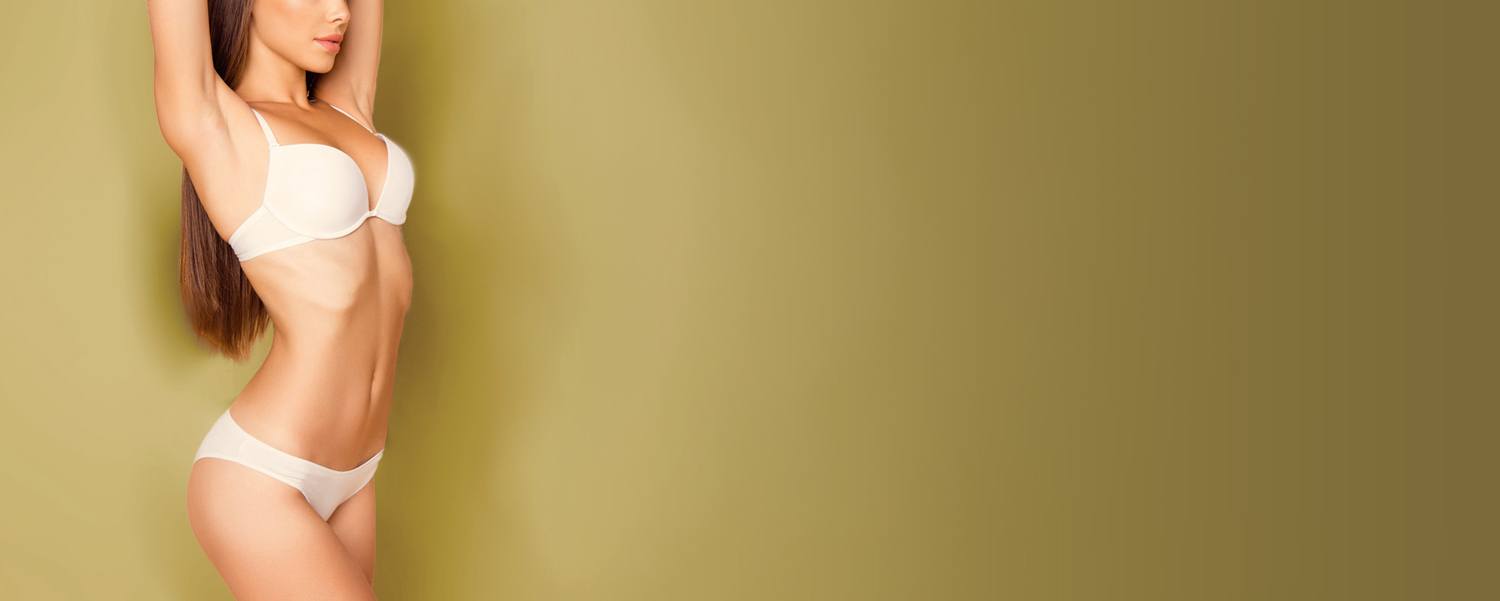 These treatments harness the power of radio frequency technology to melt fat, tighten the skin, and stimulate collagen production.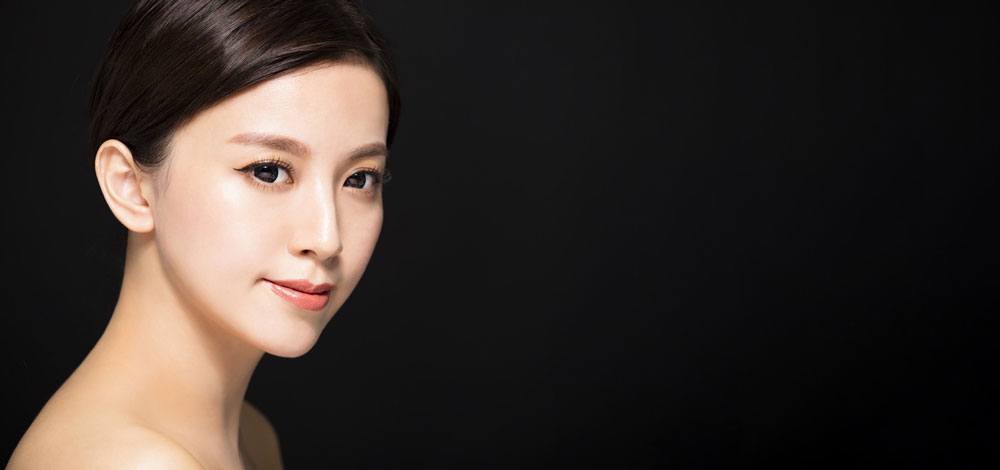 One of the most common procedures that we perform at WAVE in our Los Angeles plastic surgery center. Patients of all ages and ethnic backgrounds may be good candidates for traditional upper eyelid surgery, but the technique and approach will be different for each patient. It is very important to have a plastic surgery consultation to determine the best technique for you. Our plastic surgeons at Wave Plastic Surgery are specialists in Asian double eyelid surgery. 
The Wave Lift is a procedure exclusively developed and designed by Wave Plastic Surgery to address the early signs of age in the midface/lower face region without a formal face lift scar and recovery. It has been our experience, that with the exception of the face lift procedure (which is the gold standard), there have been numerous procedures and machines that promised a truly rejuvenated results that have all ended with disappointments…