WAVE's Optimized Thread Lift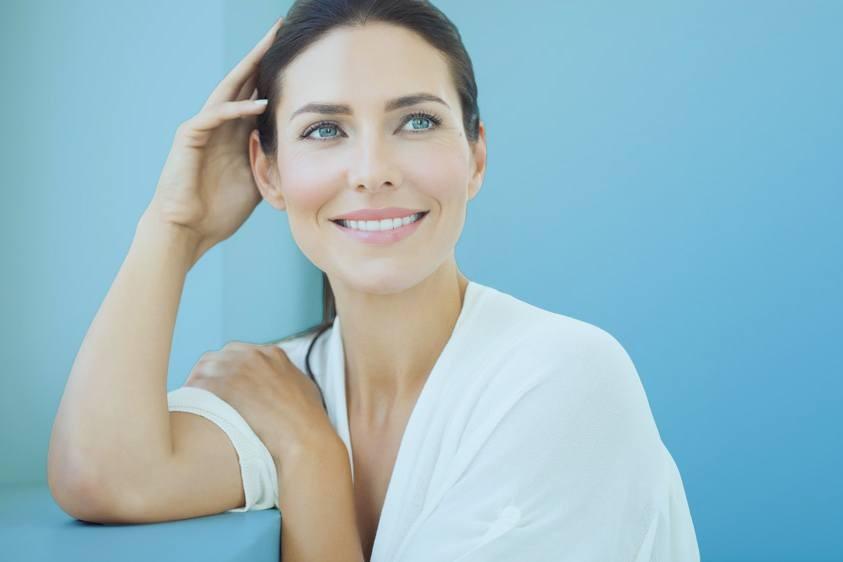 WAVE's Optimized
Thread Lift
NEW LIFT Non-Surgival Thread Lifts
New Lift is a non-surgical procedure that uses NovaThread dissolvable threads that are injected into the dermis to stimulate collagen and lift underlying tissue. For those interested in returning to a youthful, healthy appearance,New Lift at WAVE offers patients results similar to a traditional face and neck lift with no incisions, no scars and no downtime.
Get Your Consultation Today
Give us a call today to schedule a consultation with one of the plastic surgery experts at Wave Plastic Surgery.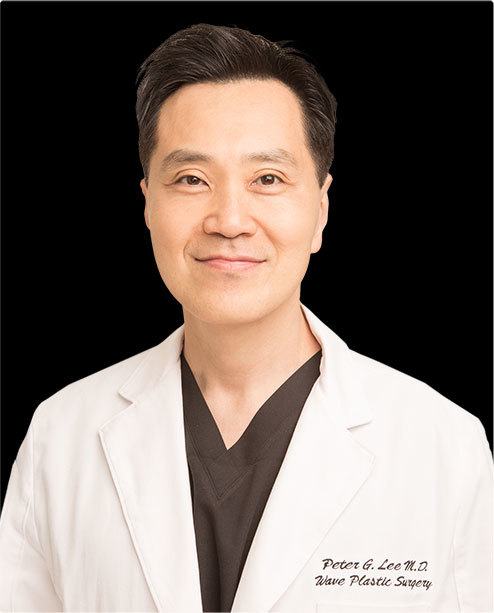 Dr. Peter is CEO and Chief Surgeon of WAVE Plastic Surgery Center with over 20 years of plastic surgery experience, overlooking 30K+ successful plastic surgery cases. He has mentored master surgeons around the world in state-of-the-art techniques, and has been inducted into the RealSelf 100 & 500 Hall of Fame.
His many accolades and shining results are evidence of Peter's expertise.
Subscribe to Receive Exclusive Email Specials
Related Services You May Be Interested In
Advancements in ultrasound technology allow us to lift and tighten your face for a younger look without the need for surgery. Ultherapy is a new, non-surgical procedure that is called a non-invasive facelift.
Volume refreshing dermal fillers like Juvéderm allow you to shed years from your appearance, sculpting defined facial structures and bringing in youthful volume without the need for invasive surgery.
Restore volume and target wrinkles with non-surgical fillers and injectables.  Neuromodulators like Botox, Jeuveau, and Dysport can transform your appearance in incredible ways by smoothing fine lines and wrinkles.
Sculptra is a revolutionary facial injectable designed to stimulate your body's own reparative and regenerative processes to restore volume, softness, and elasticity to the face.