PATIENT RESOURCES from Wave Plastic Surgery
Click on the resources below to view a copy of it.
Day of Surgery Instructions
Medications to Avoid Before Surgery
Aspirin or Aspirin related drugs
These instructions are to be followed before and after your surgery. For a two week period prior to and after the scheduled date of your surgery. Please do not take any medication that contains aspirin or aspirin-related products, such as ibuprofen (Motrin, Advil) as an ingredient.
Aspirin has an effect on your blood's ability to clot and could increase your tendency to bleed or bruise at the time of surgery and during the postoperative period. Please check the labels of all medications that you take, even those available without a prescription, to make sure you are not taking any aspirin or aspirin-like substances.
Please consult your physician before stopping any prescribed medication.
Get Your Consultation Today
Give us a call today to schedule a consultation with one of the plastic surgery experts at Wave Plastic Surgery.
Subscribe to Receive Exclusive Email Specials
By utilizing the finest, and in many cases rare ingredients, Valmont Cosmetics has created a range of products that are skin changing – and, perhaps life changing!

ZO® Products offers a complex combination of powerful over the counter products meant to bring you the healthiest skin possible.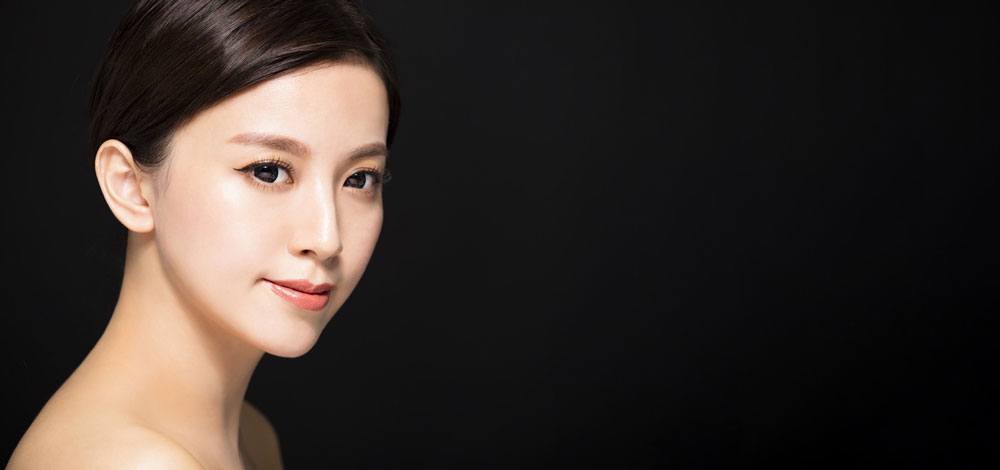 Unlike some other facial treatments that limit the scope in what they provide, the HydraFacial offers a complete treatment that includes a cleanse, exfoliation, and hydration of the skin.