Face
Breast
Body
NON-SURGICAL
The photographs in these galleries are from patients who gave their permission. Individual results may vary. You will be able to see more patient before and after photos during your consultation.
Subscribe to Receive Exclusive Email Specials
Recommended Skincare Products
By utilizing the finest, and in many cases rare ingredients, Valmont Cosmetics has created a range of products that are skin changing – and, perhaps life changing!


ZO® Products offers a complex combination of powerful over the counter products meant to bring you the healthiest skin possible.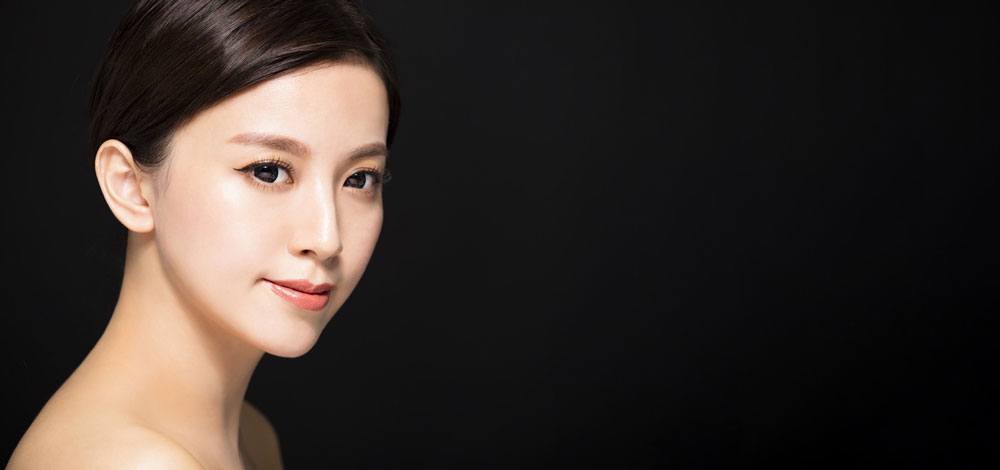 Unlike some other facial treatments that limit the scope in what they provide, the HydraFacial offers a complete treatment that includes a cleanse, exfoliation, and hydration of the skin.
When you smile, frown, or anything in between, your facial muscles are pulling and folding your skin in order to show your expressions. As these facial contractions occur more and more as you age, lines and wrinkles begin developing on the surface of your skin where it has been constantly folded and pushed. The way Botox works is by relaxing these underlying muscles to soften your expressions and improve the appearance of the signs of aging.
Scarlet RF is a brand-new technology that is capable of treating a large variety of skin health issues. Scarlet delivers visible results and improves skin tone, elasticity and texture after only one treatment with little to no downtime.