Achieve radiant, glowing skin overnight
Aquagold uses 24-Karat gold plated needles that are finer than a strand of hair to deliver a customized mix of ingredients into the superficial layers of the skin. Our Award Winning Plastic Surgeon Team has developed the "WAVE Cocktail" – a mixture of medical grade ingredients proven to dramatically improve the skin's appearance.
Popular Aquagold formulas used are our Brightening Complex, Anti-Aging and Pigmentation Complex and Acne and Scarring Complex.
WHY WAVE PATIENTS LOVE AQUAGOLD:
Shrinks pores with micro-neurotoxins
Smooths skin with dermal micro-hyaluronic filler
Improves acne scarring
Enhances laser treatments with serums containing growth factors
Brightens skin with micro-pigment reducers
Minimally invasive
Minimal downtime
These nearly microscopic needles painlessly create very tiny open surfaces in the skin,
delivering anti-aging and skin refining treatments deep into the dermis. The Aquagold Fine
Touch device is applied to the treatment area and the tiny needles penetrate the skin, delivering
the solution painlessly. The entire treatment takes less than 30 minutes, and involves minimal
downtime, although some patients may see slight redness and swelling for a few days at the
treatment site.
Curious if Aquagold is the right treatment for you?
Subscribe to Receive Exclusive Email Specials
Aquagold Microchannel Technology
HOW LONG WILL IT TAKE TO RECOVER FROM ACNE TREATMENT?
Following your acne treatment, you are free to go on about your daily routine without the need for any down time. Your skin may be sensitive and there might be some slight redness, but this will often fade over the next couple of days. Once your treatment is complete, you will notice a much clearer, healthier looking complexion.
GET STARTED WITH YOUR PROFESSIONAL ACNE TREATMENT TODAY
Give our office a call to schedule your acne treatment with a Los Angeles board-certified plastic surgeon at Wave Plastic Surgery.
Related Services You May Be Interested In
By utilizing the finest, and in many cases rare ingredients, Valmont Cosmetics has created a range of products that are skin changing – and, perhaps life changing!


ZO® Products offers a complex combination of powerful over the counter products meant to bring you the healthiest skin possible.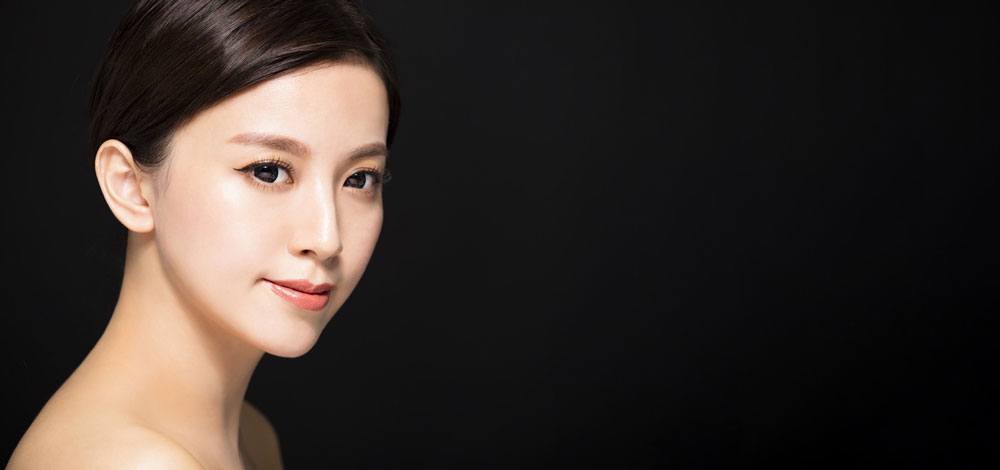 Unlike some other facial treatments that limit the scope in what they provide, the HydraFacial offers a complete treatment that includes a cleanse, exfoliation, and hydration of the skin.
While there are a number of facials out there, none of them even come close to a HydraFacial. Patients describe their HydraFacial experience as transformative, relaxing, and soothing. Honestly, once you've tried HydraFacial, it will be tough to go back to traditional facials.
Combining the power of radio frequency energy and microneedling, Morphues8 is able to deliver impressive results without the scars, downtime, and incisions typically found with surgery. The microneedling promotes collagen production by creating tiny punctures in the skin. This turns on the healing response from your body ramping up collagen production.