Restalyne Refyne® in LA, SF and Orange County
FDA-approved in December 2016, Restylane® Refyne is a cutting-edge new additional to the Galderma® line of Restylane® injectables used to soften laugh lines near the nose and mouth. This injectable treatment provides patients with natural-looking wrinkle reduction without the downsides of downtime or prolonged side effects.
Subscribe to Receive Exclusive Email Specials
Is Restylane® Refyne right for you?
Want to reduce the look of mild to moderate lines and wrinkles? Do you want to smooth marionette lines? Fill in the nasolabial folds? Provide facial rejuvenation in the lower face around the mouth? Then it might be time to consider Restylane® Refyne.
Benefits of Restylane® Refyne
What's the recovery from Restylane® Refyne like?
There is minimal downtime typically associated with the Restylane® Refyne procedure. However, some patients may experience minor swelling or bruising at the area of treatment. These side effects typically fade within a few days. Patients can see the outcome of Restylane® Refyne immediately, and the results can last up to 12 months or longer.
Smoother, wrinkle-free skin is only a phone call away…
Curious if Restalyne Refyne is the right treatment for you? Restalyne Refyne is a wonderful solution.
Call (888) 674-3001 to schedule your consultation and learn more about Restalyne Refyne!
Related Services You May Be Interested In
By utilizing the finest, and in many cases rare ingredients, Valmont Cosmetics has created a range of products that are skin changing – and, perhaps life changing!


ZO® Products offers a complex combination of powerful over the counter products meant to bring you the healthiest skin possible.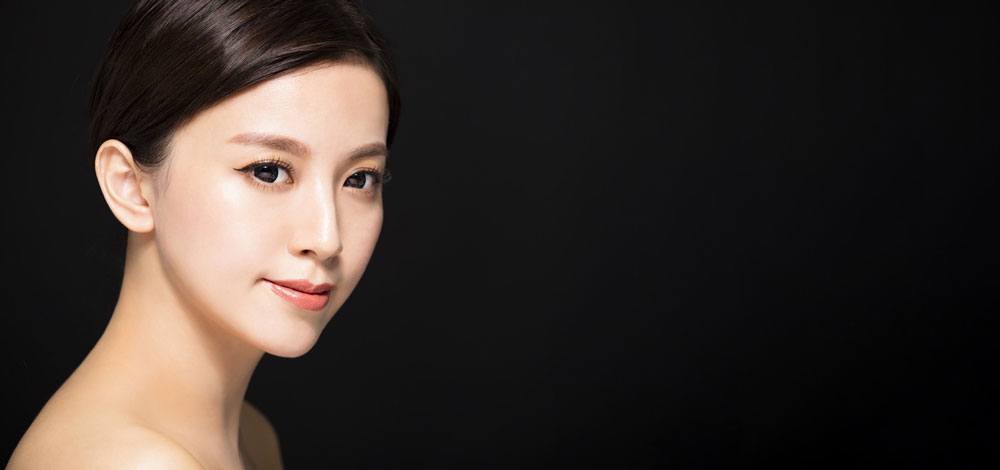 Unlike some other facial treatments that limit the scope in what they provide, the HydraFacial offers a complete treatment that includes a cleanse, exfoliation, and hydration of the skin.
While there are a number of facials out there, none of them even come close to a HydraFacial. Patients describe their HydraFacial experience as transformative, relaxing, and soothing. Honestly, once you've tried HydraFacial, it will be tough to go back to traditional facials.
Combining the power of radio frequency energy and microneedling, Morphues8 is able to deliver impressive results without the scars, downtime, and incisions typically found with surgery. The microneedling promotes collagen production by creating tiny punctures in the skin. This turns on the healing response from your body ramping up collagen production.