Ear Pinning in LA, SF and Orange County
Ear pinning surgery, also known as Otoplasty, can improve the shape, position or proportion of a person's ears. Otoplasty can correct a defect in the ear structure that is present at birth and becomes increasingly apparent with development. It can also be used to treat misshapen ears caused by injury or a previous surgery gone wrong.
Our plastic surgeons perform ear surgery to create a natural shape, while bringing balance and proportion to the ears and face. Correction of even minor deformities can have profound benefits to your overall appearance and self-esteem. If protruding or disfigured ears bother you or your child, you may consider plastic surgery.
AM I A GOOD CANDIDATE FOR EAR SURGERY?
There are several reasons why a person may choose to undergo ear surgery. While it is most common with children, adults may benefit from surgery as well if they are unhappy with the appearance of their ears.
Some issues that can be treated with ear surgery include:
HOW WILL MY EAR SURGERY BE PERFORMED?
Otoplasty is a surgical procedure specifically designed to correct any deformities and defects of the ear, and for reconstructing a defective, deformed, or absent external ear, consequent to congenital conditions.
Your plastic surgeon will correct the defect or deformity by creating an appearance that is of a natural proportion and contour. This will usually be achieved by reshaping, moving, and augmenting of the cartilaginous support framework of the pinna. Because the occurrence of congenital ear deformities occasionally overlaps with other medical conditions, corrective otoplasty procedures are recommended to be performed by specially trained facial plastic surgeons like the doctors at Wave Plastic Surgery.
Get Your Ear Pinning Consultation Today
Give us a call today to schedule your ear pinning consultation with one of our plastic surgeons at Wave Plastic Surgery.
Subscribe to Receive Exclusive Email Specials
By utilizing the finest, and in many cases rare ingredients, Valmont Cosmetics has created a range of products that are skin changing – and, perhaps life changing!


ZO® Products offers a complex combination of powerful over the counter products meant to bring you the healthiest skin possible.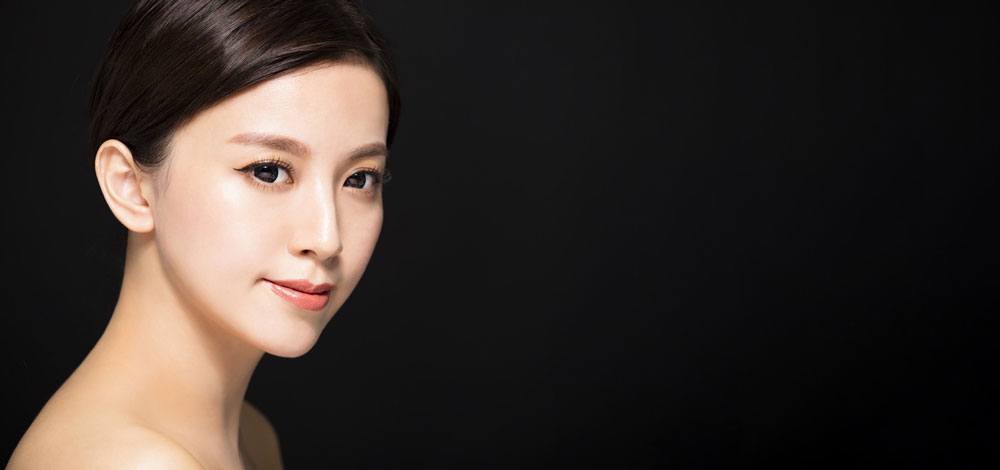 Unlike some other facial treatments that limit the scope in what they provide, the HydraFacial offers a complete treatment that includes a cleanse, exfoliation, and hydration of the skin.
One of the most common procedures that we perform at WAVE in our Los Angeles plastic surgery center. Patients of all ages and ethnic backgrounds may be good candidates for traditional upper eyelid surgery, but the technique and approach will be different for each patient. It is very important to have a plastic surgery consultation to determine the best technique for you. Our plastic surgeons at Wave Plastic Surgery are specialists in Asian double eyelid surgery. 
The Wave Lift is a procedure exclusively developed and designed by Wave Plastic Surgery to address the early signs of age in the midface/lower face region without a formal face lift scar and recovery. It has been our experience, that with the exception of the face lift procedure (which is the gold standard), there have been numerous procedures and machines that promised a truly rejuvenated results that have all ended with disappointments…