Buy a $1,000 Gift Card, Get a $100 Gift Certificate FREE **
Buy a $2,000 Gift Card, Get a $300 Gift Certificate FREE **

** (1) Gift Card rules: No minimum spend, can combine with promotions, expires 90 days from issue date written on Gift Card. (2) Gift certificate is only applicable towards non-surgical procedures. Only 2 Gift Cards can be purchased MAXIMUM PER YEAR. (3) Patient cannot redeem gift certificate in amount that exceeds more than 10% of their surgery cost. Call for details. Example of gift card shown, physical card design my differ.
Subscribe to Receive Exclusive Email Specials
By utilizing the finest, and in many cases rare ingredients, Valmont Cosmetics has created a range of products that are skin changing – and, perhaps life changing!

ZO® Products offers a complex combination of powerful over the counter products meant to bring you the healthiest skin possible.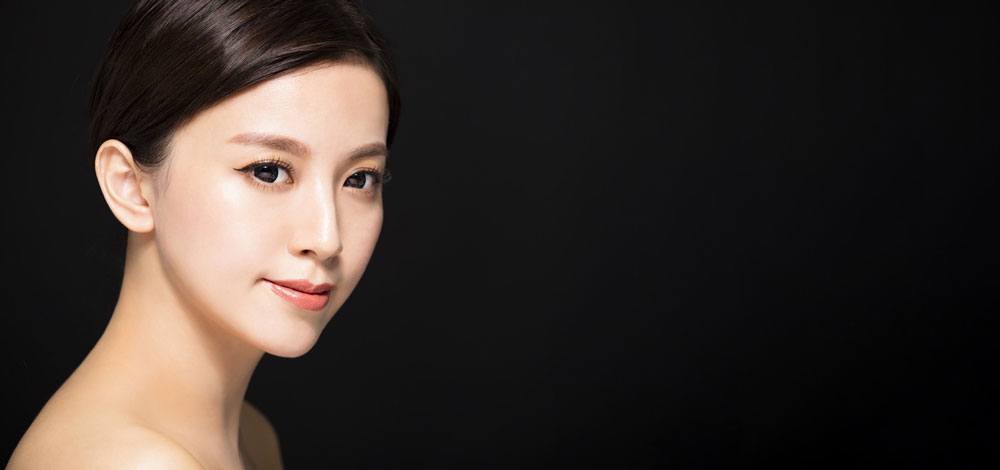 Unlike some other facial treatments that limit the scope in what they provide, the HydraFacial offers a complete treatment that includes a cleanse, exfoliation, and hydration of the skin.