HAVE GREAT SKIN FOR LIFE WITH ELTA MD
EltaMD applies that experience to create innovative products that help restore, protect, and maintain healthy skin.
Elta MD PRODUCTS OFFERED AT WAVE PLASTIC SURGERY
This facial foaming cleanser is packed with gentle enzymes and amino acids to loosen makeup and oil on the skin to give the face a fresh feel. The rich foam gently cleanses and leaves your skin feeling clean.
AM Therapy Facial Mosturizer
Lightweight AM Moisturizer
EltaMD Am Therapy Facial Moisturizer smoothes skin texture and evens skin color and tone.  This lightweight moisturizer is oil-free, fragrance-free, and non-comedogenic to allow the skin to stimulate its natural water system. 
Oil-Free Broad-Spectrum Sunscreen
This oil-free broad-spectrum sunscreen is perfect for skin types that are prone to acne, rosacea, and hyperpigmentation. the antioxidant protection combats skin-aging free radicals associated with ultraviolet (UV) and infrared radiation (IR). 
Get Your Consultation Today
Give us a call today to schedule a consultation with one of the plastic surgery experts at Wave Plastic Surgery.
Subscribe to Receive Exclusive Email Specials
Our Most Popular Products
By utilizing the finest, and in many cases rare ingredients, Valmont Cosmetics has created a range of products that are skin changing – and, perhaps life changing!

ZO® Products offers a complex combination of powerful over the counter products meant to bring you the healthiest skin possible.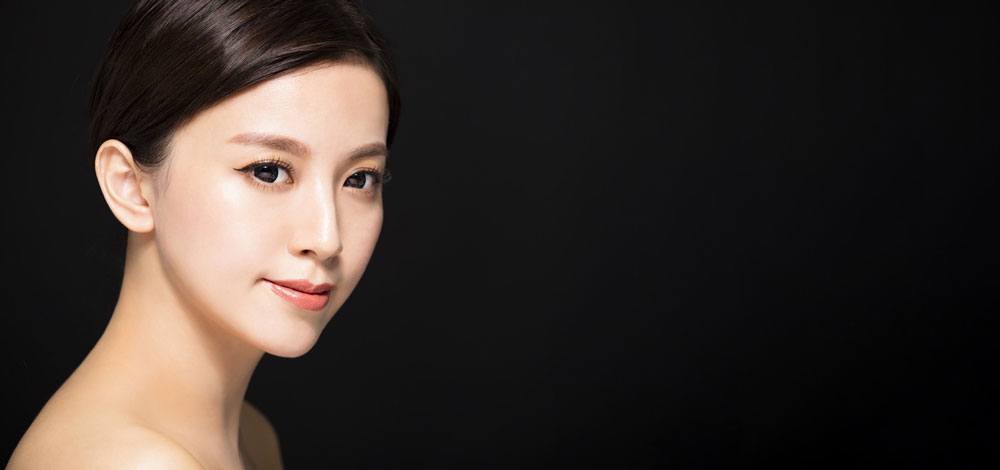 Unlike some other facial treatments that limit the scope in what they provide, the HydraFacial offers a complete treatment that includes a cleanse, exfoliation, and hydration of the skin.