Eyelid Rejuvenation in Orange County, Los Angeles, and San Francisco
As we age, the vast majority of men will notice a sensation of heaviness of their eyebrows, as well as excess skin of the upper eyelids. Sometimes the combination of the two can lead to visual obstruction. The lower eyelids can develop excess skin and wrinkles as early as the mid-20's, and fullness develops gradually as fat protrudes from the eye socket
The ideal candidate is in relatively good health, with a desire to have a more refreshed, youthful appearance around the eyes. Patients will have mild to moderate skin excess of the upper and lower eyelids, and moderate puffiness. Although severe skin excess and fatty deposits can be dramatically improved, it is difficult to obtain complete correction in these advanced cases.
Many candidates complain that they appear tired when they are not. Acquaintances will ask if they are angry or grumpy. One of the main benefits is therefore a more refreshed and pleasant appearance. Of course, those with pre-existing visual obstruction will immediate notice better vision
How is the procedure performed?
Upper and lower eyelid surgery, or blepharoplasty, can be performed under local anesthesia, local with IV sedation, or general anesthesia. It typically occurs in a surgery center or well equipped office OR. Once anesthetized and sedated, excess skin and fatty tissue are removed under sterile conditions, and the incisions are closed meticulously with small sutures. The procedure typically takes an hour, and patients can go home immediately afterwards with supervision.
What will recovery be like?
Recovery is fairly quick, with minimal discomfort. Most patients do not need opioid medication, although this is available if requested. There is mild bruising and swelling in the first week, and most people return to work or non-strenuous activities in a week. Patients may return to near full activities in a month, although they are very active before that. As will all surgeries, full recovery and results occur at around 6 months. The incisions are nearly imperceptible due to the nature of the upper eyelid skin.
Get Your Eyelid Rejuvenation Consultation Today
Give us a call today to schedule your eyelid rejuvenation consultation with one of our plastic surgeons at Wave Plastic Surgery.
Subscribe to Receive Exclusive Email Specials
By utilizing the finest, and in many cases rare ingredients, Valmont Cosmetics has created a range of products that are skin changing – and, perhaps life changing!


ZO® Products offers a complex combination of powerful over the counter products meant to bring you the healthiest skin possible.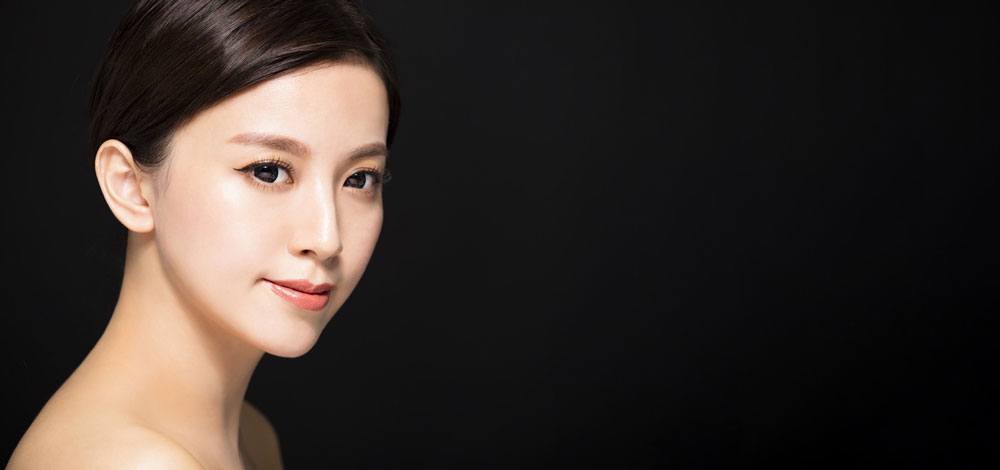 Unlike some other facial treatments that limit the scope in what they provide, the HydraFacial offers a complete treatment that includes a cleanse, exfoliation, and hydration of the skin.
One of the most common procedures that we perform at WAVE in our Los Angeles plastic surgery center. Patients of all ages and ethnic backgrounds may be good candidates for traditional upper eyelid surgery, but the technique and approach will be different for each patient. It is very important to have a plastic surgery consultation to determine the best technique for you. Our plastic surgeons at Wave Plastic Surgery are specialists in Asian double eyelid surgery. 
The Wave Lift is a procedure exclusively developed and designed by Wave Plastic Surgery to address the early signs of age in the midface/lower face region without a formal face lift scar and recovery. It has been our experience, that with the exception of the face lift procedure (which is the gold standard), there have been numerous procedures and machines that promised a truly rejuvenated results that have all ended with disappointments…