Cheek Surgery at Wave Plastic Surgery
Cheek procedures are among some of the less known facial plastic surgeries out there. However, reshaping the cheek (or malar) region can go a long way in rejuvenating a person's appearance or achieving their goal look. While some may be uncomfortable with very prominent or wide cheekbones, others are unhappy with a narrow or gaunt look. Our board-certified plastic surgeons in Los Angeles offer both cheek augmentation and reduction to help our patients get the look that they want.
Details About CHEEK AUGMENTATION
Cheek augmentation can be used to increase the projection of a person's cheekbone by adding volume to areas which may be recessed or flat. If you have already seen before and after photos of cheek augmentation and have liked the results, then you may think of undergoing this plastic procedure.
MALAR VS. SUBMALAR CHEEK IMPLANTS
The area for cheek volume improvement can be of two types: malar or submalar. They are given these names based on the area of the face where they are placed. The malar area is located in the upper cheek region. If the cheekbones are strongly expressed and high, the face often has a desirable outlook with high and attractive cheekbones. The submalar area is located slightly lower, and can oftentimes be affected by sagging skin as you get older.
HOW DOES CHEEK AUGMENTATION WORK?
There are several cheek augmentation techniques available—both surgical and non-surgical. We will carefully examine your facial structure and factor in your expectations to determine if either surgical or nonsurgical treatment is recommended. Additionally, if a treatable cause is present it should be identified.
Surgical cheek augmentation is intended to emphasize the cheeks on a person's face. To augment the cheeks, we may perform fat grafting to increase the volume of the cheek.  This autologous fat transfer (also called Fat Grafting), which is sometimes considered a more permanent option. This method takes donor fat cells from other areas of your body and injects them into the cheek to increase the size of the cheeks. The obvious upside is that you gain the cheeks that you want while losing a bit of stubborn fat elsewhere.  Cheek augmentation is commonly combined with other procedures, such as a facelift or chin augmentation to maintain harmony throughout all your facial features.
For the nonsurgical method of cheek augmentation, we will administer injections to the cheekbones, providing a less invasive and less expensive approach. Dermal fillers, such as Restylane or Juvéderm, are used to augment the cheek area with hyaluronic acid and can be injected into the cheek area to add or restore facial volume. The downside of filler injection is that you will need to have the procedure repeated every 1-2 years depending on the type of filler. Many people still prefer the non-surgical approach because of the lack of downtime or a recovery period.
If symmetry among facial features is part of your goal, we may also recommend facial implants to augment other areas of your face as well. It's important to remember that all of our faces are asymmetric to some degree, so your results may not be completely symmetric. The goal of the procedure is to create balance and proportion.
Fat around the cheek area is called buccal fat which can be hereditary or can develop over time, causing a rounded, chubby or 'chipmunk' appearance. Reducing buccal fat through a cheek reduction surgery will give the face a more contoured, shapely aesthetic.
During the cheek reduction surgery, the patient is administered local anesthesia, the surgeon makes incisions, harvests the fat through liposuction or other means, then closes the incisions. This surgery can be as short as an hour.
Through cheek reduction surgery, patients can expect to enjoy an enhanced appearance, more defined features and more defined cheeks, as well as a more narrow face shape. This can lead to an increase in self-esteem and confidence.
Whether you're looking to increase the size of your cheeks or just the opposite, our plastic surgeons are trained to provide you with the treatments that you need to achieve your goal look. Give us a call today to schedule your free cheek augmentation or reduction consultation.
Contact the Wave Plastic Surgery for more information about our Cheek Procedures, or to schedule a complimentary skin assessment.
Call Us at 888-674-3001 or Get A Consulatation below:
Subscribe to Receive Exclusive Email Specials
Our Most Popular Products
By utilizing the finest, and in many cases rare ingredients, Valmont Cosmetics has created a range of products that are skin changing – and, perhaps life changing!


ZO® Products offers a complex combination of powerful over the counter products meant to bring you the healthiest skin possible.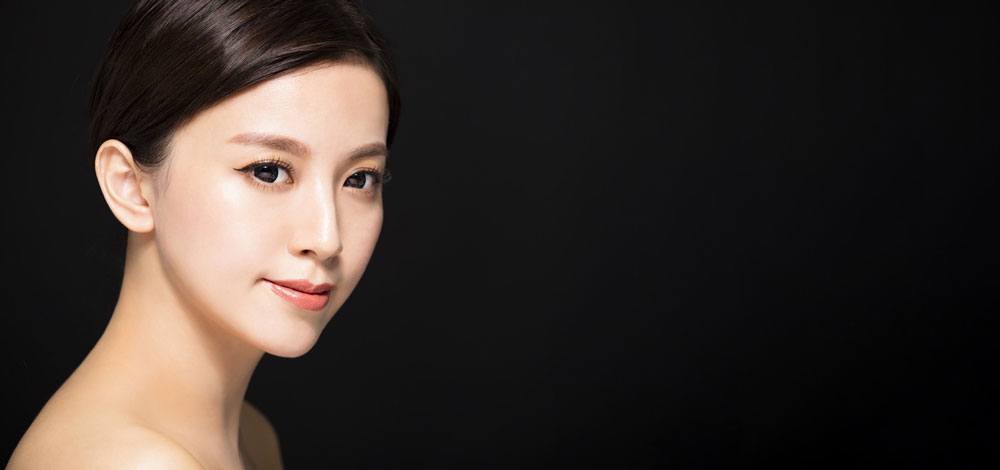 Unlike some other facial treatments that limit the scope in what they provide, the HydraFacial offers a complete treatment that includes a cleanse, exfoliation, and hydration of the skin.