Chin Augmentation in LA, SF and Orange County
Chin augmentation, a cosmetic procedure that alters the underlying structure of the chin. It involves the use of chin implants or fillers, or even the manipulation of the jawbone, to resize or reshape the chin and achieve a more balanced facial appearance.
This procedure addresses issues such as an excessively recessed chin and sagging around the chin and jawline. In addition to facial rejuvenation, chin augmentation creates a more defined chin that brings symmetry and harmony to the entire face and enhances the patient's facial profile.
WHY MEN ARE SEEKING CHIN AUGMENTATION:
Many men and women struggle with problem areas of fat. Maybe you're trying to lose a double chin, flatten your belly, or get rid of those stubborn love handles, but your efforts in the gym and kitchen don't seem to be cutting it. This is often the result of your body changing, becoming increasingly resistant to traditional weight loss methods like diet and exercise.
Liposuction works best for those who are already healthy, but are struggling to lose those last few pounds. It is not intended to be a weight loss procedure or an alternative to diet and exercise. It is important you continue to live a healthy lifestyle after your liposuction procedure in order to maintain the long-lasting results that you desire.
If you are unhappy with the look of your chin, a complimentary consultation with one of plastic surgeons in Los Angeles, San Francisco, and Orange County. Give us a call today at Wave Plastic Surgery.
Subscribe to Receive Exclusive Email Specials
By utilizing the finest, and in many cases rare ingredients, Valmont Cosmetics has created a range of products that are skin changing – and, perhaps life changing!


ZO® Products offers a complex combination of powerful over the counter products meant to bring you the healthiest skin possible.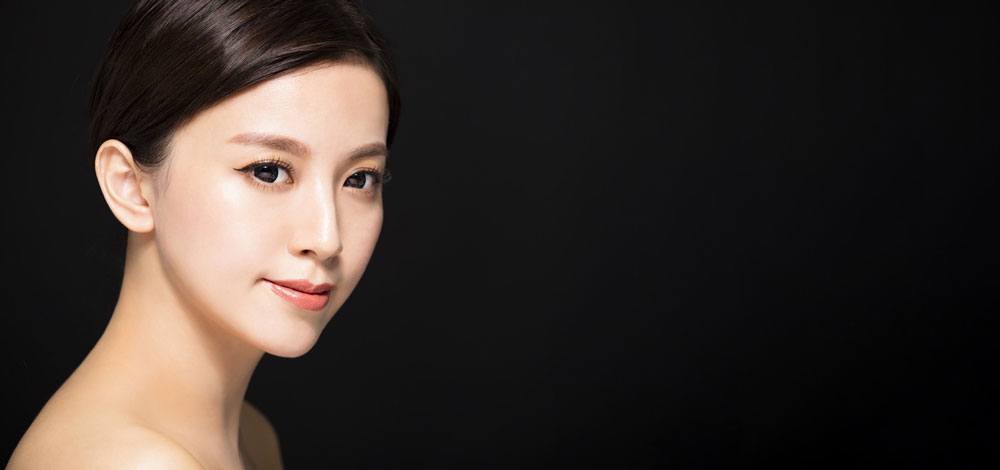 Unlike some other facial treatments that limit the scope in what they provide, the HydraFacial offers a complete treatment that includes a cleanse, exfoliation, and hydration of the skin.
One of the most common procedures that we perform at WAVE in our Los Angeles plastic surgery center. Patients of all ages and ethnic backgrounds may be good candidates for traditional upper eyelid surgery, but the technique and approach will be different for each patient. It is very important to have a plastic surgery consultation to determine the best technique for you. Our plastic surgeons at Wave Plastic Surgery are specialists in Asian double eyelid surgery. 
The Wave Lift is a procedure exclusively developed and designed by Wave Plastic Surgery to address the early signs of age in the midface/lower face region without a formal face lift scar and recovery. It has been our experience, that with the exception of the face lift procedure (which is the gold standard), there have been numerous procedures and machines that promised a truly rejuvenated results that have all ended with disappointments…