NEOSTRATA Everyone's skin is unique
The success of your skincare routine begins with your skin type. Neostrata have created collections based on scientific research, all of which aim to achieve healthy-looking skin at every life stage.
Neostrata PRODUCTS OFFERED AT WAVE PLASTIC SURGERY
Contact the Wave Plastic Surgery for more information about our Neostrata Products or to schedule a complimentary skin assessment.
Call Us at 888-674-3001 or Get A Consulatation below:
Subscribe to Receive Exclusive Email Specials
Our Most Popular Products
With CoolSculpting in Los Angeles, you can dramatically reduce the appearance of midsection bulges, without treatment.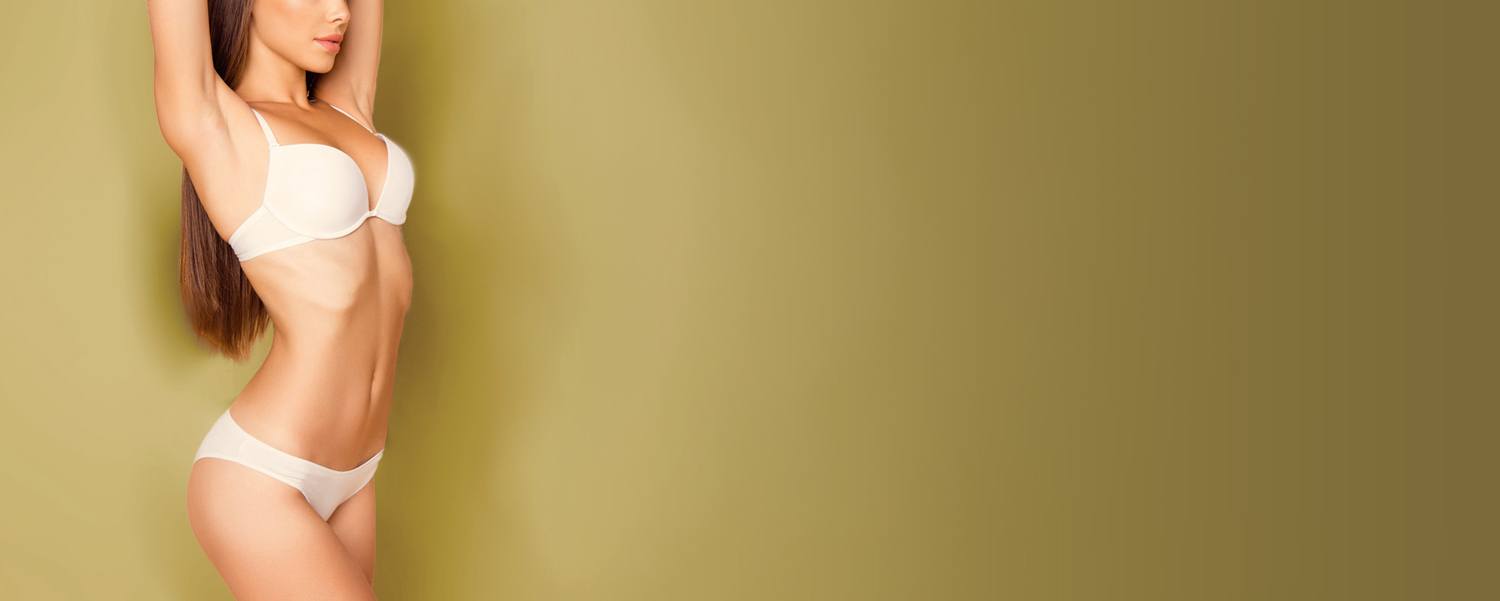 These treatments harness the power of radio frequency technology to melt fat, tighten the skin, and stimulate collagen production.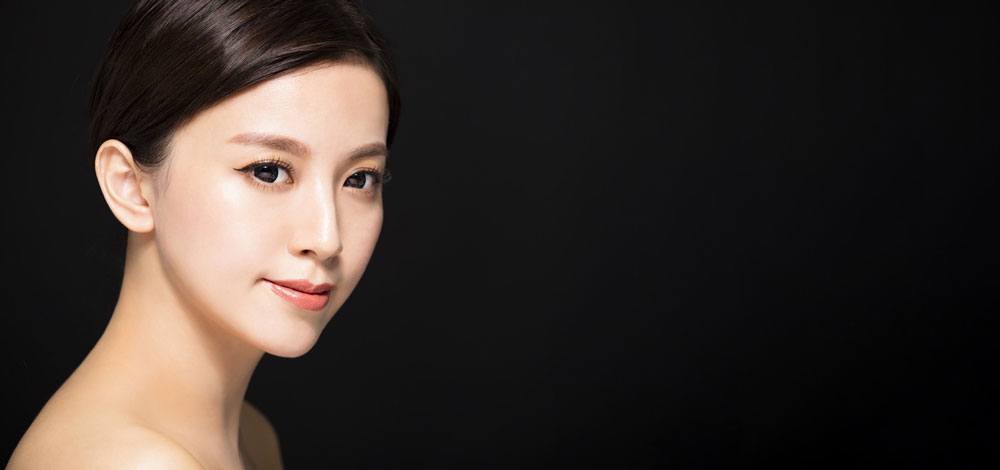 While there are a number of facials out there, none of them even come close to a HydraFacial. Patients describe their HydraFacial experience as transformative, relaxing, and soothing. Honestly, once you've tried HydraFacial, it will be tough to go back to traditional facials.
Combining the power of radio frequency energy and microneedling, Morphues8 is able to deliver impressive results without the scars, downtime, and incisions typically found with surgery. The microneedling promotes collagen production by creating tiny punctures in the skin. This turns on the healing response from your body ramping up collagen production.