NUFACE Micro-current Skin Toning Devices
NuFACE is the leader in at-home beauty devices helping every client look and feel more beautiful. Using its flagship technology, microcurrent, NuFACE award-winning products are clinically shown to help tone, firm and reduce the look of wrinkles, providing both visibly instant results and cumulative benefits.
Nuface DEVICES OFFERED AT WAVE PLASTIC SURGERY
An FDA-cleared facial toning device to help improve facial contour, facial tone and reduce wrinkles in as little as five minutes a day. The NuFACE Trinity facial toning device delivers professional results in the comfort of your own home.
A skin firming, smoothing, and tightening Microcurrent Skincare™ duo that instantly targets the appearance of fine lines and wrinkles around the eyes, lips, and forehead in just 3 minutes.
Get Your Consultation Today
Give us a call today to schedule a consultation with one of the plastic surgery experts at Wave Plastic Surgery.
Subscribe to Receive Exclusive Email Specials
Our Most Popular Products
By utilizing the finest, and in many cases rare ingredients, Valmont Cosmetics has created a range of products that are skin changing – and, perhaps life changing!

ZO® Products offers a complex combination of powerful over the counter products meant to bring you the healthiest skin possible.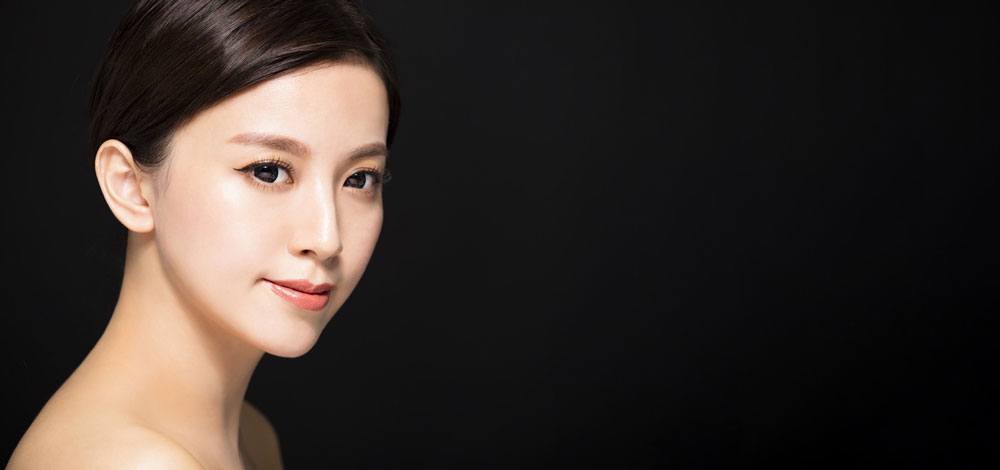 Unlike some other facial treatments that limit the scope in what they provide, the HydraFacial offers a complete treatment that includes a cleanse, exfoliation, and hydration of the skin.