Wave & SkinMedica®
HEALTHY SKIN, FOR GOOD.
SkinMedica® skincare was founded by physicians almost two decades ago. They are committed to research and clinical data to develop products which promote long-term skin health, not just quick fixes. Each product is specially formulated to treat skin from the inside out. SkinMedica® products can only be purchased from a physician's office.
At the Wave Plastic Surgery, we start with a complimentary skin assessment with our Visia machine to determine your skin's needs. From here, we put together a personalized skincare regimen with products from the skincare lines we carry. In many instances, products will come from a variety of lines to best meet the needs of your skin type.
SkinMedica® is part of the Allergan family of products. Join Brilliant Distinctions rewards program to receive special offers and earn points towards valuable rewards.
SKINMEDICA® PRODUCTS OFFERED AT WAVE PLASTIC SURGERY
Contact the Wave Plastic Surgery for more information about our SkinMedica Products or to schedule a complimentary skin assessment.
Call Us at 888-674-3001 or Get A Consulatation below:
Subscribe to Receive Exclusive Email Specials
Our Most Popular Products
By utilizing the finest, and in many cases rare ingredients, Valmont Cosmetics has created a range of products that are skin changing – and, perhaps life changing!


ZO® Products offers a complex combination of powerful over the counter products meant to bring you the healthiest skin possible.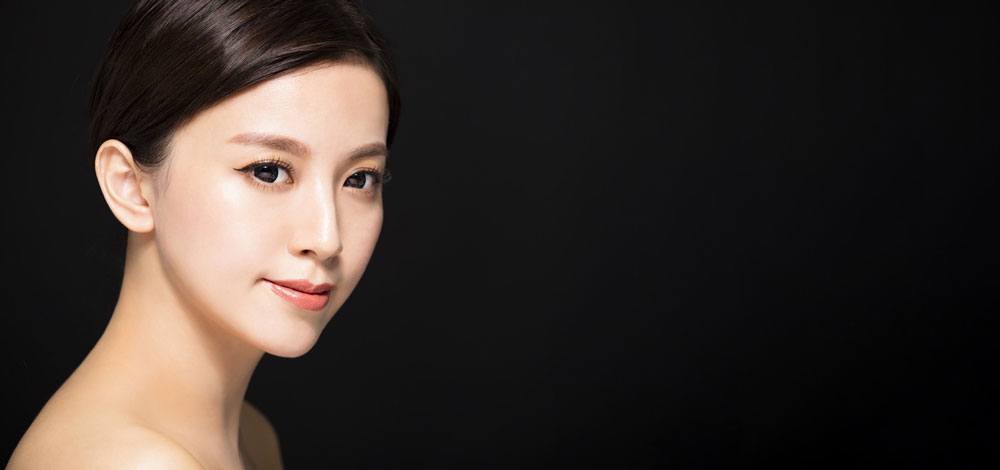 Unlike some other facial treatments that limit the scope in what they provide, the HydraFacial offers a complete treatment that includes a cleanse, exfoliation, and hydration of the skin.
While there are a number of facials out there, none of them even come close to a HydraFacial. Patients describe their HydraFacial experience as transformative, relaxing, and soothing. Honestly, once you've tried HydraFacial, it will be tough to go back to traditional facials.
Combining the power of radio frequency energy and microneedling, Morphues8 is able to deliver impressive results without the scars, downtime, and incisions typically found with surgery. The microneedling promotes collagen production by creating tiny punctures in the skin. This turns on the healing response from your body ramping up collagen production.