ACHIEVE HEALTHY, BEAUTIFUL SKIN WITH REVISION SKINCARE
Revision Skincare was founded to change the way professional skincare results are achieved. They believe youthful-looking skin can be accomplished without ever compromising skin's long-term health.  Accredited by physicians their products aim to achieve healthy, beautiful skin with better treatment methods and by challenging traditional approaches. 
REVISION SKINCARE PRODUCTS OFFERED AT WAVE PLASTIC SURGERY
Award-winning, age defying neck product harnesses the power of the skin's own Microbiome with a groundbreaking formula that combats the visible signs of moderate to advanced aging on the neck and décolletage. 
Anti-Aging Tinted Daily Moisturizer
a 5-in-1 daily anti-aging moisturizer with broad-spectrum SPF 45.  This moisturizer is formulated to correct, protect, conceal, brighten and hydrate the skin.  The sheer mineral tint conceals and restores skin's youthful appearance.  
Clinically-proven eye treatment inspired by the Dermal-Epidermal Junction (DEJ) utilizes pioneering Pathway Technology. It uses Prebiotic Innovation to rejuvenate the total eye area including the eyelids in as early as 4 weeks.
Get Your Consultation Today
Give us a call today to schedule a consultation with one of the plastic surgery experts at Wave Plastic Surgery.
Subscribe to Receive Exclusive Email Specials
Our Most Popular Products
By utilizing the finest, and in many cases rare ingredients, Valmont Cosmetics has created a range of products that are skin changing – and, perhaps life changing!

ZO® Products offers a complex combination of powerful over the counter products meant to bring you the healthiest skin possible.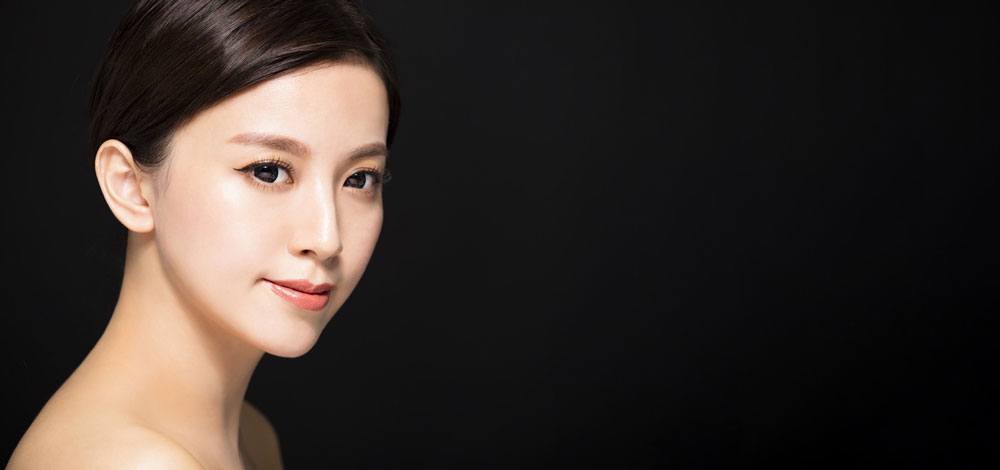 Unlike some other facial treatments that limit the scope in what they provide, the HydraFacial offers a complete treatment that includes a cleanse, exfoliation, and hydration of the skin.