Cellcosmet in LA, SF and Orange County
Cellcosmet devotes itself exclusively to researching and developing cosmetic products. To this end, Cellcosmet lab applies the most advanced discoveries in cosmetic science to its Cellcosmet and Cellmen ranges for men and women to ensure they have the optimum impact on the skin. Made up of a multi-disciplinary team of experts in dermatology, biology and medicine, Cellcosmet Laboratories Department of Research and Development is one of the few in the world to have mastered both cellular technology and plant technology.
Cellcosmet PRODUCTS OFFERED AT WAVE PLASTIC SURGERY
Contact the Wave Plastic Surgery for more information about SkinMedica® or to schedule a
complimentary skin assessment.
Subscribe to Receive Exclusive Email Specials
Our Most Popular Products
By utilizing the finest, and in many cases rare ingredients, Valmont Cosmetics has created a range of products that are skin changing – and, perhaps life changing!


ZO® Products offers a complex combination of powerful over the counter products meant to bring you the healthiest skin possible.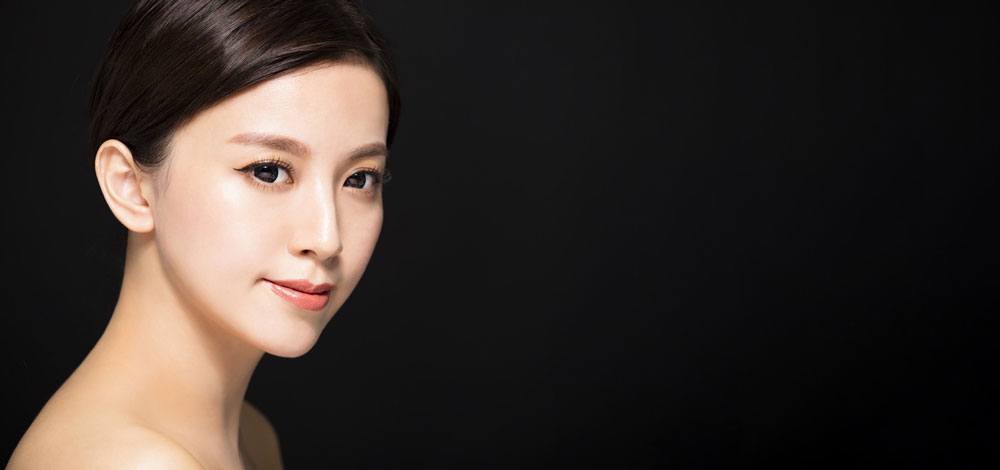 Unlike some other facial treatments that limit the scope in what they provide, the HydraFacial offers a complete treatment that includes a cleanse, exfoliation, and hydration of the skin.
One of the most common procedures that we perform at WAVE in our Los Angeles plastic surgery center. Patients of all ages and ethnic backgrounds may be good candidates for traditional upper eyelid surgery, but the technique and approach will be different for each patient. It is very important to have a plastic surgery consultation to determine the best technique for you. Our plastic surgeons at Wave Plastic Surgery are specialists in Asian double eyelid surgery. 
The Wave Lift is a procedure exclusively developed and designed by Wave Plastic Surgery to address the early signs of age in the midface/lower face region without a formal face lift scar and recovery. It has been our experience, that with the exception of the face lift procedure (which is the gold standard), there have been numerous procedures and machines that promised a truly rejuvenated results that have all ended with disappointments…