Globally Renowned Anti-Aging Experts
Cellcosmet in Los Angeles, Orange County and San Francisco
THE NEW GENERATION OF SWISS CELLULAR COSMETICS
Cellcosmet devotes itself exclusively to researching and developing cosmetic products. To this end, Cellcosmet lab applies the most advanced discoveries in cosmetic science to its Cellcosmet and Cellmen ranges for men and women to ensure they have the optimum impact on the skin. Made up of a multi-disciplinary team of experts in dermatology, biology and medicine, Cellcosmet Laboratories Department of Research and Development is one of the few in the world to have mastered both cellular technology and plant technology.
Cellcosmet Celluar Eye Contour Cream
Get Your Consultation Today
Give us a call today to schedule a consultation with one of the plastic surgery experts at Wave Plastic Surgery to learn more about the procedure and the thread face lift cost.
Subscribe to Receive Exclusive Email Specials
Our Most Popular Products
By utilizing the finest, and in many cases rare ingredients, Valmont Cosmetics has created a range of products that are skin changing – and, perhaps life changing!

ZO® Products offers a complex combination of powerful over the counter products meant to bring you the healthiest skin possible.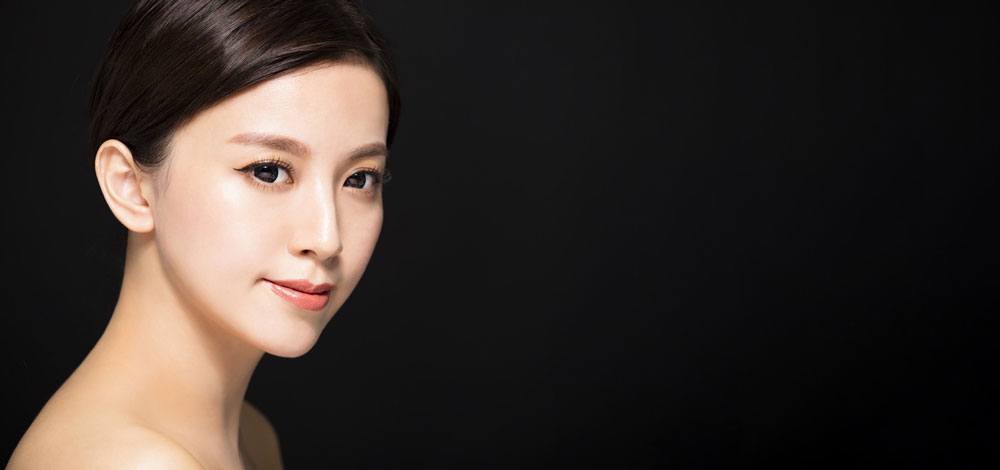 Unlike some other facial treatments that limit the scope in what they provide, the HydraFacial offers a complete treatment that includes a cleanse, exfoliation, and hydration of the skin.