Labiaplasty in LA, SF and Orange County
The human body undergoes a wide range of changes as it gets older. Unfortunately, several of these changes can lead to the development of stubborn pockets of fat that seem nearly impossible to get rid of. If you are struggling with localized areas of fat that aren't improving with healthy lifestyle choices, liposuction can help provide you with the slimmer body you've been working toward.
What is Vaginal Rejuvenation?
Vaginal rejuvenation involves tightening the vaginal structure but can also include rejuvenation to the vulva and labia. At Wave surgical techniques are used to achieve a more balanced labia and toned vaginal structure. Women report feeling more confident and comfortable after their vaginal rejuvenation procedure.
Benefits of Vaginal Rejuvenation?
Vaginal rejuvenation can benefit women with the following concerns:
How is Vaginal Rejuvenation Performed?
Vaginal rejuvenation is performed in-office with the use of local or general anesthesia for your comfort. During vaginal rejuvenation, the following techniques may be used:
A labiaplasty is a technique used to address the length of the labia minora. During a labiaplasty procedure, excess tissue is surgically removed from the labia to improve their size, shape, and symmetry.
During a clitoral hood reduction, excess skin is removed from above the clitoris. This procedure can be performed for aesthetic reasons, or to enhance sensation.
During a pubic reduction, the fatty tissue on the pubic area is reduced using surgical techniques. At the same time, a lift can be performed to address any sagging in the pubic area.
Once swelling and discomfort have decreased, you can enjoy the results of your vaginal rejuvenation procedure. Your results can vary on the techniques performed, but for most patient's report feeling more confident and comfortable after their vaginal rejuvenation procedure.
Call today to schedule your free Labiaplasty consultation with one of our senior aesthetic consultants or
CALL US AT 888-674-3001 or Get A Consulatation below:
Subscribe to Receive Exclusive Email Specials
By utilizing the finest, and in many cases rare ingredients, Valmont Cosmetics has created a range of products that are skin changing – and, perhaps life changing!


ZO® Products offers a complex combination of powerful over the counter products meant to bring you the healthiest skin possible.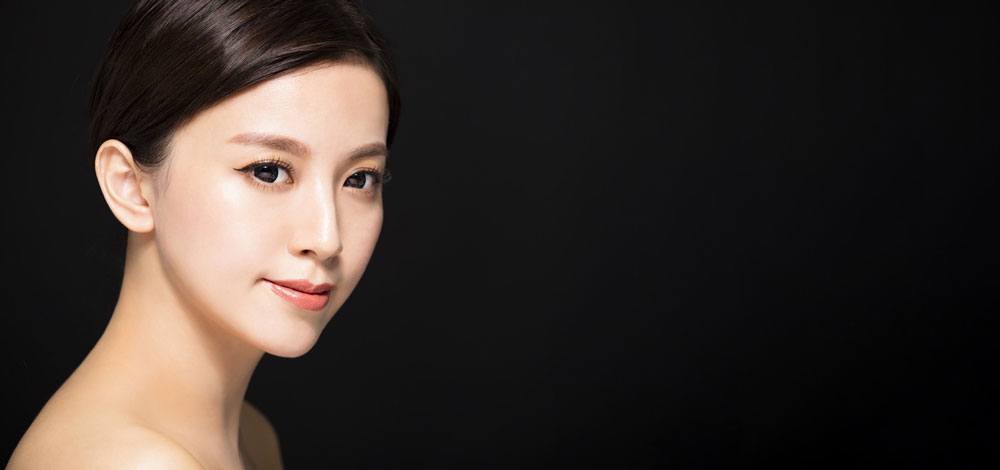 Unlike some other facial treatments that limit the scope in what they provide, the HydraFacial offers a complete treatment that includes a cleanse, exfoliation, and hydration of the skin.
One of the most common procedures that we perform at WAVE in our Los Angeles plastic surgery center. Patients of all ages and ethnic backgrounds may be good candidates for traditional upper eyelid surgery, but the technique and approach will be different for each patient. It is very important to have a plastic surgery consultation to determine the best technique for you. Our plastic surgeons at Wave Plastic Surgery are specialists in Asian double eyelid surgery. 
The Wave Lift is a procedure exclusively developed and designed by Wave Plastic Surgery to address the early signs of age in the midface/lower face region without a formal face lift scar and recovery. It has been our experience, that with the exception of the face lift procedure (which is the gold standard), there have been numerous procedures and machines that promised a truly rejuvenated results that have all ended with disappointments…